Amazing Saints is a great resource for a person to have as part of their library. I have always enjoyed reading books about the saints because I always learn something new about him or her, even if I'm reading about a saint I know or think I know well. Rev. T. G. Morrow provides a concise and brief biography about the saints he has included in the book. He has included St. Damien of Molokai, St. Margaret of Cortona, St. Augustine, Bl. Miguel Pro, St. Teresa of Avila, and St. John Vianney.
Morrow only chose these six saints because of what he thinks they have in common: being extraordinary. He dedicates about thirty pages or so to each saint. He highlights the things in their lives that make them who they are most known for, but also gives you some interesting facts that maybe you never read about the saints before in other resources. I, for example, love St. Teresa of Avila for her contributions to the Church on prayer, but also because she is so feisty! In his section about her, I learned many interesting facts and quotes that I had never heard or read before his book. Morrow's writing style is friendly and engaging. As you are reading the saint's biography, you feel like you are having a conversation with a friend. His excitement, as he describes the saint, comes through in is writing, which makes the reader excited to find out more about the saints in his book. This is a great book for anyone, but especially tweens and teens who are choosing their patron saint for confirmation. They are able to learn a lot in a small amount of time in order to decide which saint they want to learn more about or choose. The only thing I wish Rev. Morrow would have added a preface about why he thought these saints were extraordinary or some background on his inspiration for the book. For me, that would have enriched his book, in a more personal way to the reader. If you decide to pick up this book or have read it I would love to hear your thoughts. Happy reading!
---
Copyright 2019 Elizabeth Estrada
About the Author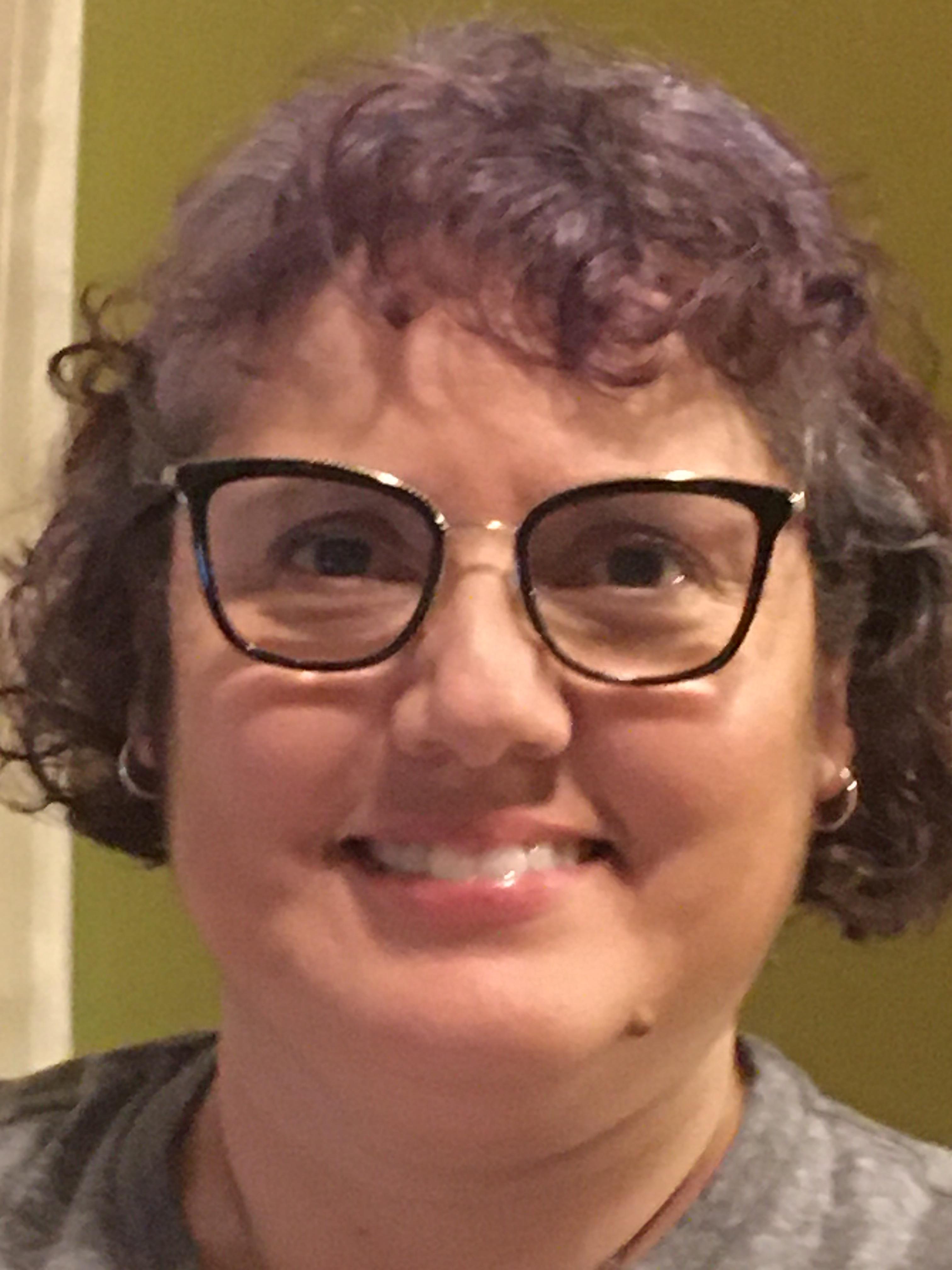 Elizabeth Estrada, a public school teacher, is an avid reader and enjoys crafting. She serves as a Catechist and resides in the Diocese of Dallas with her son Agustin.