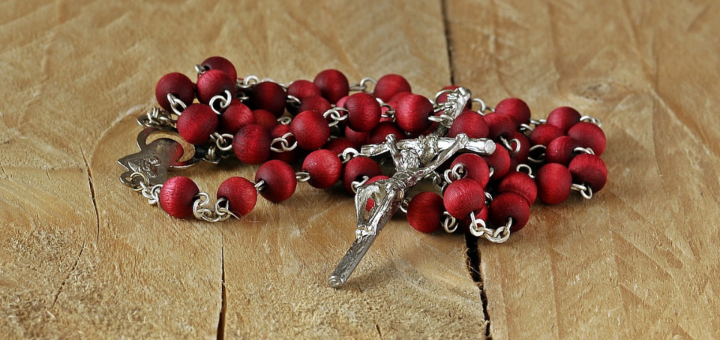 Image credit: Pixabay.com</a. (2016), CC0 Public Domain[/caption] Heather King frequently writes for Magnificat. She is among my favorite spiritual writers and a devout Catholic and daily communicant. Heather King is one of the most interesting people I met in fourteen years in Hollywood at Family Theater Productions. Once a month we hosted a Prayer and Pasta evenings at Family Theater on Sunset Boulevard, founded by Venerable Patrick Peyton. As usual, this particular evening, we began with prayer, followed by a pasta meal and then a speaker from the world of film or religion. Our guest one evening was Heather King, a popular writer and recent convert to Catholicism. She told her story with searing honesty, growing up in rural New Hampshire in a family of Congregational Protestants, drifting into a dissolute life of drinking, smoking, working her way through college as a waitress in bars, sleeping around, and, on the side, earning a law degree. This account of her bumpy journey to sobriety included a marriage that ended in divorce, and a lucrative but unfulfilling career as an upwardly mobile Beverly Hills lawyer. As someone who had reached middle age "never believing in much of anything," she found herself in the last place she thought she'd end up: the Catholic Church. Her book, Redeemed, is an exquisite, fervent, darkly charming account of a riotously bitter/sweet journey of conversion. "King's mesmerizing voice, refreshing sense of humor and piercing honesty touch readers whatever their beliefs," says one review of Redeemed. In her personal witness at Family Theater, she shared a powerful moment of revelation and grace. One rainy day in Los Angeles, while suffering through a time of profound sadness and loneliness, she found herself escaping from the drizzle into the sanctuary of a Catholic Church. She said to herself, "I am so grateful to God that He would allow such a sad and lost soul into his beautiful Church." For her, escaping the rain was a surprising joy, an arrival home where she belongs. Each weekday, the homily from Daily Mass at Holy Cross Family Ministries is shared online. Visit Family Rosary: World at Prayer and sign up to receive notifications of each day's homily.
---
Copyright 2019 Fr. Willy Raymond, C.S.C.
About the Author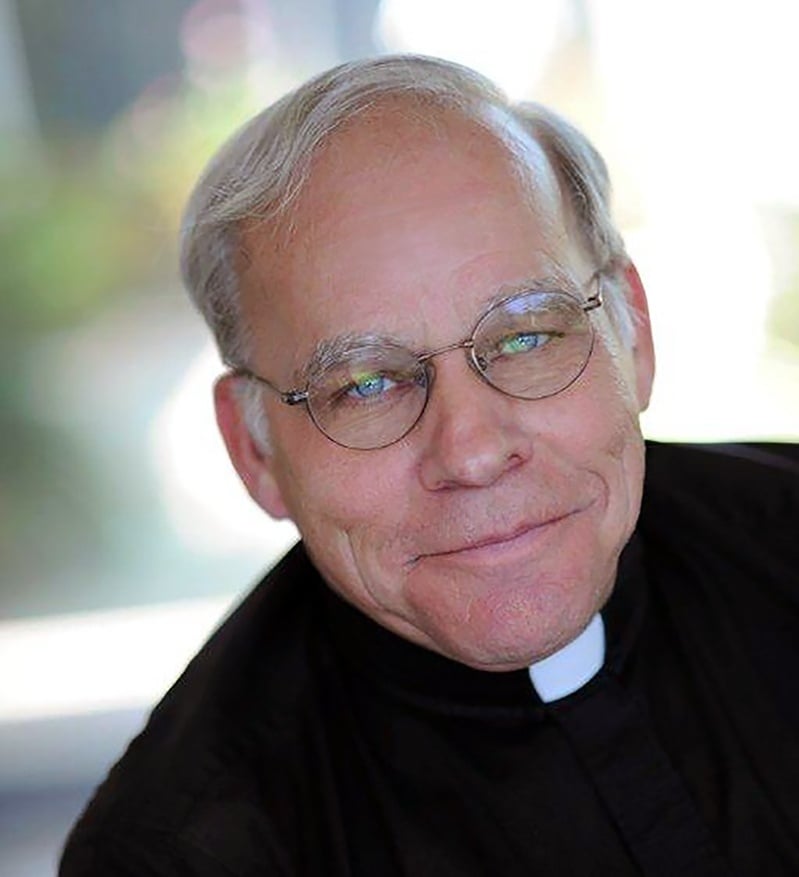 Father Wilfred J. Raymond, C.S.C. (Father Willy), a native of Old Town, Maine, is the eighth of 12 children. He joined the Congregation of Holy Cross in 1964 and was ordained to the priesthood in 1971. He earned a bachelor's degree in philosophy from Stonehill College in 1967 and a master's in Theology from the University of Notre Dame in 1971. He served in ministry at Stonehill College (1979-1992), Holy Cross leadership (1994-2000), National Director of Family Theater Productions, Hollywood (2000-2014), and President of Holy Cross Family Ministries (2014-2022). In addition to English, he is conversant in French and Spanish. He remains a diehard fan of the Boston Red Sox, even though he has served as Chaplain for the Los Angeles Dodgers.