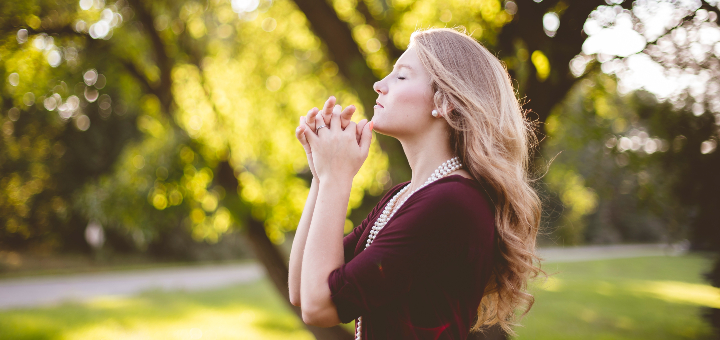 Image credit: By Ben White (2016), Unsplash.com, CC0/PD[/caption] I have been praying for the same thing, nearly every day, for the past 12 years. My prayer request isn't to win the lottery or capture the White House — it is a request in the realm of possibility, but admittedly with a fair amount of difficulty attached. Can you relate? St. Monica could. She prayed for seemingly eons for her son Augustine's conversion. Not only did he convert, but he surpassed all spiritual expectations and became a canonized saint. But it took a while. I still hold out hope that my prayer will someday be answered in a beautiful, miraculous way that exceeds my quite high hopes. But until that time, I have found there to be unexpected gifts in unanswered prayers. If you're struggling with a perennial prayer request, consider focusing on these gifts you may find along the way: Greater faith. The mere act of praying … of putting your heartfelt desires in God's Almighty Hands … is an act of profound faith. The fact that you persevere in your prayer is a sign from above that your faith is growing and maturing. Greater hope. Hope can blossom from a tiny seed. The more you pray, the more you can latch onto the gift of hope. Hope brings joy to our days, allowing us the strength to struggle through our hardships. Greater love. When your prayer isn't immediately answered in the way you had initially hoped, you can end up going to God not simply to ask for something, but to keep Him company. The more we talk to God, the more we can grow in love for Him and for our neighbor. Greater compassion. When we are struggling with a certain problem, we can become more compassionate toward other people and their difficulties. We realize we are impoverished in some way, so we can judge other people's circumstances more kindly. Greater gratitude. When one specific prayer isn't answered the way we would like, we can begin to see all the other prayers God has granted in ways that can boggle the mind. Focusing on our blessings leads to greater happiness in our lives. God's answer to prayer can be yes, no, or not yet. It's the hope in the "not yet" that has kept me praying for my special intention. I'll be praying for yours as well!
What unexpected blessings have you found by persevering in prayer?
---
Copyright 2019 Maria V. Gallagher
About the Author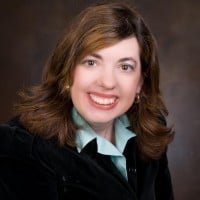 Maria V. Gallagher spends her days advocating for women, children, and families. She is the mother of a beautiful ballerina and a member of the worldwide Cursillo movement. In her spare time, Maria likes to blog, walk, sing, dance, and fill the room with laughter. Read her work at MariaVGallagher.com.