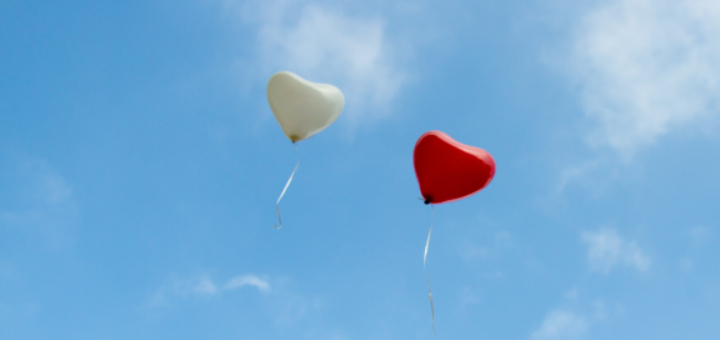 Image credit: By Christopher Beloch (2018), Unsplash.com, CC0/PD[/caption] Perhaps it stems from watching a webinar about St. Teresa of Kolkata ... or reading about legendary Catholic activist Dorothy Day ... or reading about the selfless devotion of parents with babies in the neonatal intensive care unit (NICU) of hospitals around the country. Whatever the source, I have found myself of late contemplating the concept of radical love. Indeed, it must be the most powerful force on earth, and its origin is in the One Who loved us first—our Father in heaven. But I recognize within myself a lack of that nobility that distinguished the saints. I know no lepers I can care for, and my cramped apartment will not accommodate multiple struggling families. It would be easy, then, to think that radical love is beyond my capability. But in my heart, I know that is not the case — that with God, all things are possible. However neither earth nor heaven were built in a day. I need to take baby steps to begin to love lavishly. It occurred to me that others — even heroic mothers — may wonder how to love to their full capacity. Therefore, I would like to offer three ways to start to unleash the power of radical love:
Pray for those who are on the "other side of the fence." These may be people who openly dislike you, or who oppose your values. They may be people you know well or who you are only acquainted with through news headlines. I recall a woman I knew, whose confessor believed she was an unheralded saint. On the day of a famous dictator's death, she asked me to join her in praying for his immortal soul. Somehow, I moved past my initial reluctance and joined her in praying for an enemy—a moment of profound grace I will never forget.
Forego buying something you really want, and give the money you would have spent to a homeless shelter, soup kitchen, or other charity. When I make such sacrifices, I can almost hear the crackle of icicles melting from my heart. With each little treat I pull from my greedy hand, I can lend a helping hand to someone else.
Do something extravagant for God. Spend an extra hour this week in prayer. Don't worry, if you are pressed for time, you can divide it into 15-minute morsels. The extra love you give to God will come back to you ten-fold.
I strongly believe that, what this world of ours needs most in 2020 is the power of radical love. The good thing is — it's highly contagious. The love you give will be multiplied by others, making your neighborhood a model of a heavenly home.
---
Copyright 2019 Maria V. Gallagher
About the Author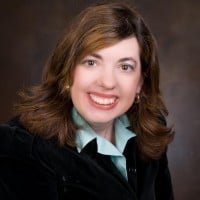 Maria V. Gallagher spends her days advocating for women, children, and families. She is the mother of a beautiful ballerina and a member of the worldwide Cursillo movement. In her spare time, Maria likes to blog, walk, sing, dance, and fill the room with laughter. Read her work at MariaVGallagher.com.