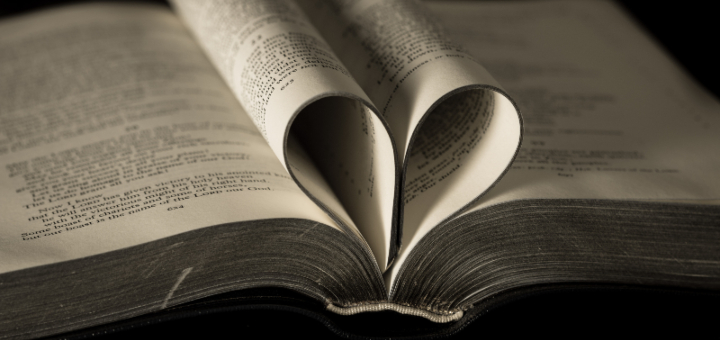 Image credit: By Barney Moss (2015), Flickr, CC0/PD[/caption] Lent has just started, and therefore we are all excited. Well, if you are a bit of a Catholic nerd like I am, you are all excited. I love the ebb and flow of the liturgical seasons, and how it gently coaxes me to turn my mind to the spiritual realm. It also causes me to regularly look at my interior life and evaluate how it is going. Could I be doing better? Almost certainly, yes! As a bookworm, Lent and Advent both inevitably result in me pulling out a spiritual reading plan to recharge my faith life, and to purchase new books. Spiritual reading is a worthy endeavor during these times of increased vigilance within our spirituality, to be sure. It can, of course, also be a time of overreaching and causing ourselves to feel overwhelmed with the original commitment we made. I have five strategies that help me to manage my overeager plans for reading as Lent begins, and perhaps they will help you too!
Set a manageable goal
Easier said than done, I know. We want to challenge ourselves, but putting yourself in a position towards a goal that is simply unattainable given your current state in life leads to nothing but discouragement. Select the number of titles (even if that is only a single book!) that you believe you could read in the given timeframe. Add 1-2 additional titles for the potential challenge, but not more than that!
Don't despair if your progress is slow, press on!
Slow and steady wins the race. Even very slow progress is still progress! Change your perspective to stay focused on the positive result of regular spiritual reading taking place in your life, rather than on the fact that you feel like it should be going faster than it actually is.
Set aside daily time to read, even if it's only 10 minutes
The key to regular progress towards your Lenten reading goal is doing it daily, even if the time allotment is very small. Keeping yourself in the daily practice of picking up the book and reading for even a few minutes will help you to develop the habit and stay on track with maintaining your Lenten commitment.
Reassure yourself that it is absolutely fine if you do not complete your list!
Challenging yourself is good, but don't beat yourself up if you have missteps along the way! Lent is about perseverance, so be kind to yourself if you miss a day, or fail to meet your goal. Picking up where you left off is the best way to continue to grow in your faith, and in your relationship with God.
Allow Holy Week to be a completely different focus
Holy Week has its own focus with all of the beautiful liturgies and traditions going on at that time. Allow yourself to focus on those and experience them with your friends and family, rather than frantically trying to finish your reading list. Whatever you have done to that point is excellent, and smiled upon by God.
Image credit: Pixabay.com (2015), CC0/PD[/caption] I hope that you are able to set up a satisfying and spiritually meaningful reading list this Lent. Do you have titles on your list? We'd love to have you share them in the comments!
---
Copyright 2019 Tiffany Walsh
About the Author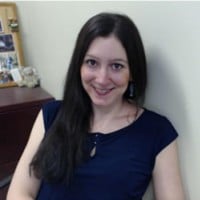 Tiffany Walsh is a wife and mother, a native western New Yorker, and a college librarian. She is a cradle Catholic who rekindled her childhood faith as a graduate student via her love of books, and is the author of Exploring the Catholic Classics, part of the Stay Connected Journals for Catholic Women series. She enjoys writing about faith, crafting, dance, fitness and wellness. Visit her blog at Life of a Catholic Librarian.