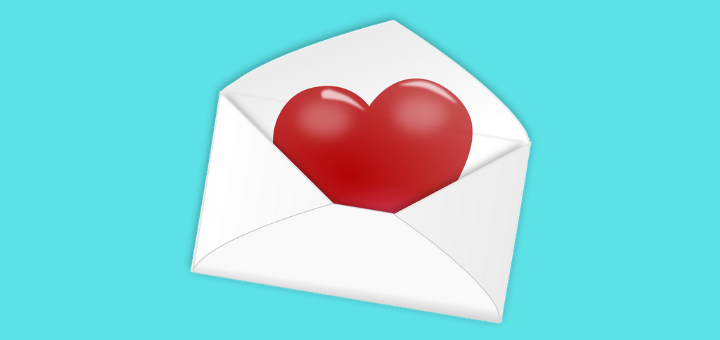 Image credit: Pixabay.com (2013), CC0/PD[/caption] On my spiritual journey I have learned many things about myself. I have learned, so far, that the person I was is not the person that God created me to be in this life. The more my relationship with Jesus has evolved, the more this idea becomes clear. Our Lord does not want us to live our truths or fight the battles that we need to fight with fear. He creates us to trust his decision to put us on this earth at this place and at this time in history. He doesn't make mistakes and I believe that is the one thing, for many of us, is the hardest idea to embrace. For me, it still is, but it has become easier. This Lent I have decided to heal my wounds that keep me from doing His will. I know I can't tackle all of them but with God's grace I can begin to intentionally pray for His grace to begin the journey of healing. Looking back on decisions I have made that have caused me much pain and heartache, I know my unhealed wounds had a lot to do with those decisions. These wounds, I know, Our Lord doesn't want me to have; after all, He is the Divine Healer. He is also a gentleman. He will not heal those wounds unless I ask Him first. I need to invite him to help me heal my wounds and do the work He wills for me. He gave us free will because he wanted us to freely believe and trust. I can't be the person He created me to be without His healing. This Lent I will be praying for healing with faith, hope, and love. I invite you to pray about what Our Lord is inviting you to do this Lent. It will change your life, as it has begun to change mine.
---
Copyright 2019 Elizabeth Estrada
About the Author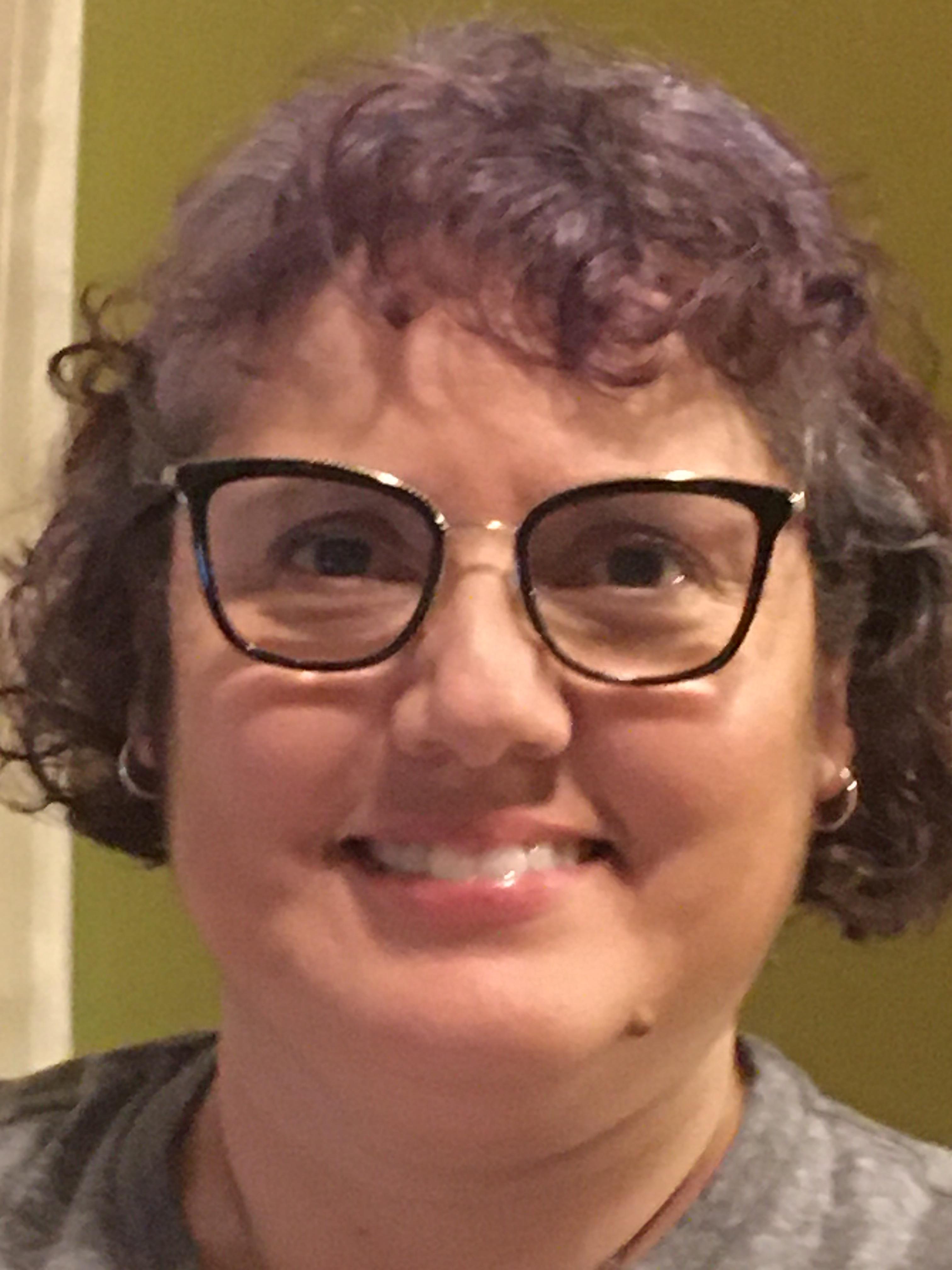 Elizabeth Estrada, a public-school teacher, is an avid reader and enjoys crafting. She is in formation to become a Third Order Carmelite soon with her son Agustin.