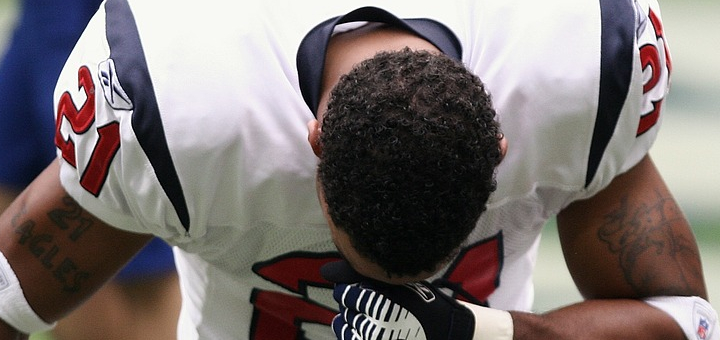 Image credit: Pixabay.com (2006), CC0/PD[/caption] I read a story years ago in which a gentleman's religious affiliation was inadvertently given away by the nod of his head at hearing the name of Jesus. If I remember correctly, he was a patient in the hospital, and his roommate was a similarly elderly man who, perhaps in the throes of dementia, would frequently say, "Jesus Christ!" Someone commented to our hero that they knew he must be Catholic because his head was bobbing away at every pronouncement of the Lord's name. I loved that story! Not least because I identified with it — I've nodded my head at the name of Jesus for as long as I can remember, and it's definitely become a habit that I'm not always fully aware I'm doing. Reverence for the name of Jesus comes from St. Paul's letter to the Philippians:
that at the name of Jesus every knee should bend, of those in heaven and on earth and under the earth (Phil 2:10–11)
Though the passage declares that "every knee should bend," bowing one's head is sufficient, as Fr. Kenneth Doyle notes:
The custom was formalized at the Second Council of Lyons in the 13th century, which decreed the special honor due, "that at the name of Jesus every knee should bow; whenever that glorious name is recalled, especially during the sacred mysteries of the Mass, everyone should bow the knees of his heart, which he can do even by a bow of his head."
Bowing our heads at hearing the name of Jesus is still something we should do, and in fact, the General Instruction of the Roman Missal (GIRM) explains that we should do even more during Mass:
A bow of the head is made when the three Divine Persons are named together and at the names of Jesus, of the Blessed Virgin Mary, and of the Saint in whose honor Mass is being celebrated. (275a)
Having just discovered this (it was included in part of a children's insert to my parish bulletin!), I'd like to make the effort to bow when I hear the names of God, His Mother, and the day's saint at Mass. Unfortunately, I know it will be a challenge to pay attention closely enough to hear and notice their names and respond appropriately! As one Dominican brother explained when he decided to start bowing his head at the name of Jesus, "I had to start listening, to start noticing," which is a great thing for me to do better during Mass anyway. For those of you who don't already do this and would like to, even outside of Mass in your daily life, Lent could be the perfect time to start! You might be surprised to discover just how often you hear the name of Jesus during your daily life — said both respectfully and disrespectfully — and bowing your head when you hear it will help keep Jesus that much closer to you and more top of mind, while also subtly and unobtrusively letting others know that the name of Jesus is important.
---
Copyright 2019 Katherine Morna Towne
About the Author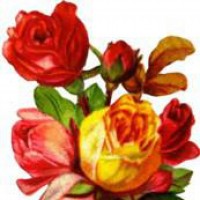 Kate is a writer, wife to a really good man, and mama to their seven boys ages 1 to 15. She shares her thoughts on Catholic baby naming at Sancta Nomina, and her first book, Catholic Baby Names for Girls and Boys: Over 250 Ways to Honor Our Lady (Marian Press, 2018) can be found at ShopMercy.org and Amazon.