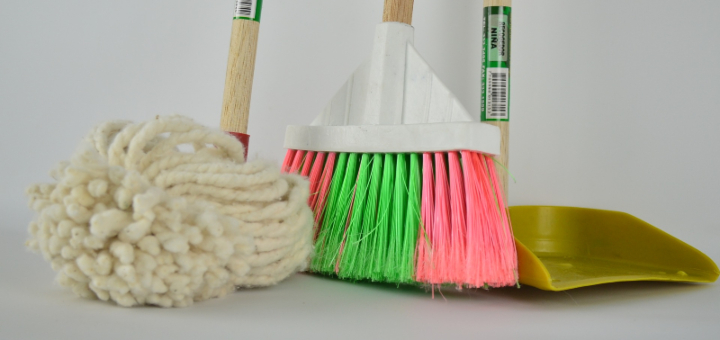 Image credit: Pixabay.com (2016), CC0/PD[/caption] My mom was one of those people who actually enjoyed cleaning. My massage therapist, also named Joy, revels in cleaning as well. I am not one of those people. I find joy in many things, but cleaning is rarely one of them. I love to organize, however, and, I must admit, these two activities make a pretty good team. Whether you add a little organizing to your cleaning (like my mom), or add a little cleaning to your organizing (like me), here are a few ways to use one to boost the benefits of the other.
Clean and toss. There's nothing like being in cleaning mode to make it easy to toss things that are worn, outdated, broken, or unnecessary. Not only does it make organizing easier (fewer items, fewer things to store) but it eliminates things that need to be cleaned (or moved so you can clean around them) as well.
Clean and contain. As you clean, you're sure to come across items you want to keep that are either homeless or simply in the wrong place. Pile-ups are a clue that an organizational system is not working or is missing entirely. Once you put things where they belong, what items remain? How can you contain them so you can do away with the piles permanently?
Clean and brainstorm. There's nothing like having to move stuff before we can clean to make us rethink how we're storing our stuff in the first place. Besides getting rid of things, what else would make cleaning easier? Is the bin that's storing your stuff full of nooks and crannies you have to dust? If you put those piles of papers into something -- a file cabinet, a stacking file, a drawer -- could you clear up space and save yourself the step of moving things before you can dust anything?
Whether you clean every day, every week, every spring, or only when the dust bunnies threaten to overtake your desk, pairing cleaning with organizing can give you twice the benefit for the same expenditure of time. And, whether you love to clean and/or organize or equally dislike both, you're probably a fan of anything that makes life just a little bit easier.
---
Copyright 2019 Lisa Hess
About the Author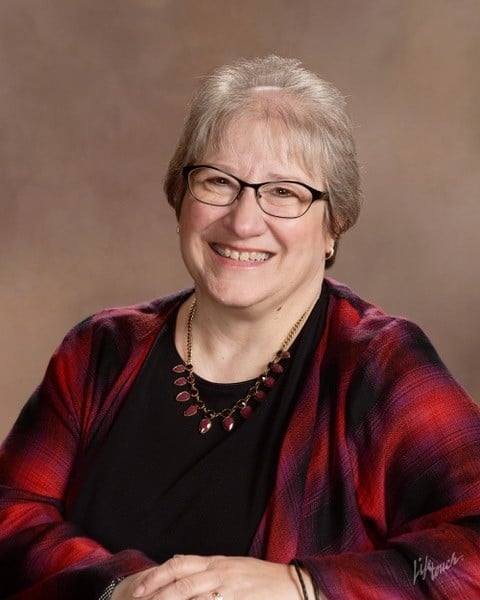 Lisa Lawmaster Hess is a transplanted Jersey girl who writes both fiction and non-fiction. Lisa's latest book is the award-winning Know Thyself: The Imperfectionist's Guide to Sorting Your Stuff. A retired elementary school counselor, Lisa is an adjunct professor of psychology at York College. She blogs at The Porch Swing Chronicles, Organizing by STYLE, and here at Catholicmom.com. Read all articles by Lisa Hess.