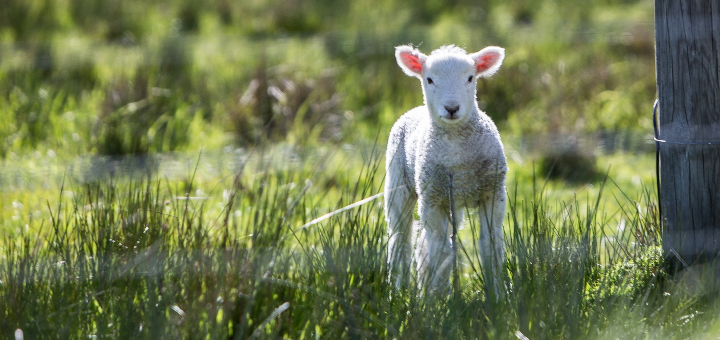 Image credit: Pixabay.com (2016), CC0/PD[/caption] This Fourth Sunday of Easter includes the non-liturgical but very important celebration of Mother's Day. Happy Mother's Day to all our CatholicMom moms, to all those spiritual mothers who help nurture our faith: nuns, Godmothers, good friends in Christ. Praying for all our mother living and deceased. It is also Good Shepherd Sunday, so I offer this well-known story of Richard Burton and his elderly pastor. Years ago, the great actor Richard Burton was given a grand reception in his childhood parish. While replying to the complimentary speeches in the parish auditorium he asked if there was anything they especially wanted to hear from him. After a minute's pause his old pastor asked him if he could recite the Good Shepherd Psalm (Psalm 23), which he had taught Burton in his Sunday school. A strange look came over the actor's face. He paused for a moment, and then said, "I will, on one condition — that after I have recited it, you, my pastor and teacher, will do the same." "I," said the old, retired pastor," am not an actor, but, if you wish it, I shall do so." Impressively the actor began the psalm. His voice and intonation were perfect. He held his audience spellbound, and, as he finished, a great burst of applause broke from the audience. As it died away, the old pastor rose from his wheelchair and began to recite the same psalm. His voice was feeble and shivering and his tone was not faultless. But when he finished, there was not a dry eye in the room. The actor rose and his voice quivered as he said, '"Ladies and gentlemen, I reached your eyes and ears, but my old pastor has reached your hearts. The difference is just this: I know the psalm, but he knows the Shepherd." This Good Shepherd Sunday, Jesus wants us to know Him by experiencing Him and to become good shepherds to those entrusted to our care. Each weekday, the homily from Daily Mass at Holy Cross Family Ministries is shared online. Visit Family Rosary: World at Prayer and sign up to receive notifications of each day's homily.
---
Copyright 2019 Fr. Willy Raymond, C.S.C.
About the Author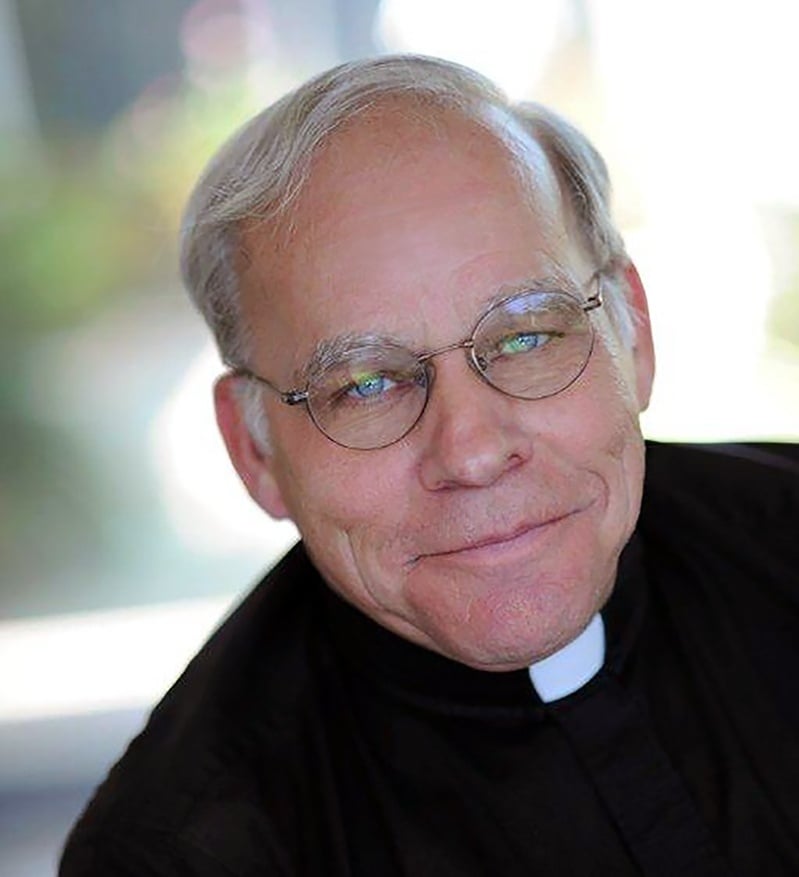 Father Willy Raymond, C.S.C. is President of Holy Cross Family Ministries. He entered Holy Cross Fathers in 1964. He earned a Bachelors in Philosophy from Stonehill College in 1967 and a Masters in Theology from the University of Notre Dame in 1971. In addition to English, Father Willy is conversant in French and Spanish. He's a native of Old Town, Maine and one of 12 children. He remains a diehard fan of the Boston Red Sox, even though he has served as Chaplain for the Los Angeles Dodgers.