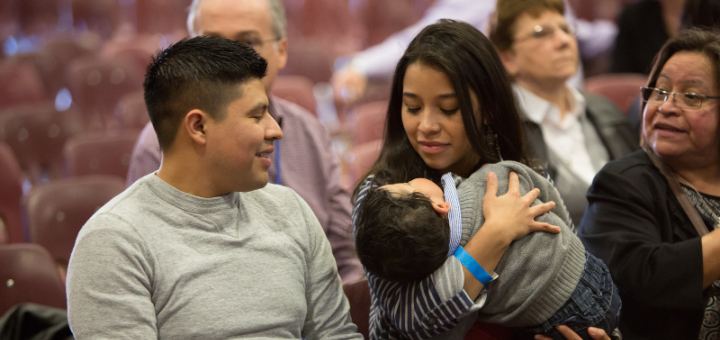 PENTECOST FAMILY BLESSING
Come, Good Spirit, Light Divine,
From on high your glory shines.
Come, oh Father of the poor,
Come to us with treasures more.
Bless each husband and each father,
Let their courage never falter.
Come, Dear Lord, Giver of Life,
Bless each mother and each wife.
Form each child with purest Love,
Let them know you from above.
Breathe upon us with your Peace,
From our labors grant release,
Welcome coolness in the heat,
And help us rise from each defeat.
With sweet anointing from above,
Touch all families with your love,
Give us solace in our woe,
Fill our hearts until they glow;
Let the Fire of Love at length,
Heal our wounds,
Renew our strength.
On our bodies pour your oil,
Let this gift free us from toil.
Melt the frozen, Warm the chill,
Help each family know your will.
If you should take your grace away
Nothing pure in us will stay;
All our good will turn to ill,
Unless you heal us with your will.
Wash anew each stubborn heart,
On us your holy gifts impart.
To you, Good Spirit, when we fly,
Bring us comfort when we die.
Give our families joy and peace,
Give us joys that never cease. Amen. Alleluia!
Each weekday, the homily from Daily Mass at Holy Cross Family Ministries is shared online. Visit Family Rosary: World at Prayer and sign up to receive notifications of each day's homily.
---
Copyright 2019 Fr. Willy Raymond, C.S.C.
Photo Copyright 2014 Holy Cross Family Ministries. All rights reserved.
About the Author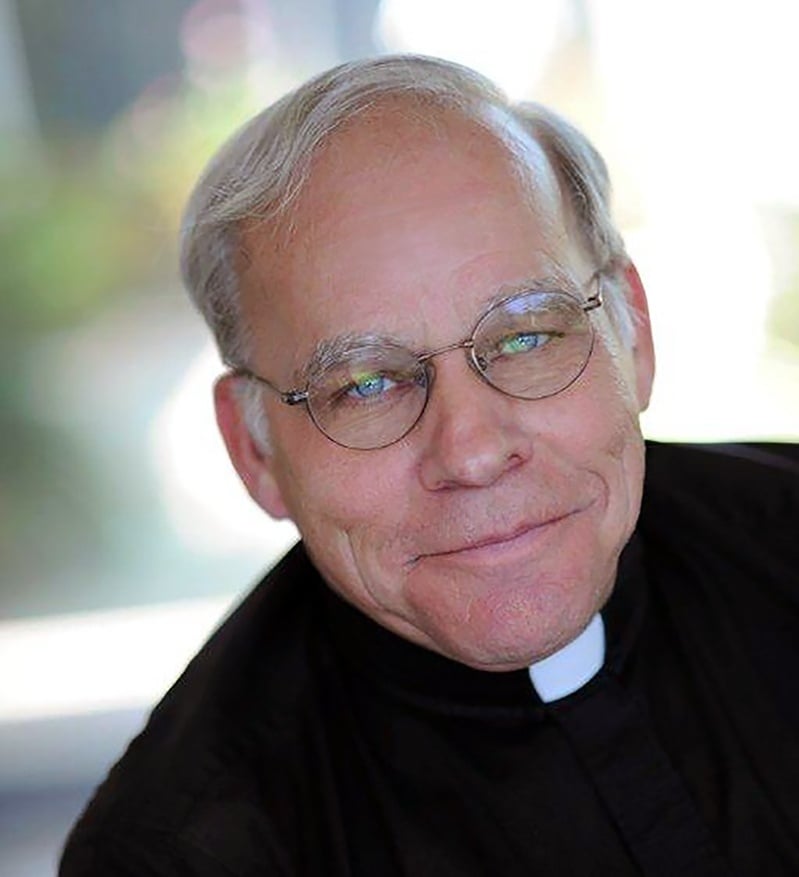 Father Willy Raymond, C.S.C. is President of Holy Cross Family Ministries. He entered Holy Cross Fathers in 1964. He earned a Bachelors in Philosophy from Stonehill College in 1967 and a Masters in Theology from the University of Notre Dame in 1971. In addition to English, Father Willy is conversant in French and Spanish. He's a native of Old Town, Maine and one of 12 children. He remains a diehard fan of the Boston Red Sox, even though he has served as Chaplain for the Los Angeles Dodgers.