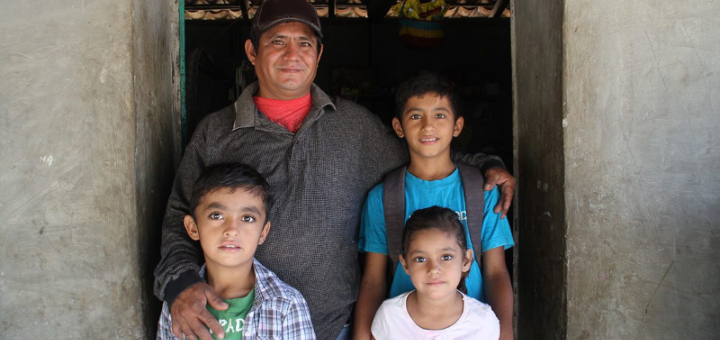 Courtesy of Unbound.org. All rights reserved.[/caption] In his book, "Too Soon Old, Too Late Smart," Dr. Gordon Livingston (no relation to me) shared some of what he learned during decades as a practicing psychiatrist. One of his conclusions was that consistently happy people seem to have three things in common: someone to love, something to do and something to look forward to. As a Christian, I filter that observation through the lens of my faith. It brings to mind the last verse of the magnificent 13th chapter of St. Paul's First Letter to the Corinthians: "So faith, hope, love remain, these three; but the greatest of these is love." (1Cor. 13:13) We see these great virtues — faith, hope, and love — beautifully expressed in the lives of families served through Unbound. Faith allows them to persevere through hardship, hope gives them vision for a brighter future, and love drives them to work hard so that their children and their children's children won't be burdened by crushing poverty. Perhaps that's why, despite their many challenges, these families often possess a special kind of happiness. It's not momentary contentment or the fleeting pleasure that comes from material possessions. Rather, it's the happiness of those who are wise enough to put their trust in God, in their own abilities and in their friends. Know that they count their sponsors among those friends.
---
Copyright 2019 Unbound Senior Writer/Editor Larry Livingston
About the Author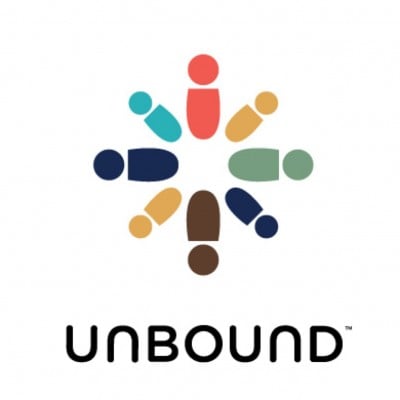 Unbound is an international nonprofit founded by lay Catholics grounded in the Gospel call to put the needs of the marginalized and vulnerable first. We build relationships of mutual respect and support that bridge cultural, religious and economic divides. We bring people together to challenge poverty in 18 countries. We invite you to join us. Find us on Facebook or Twitter.