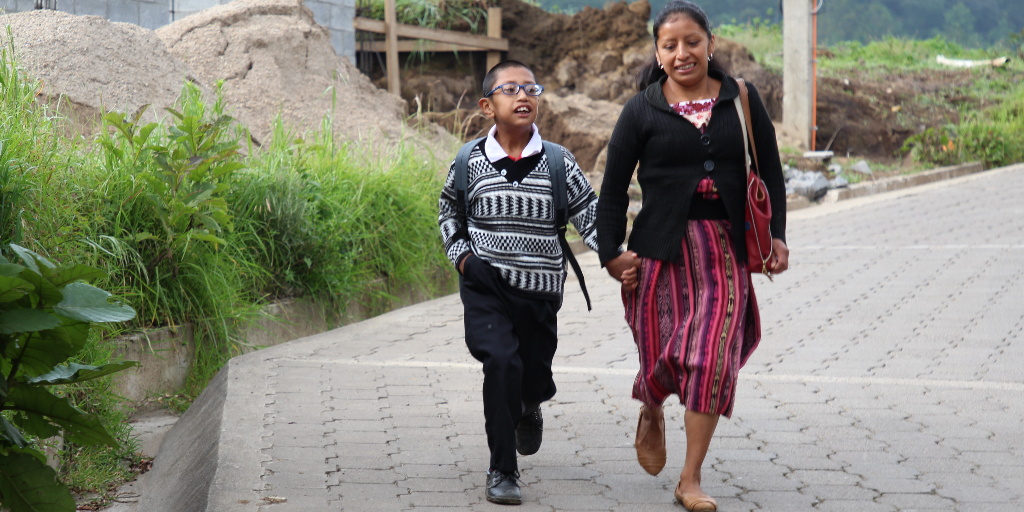 Larry Livingston, senior writer/editor at Unbound, reflects on Unbound's commitment to helping children byempowering moms.
In 2018, Pope Francis dedicated the Monday after Pentecost as the Memorial of the Blessed Virgin Mary, Mother of the Church. This is an occasion to give thanks for the gift of motherhood as exemplified in Mary's selfless acceptance of the joys and sorrows that would come her way as the mother of Jesus and, by extension, our mother.
That same spirit of self-sacrifice is present in thousands of moms in communities throughout the world served by Unbound.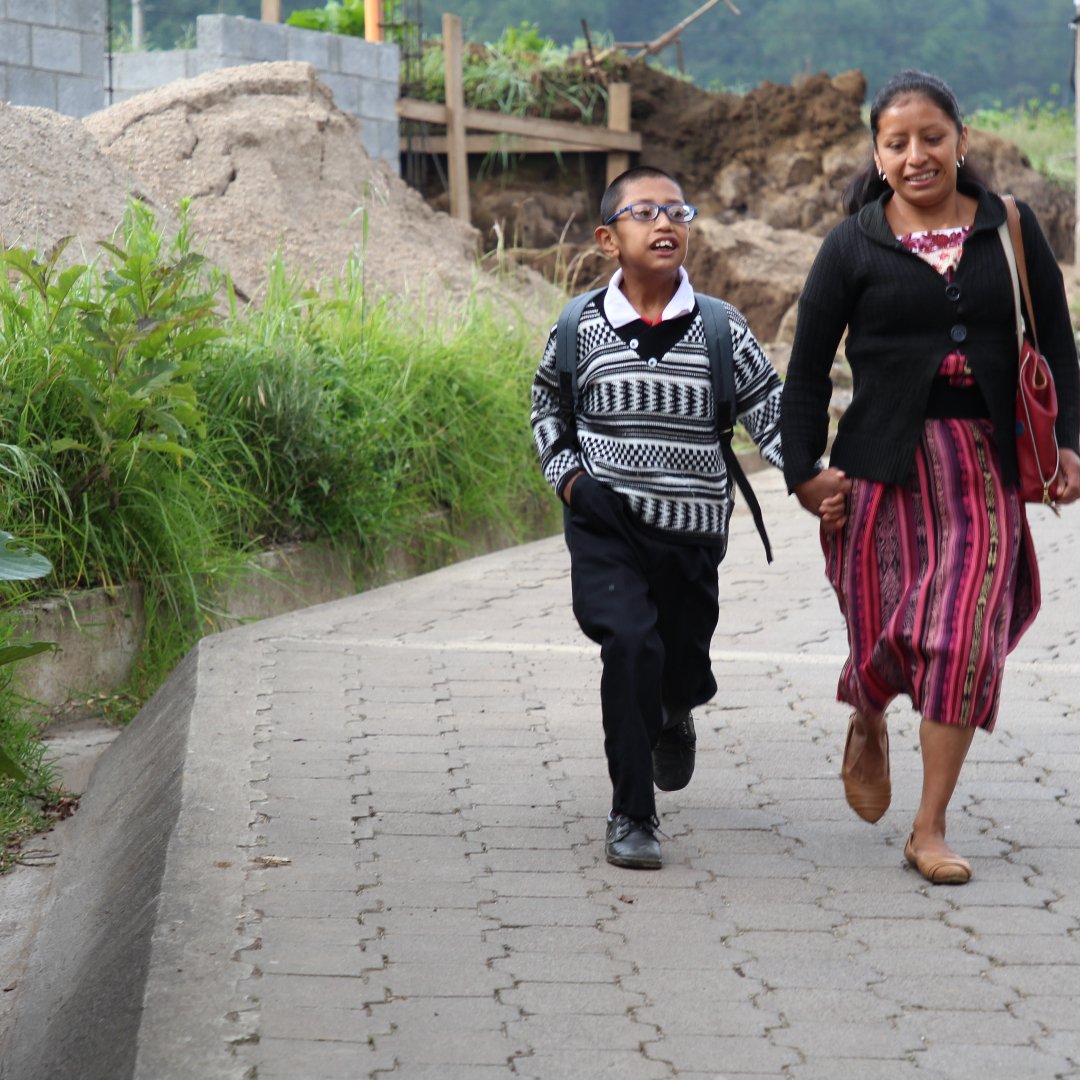 It's present in Raquel in Nicaragua, who cares for two special needs sons while studying to become a pharmacist.
It's present in Florencia in Guatemala, a single mother of two who hopes to go to university to study business administration.
And it's present in Omaida in Colombia, who was once so poor that she was forced to send her daughter to school hungry every day and is now a college graduate with a degree in human resources.
These women, and many like them, are both devoted mothers and Unbound scholarship recipients. They demonstrate the power and resilience of mothers who refuse to allow obstacles to defeat them or harm those they love. They prove the wisdom behind Unbound's conviction that one of the best things we can do to help children is to help empower their moms.
Click to tweet:
One of the best things we can do to help children is to help empower their moms. #catholicmom
Please pray with us:
Loving God, in calling Mary to become the mother of your son, you led her to a life far different than she had expected. In surrendering her will to yours, she gave us all a priceless gift and a sublime example of generosity of spirit. May we, like her and the many mothers of the Unbound community, learn to say, with courage and confidence, may it be done to us according to your will. Amen.
---
Copyright 2021 Unbound
Image copyright 2021 Unbound. All rights reserved.
About the Author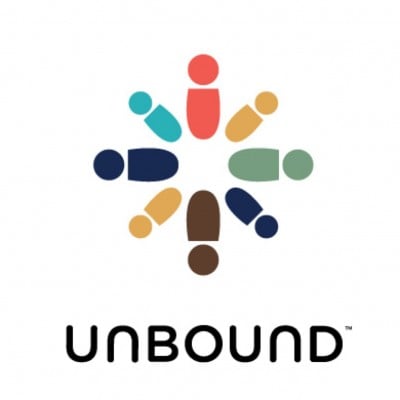 Unbound is an international nonprofit founded by lay Catholics grounded in the Gospel call to put the needs of the marginalized and vulnerable first. We build relationships of mutual respect and support that bridge cultural, religious and economic divides. We bring people together to challenge poverty in 18 countries. We invite you to join us. Find us on Facebook or Twitter.