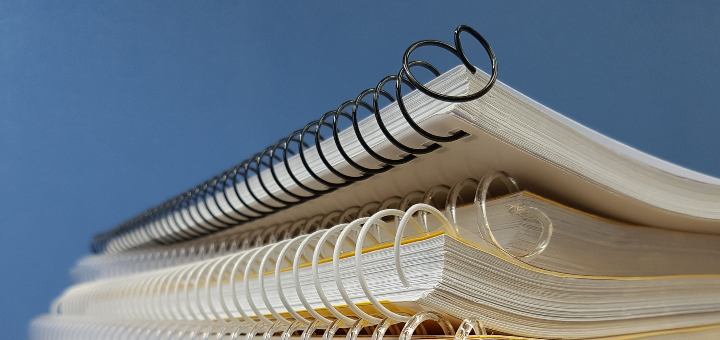 Image credit: Pixabay.com (2016), CC0/PD[/caption] I don't want to crush anyone's dreams; however, summer is halfway over. Fourth of July was weeks ago and Labor Day is over a month away. Kids go back to school, and stores have prematurely started their summer clearances and back-to-school sales. No one is ready for school. The only hope for some of you is that Christmas in July happened. Most people dread the back-to-school blues. Teachers and students end their summer vacations and the rest of us pre plan our travel due to avoiding school buses. I want you to use this post and the next month as a transition into fall. We usually dread the start of school because it stirs something in us: The feeling of incompleteness. Now, my referring to incompleteness is not a Jerry Maguire kind of complete where someone brings meaning to our lives. Because in reality, no one can "complete us" except for Jesus. It sounds so raw and might even bring some anger to some folks. "Of course, other people complete me -- what would I do without (insert name)?" People will fail us, we will fail other people, and together we have failed each other. This cornucopia of feelings -- we must process it and there is no better time to do so than at the end of the summer. You see, summer stirs a lot of things within us. We go on vacations, go on short trips, complete home projects, and burn some sticks in our fire pit. We have waited for this season all year. Winters can be brutal here in the Northeast. Snow was not plentiful this winter; however, subzero temperatures haunted us in January. Call me a dork ... but in the winter I am counting down the days until I can work outside at my house and mow the lawn. As summer winds down, we ponder about all that occurred (or did not). This is where the feelings of incompleteness began to creep in. We feel unsettled because things do not seem fair or right. To prepare for the school year, AKA the end of summer, I encourage you to try the following:
Evaluate your summer
Where are you exhausted from this summer? Just because you traveled a lot does not mean you will feel rested. Did your summer meet your expectations? Why or why not? Name one project you completed this summer. The project can be big or small, but the key is to celebrate your accomplishment. What about the upcoming school year are you anticipating or dreading? Give this to God in prayer.
---
Copyright 2019 Jason Weirich
About the Author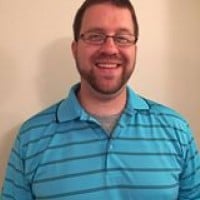 Jason is the founder of Java and Jesus. He loves Jesus, coffee, his wife & two children. He enjoys helping people experience freedom in Christ. Java and Jesus is a resource and not meant to be a replacement for the fellowship & community that one experiences in a church. Blogs, podcasts, & spiritual direction are a few of the resources that are offered by Java and Jesus.