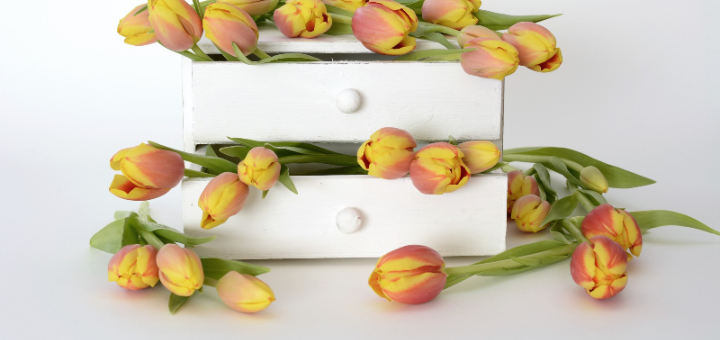 Image credit: Pixabay.com (2017), CC0/PD[/caption] I've been on a drawer-cleaning spree, and I'm having fun. Fun? Yep. And a lot of that has to do with what I'm finding, most of which falls into three key categories. Knowing what to do with each of these categories is what's helping me find not only success but my favorite organizational reward: clear space. Pile #1: Oh, so that's where I put that! Catchall drawers often fall prey to this category of item, becoming the safe place where we stash things. When a drawer clearing reveals these things, we have an opportunity to re-assess their utility. If we missed the item and it's useful, it deserves a home. If one of those things isn't true, it's time to consider whether or not the item is work keeping. Pile #2: Oh, I forgot I had this! These things are always fun to find, but here's the key question: did you miss it? If not, take a moment to appreciate it, and assess its utility and condition. If you can envision a use for it in the immediate future and can find it a home, embrace it. If not, maybe it needs a new home outside of yours. Pile #3: Awww... This one is tougher. These are the photos, the souvenirs, the ticket stubs -- the things there's no good reason to keep, but that inspire a million little reasons to hang on to them. Stroll down memory lane and, in the end, choose the ones you want to keep. If they're important enough to keep, then give them a good home. Every item in our homes, whether in a drawer or closet or out in the open should be something that is either useful, meaningful or both. Are we allowed a few exceptions? Sure. But the fewer exceptions we make, the more clear space we have to enjoy. And I'm having a blast creating clear space.
---
Copyright 2019 Lisa Hess
About the Author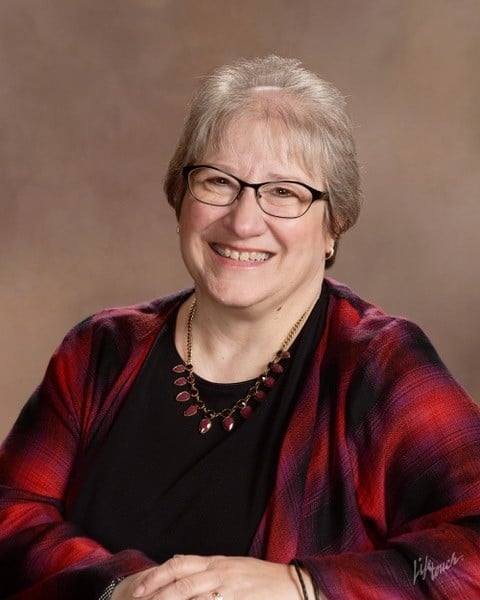 Transplanted Jersey girl Lisa Lawmaster Hess is the author of a blog compilation, three novels, and three non-fiction books, including the award-winning Know Thyself: The Imperfectionist's Guide to Sorting Your Stuff. A retired elementary school counselor, Lisa is an adjunct professor of psychology at York College of Pennsylvania. She blogs at The Porch Swing Chronicles, Organizing by STYLE, and here at Catholicmom.com. Read all articles by Lisa Hess.