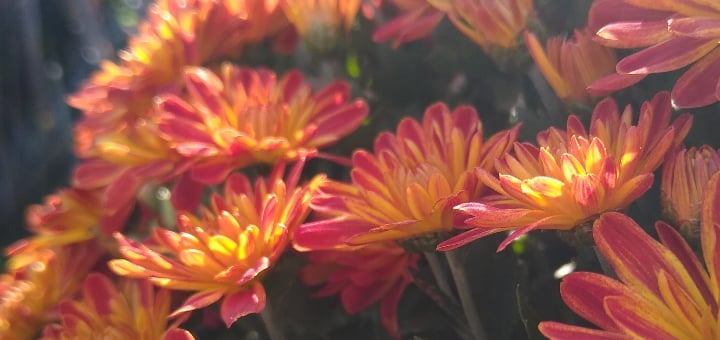 Copyright 2019 Jason Weirich. All rights reserved.[/caption] October is finally here! Hooray! As I type this, it is over 90 degrees outside and dubbed one of the hottest October days on record. Can you believe that the year is 75 percent of the way done? We have three months left of 2019 and they are usually some of the busiest due to school, sports, and holidays. In July, I wrote about the first half of the year being complete. And here we are, bracing ourselves for the onslaught known as the final 3 MONTHS! I would encourage you to read this with an open mind as I am going to provide you with some serious (and silly) ways to end the year on a positive note. Note: this is not a post about establishing huge goals and plans for the year. The ship has sailed on this; however, it is a great time of the year to create small wins for the end of the year. Why would I ask you to create small wins to end the year? Because the end of the year can be the most celebrated yet soul-draining part of the calendar year.
How to Finish the Year Stronger (and soulfully refreshed):
October: Now is not the time to try to pull off the most epic Halloween front lawn display ever. Those dedicated folks started in September and you are not catching up to them. To find life and a deeper richness to your faith in October, get outside. With the exception of today's heat wave, October is usually the best time of the year for walks here in the Northeast. Get outside and enjoy the fall foliage. Maybe God is calling you to some type of change internally. How can you welcome more of God into your life so people see more of God in you and in the world? November: This month gets a lot of love because everyone wants to eat copious amounts of turkey on Thanksgiving. It is easy to focus on being thankful for one day. Have you ever thought of reflecting on being thankful for the entire month of November? Several of my friends incorporate this into their devotions and in their social media usage and it is a game changer. In a negative world, find people that are doing good and celebrate them. God is at work in many people around us and it's time to acknowledge this! December: Dedicate this month to celebrate the beauty of Advent. Spend each day reading the daily Gospel readings. If you are not an avid reader, find some Advent readings through the Bible app on your phone. As the year is winding down, start to pray about your theme for the next year. Where can you go deeper in your relationship with God? How can you walk closer to God throughout the year in that you are constantly finding joy in Him during busyness? End your year on a good note by looking over the last year and admiring God's faithfulness in the small things---where we often overlook!
---
Copyright 2019 Jason Weirich
About the Author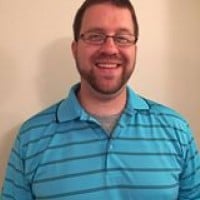 Jason is the founder of Java and Jesus. He loves Jesus, coffee, his wife & two children. He enjoys helping people experience freedom in Christ. Java and Jesus is a resource and not meant to be a replacement for the fellowship & community that one experiences in a church. Blogs, podcasts, & spiritual direction are a few of the resources that are offered by Java and Jesus.