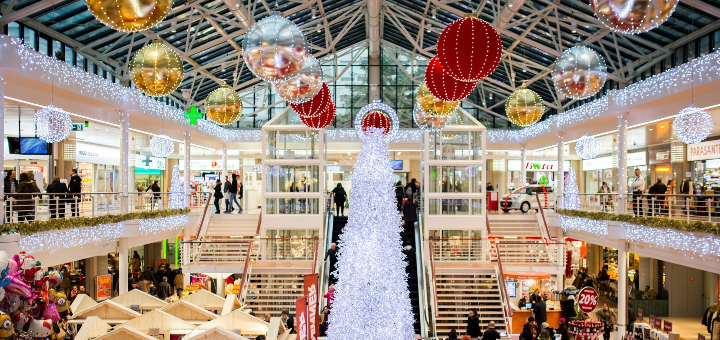 Image credit: Pixabay.com (2017), CC0/PD[/caption] This month, we find ourselves on the cusp of the hectic "holiday shopping season." We will be tempted to gather with the masses for the dash-and-grab, stocking up on gifts and candy and decorations. We might even find ourselves awake in the wee hours of Black Friday, waiting in the cold for the store doors to open. Half asleep with cold hands and feet, we'll question our own sanity, as well we should. We live in a culture of acquisition and outdoing others. The desire to possess the best and exhibit an outwardly impressive façade of perfection has made us slaves to this monstrosity of our fallen world. Pride's desire has displayed itself in many different forms throughout history, with man's thirst for power, prestige, extreme wealth, adulation, and other temporal categories of distinction. In modern times, the simplest events and celebrations have mutated into stressful overloads of planning and spending, and now we can even share pictures on social media sites to prove what a great and wonderful thing we've done. Burdened with this mindset, the season of Advent has been morphed into a misguided distraction of extreme busyness, by way of baking, planning, shopping, decorating, partying, shopping, visiting Santa, driving though holiday light displays, and … more shopping. We all suspect that many families will be putting more effort into their nightly Elf on a Shelf displays than on spiritual growth and meditating on the coming of Christ. How do we ignore the hype and find our way back to the quiet simplicity that God intended, and to the true objective of the season? After all, as stated in the Catechism of the Catholic Church, paragraphs 524 through 526 (paraphrased): When the Church celebrates Advent, She makes present the ancient expectancy of the Messiah, for in sharing in the long preparation for the Savior's first coming, we renew our ardent desire for His second coming. Jesus was born in a humble stable, with lowly shepherds the first witnesses to the event. In this poverty, heaven's Glory was made manifest. We must humble ourselves and become little, for only when Christ is formed in us will the mystery of Christmas be fulfilled in us. Our personal Advents should be arranged to allow quiet and restful time, to facilitate Christ's "forming in us." This is not something accomplished in one season. It should be the most important goal of our lives season after season, year after year. Mother Church cycles us through a pilgrimage journey every twelve months by way of the varied liturgical seasons. We're armed with carefully chosen daily Scripture readings as our road map, complemented by timely penitential practices leading to joyful feasts of celebration and victory. A great cloud of witnesses travels before and beside us. This is our God-given path, from which (sadly) this world often strives to distract us. So, what might you do differently this approaching liturgical New Year, to stay on course? Little steps are always best, when trying to make big changes, and there are two avenues leading the way to a holier, less stressful Advent of right and proper practice. The first is to simplify and slow down for the season; the other is to add more spiritual ritual to your daily life. Sit down with a pen and notepad, call upon the guidance of the Holy Spirit and the intercession of our Blessed Mother, and begin your list of Advent aspirations. You might end up with a long list, but don't get carried away. Start slowly, build up your endurance as you "travel." Under the category of simplification, you might jot down the idea of limiting the number of gifts you buy, and how much you will spend, on each family member. I once asked a mother of eight children how they handled Christmas shopping and presents for such a large family. She said that they had a rule they followed every year. Their standard policy was for each child to find three simple gifts under the tree come Christmas morning: one thing that they wanted, one that they needed, and one surprise. I really admired their resolve. With my own children grown to adulthood, I've drastically changed my gift-shopping approach. I have fun at yard sales and thrift stores throughout the year, searching for cute and handy (but inexpensive!) items for my "growing" family – books, household items, décor, kitchen gadgets, toys, and so on. I haven't done Christmas shopping at a retail store in ages. That, in itself, has made my Advent a very restful time of year. Some in a similar stage of life might have all the older family members draw names and purchase only one gift (done with a "Secret Santa theme for added fun!).
Copyright 2019 Rack Photography. All rights reserved. Used with permission.[/caption] After you've made a decision on simplifying, begin the planning of your spiritual diet for the month of December. You might desire to attend daily Mass more often, or spend an hour in quiet adoration before the Blessed Sacrament each week. Or maybe for you it would be better to read the daily Scriptures from home, finding a few daily meditation books or websites to help you dig deeper into the scriptures. Perhaps add in a daily family Rosary, if you're not already doing that, and simple faith-building activities for the children (the Jesse tree; a tiny Mary & Joseph who travel throughout the house, heading to "Bethlehem," which the kids try to find every morning; a felt/velcro Advent calendar/nativity scene wall hanging, and so on). Before Advent begins, let's all spend some time in prayer and discernment, asking the Holy Spirit to lead us to a more spiritually fruitful season. Let's walk with Mary, our Mother, drawing closer every day to the coming of Christ, allowing Him to be formed more fully within us and within our children, so that the mystery of Christmas will, indeed, "be fulfilled in us!"
---
Copyright 2019 Charlene Rack
About the Author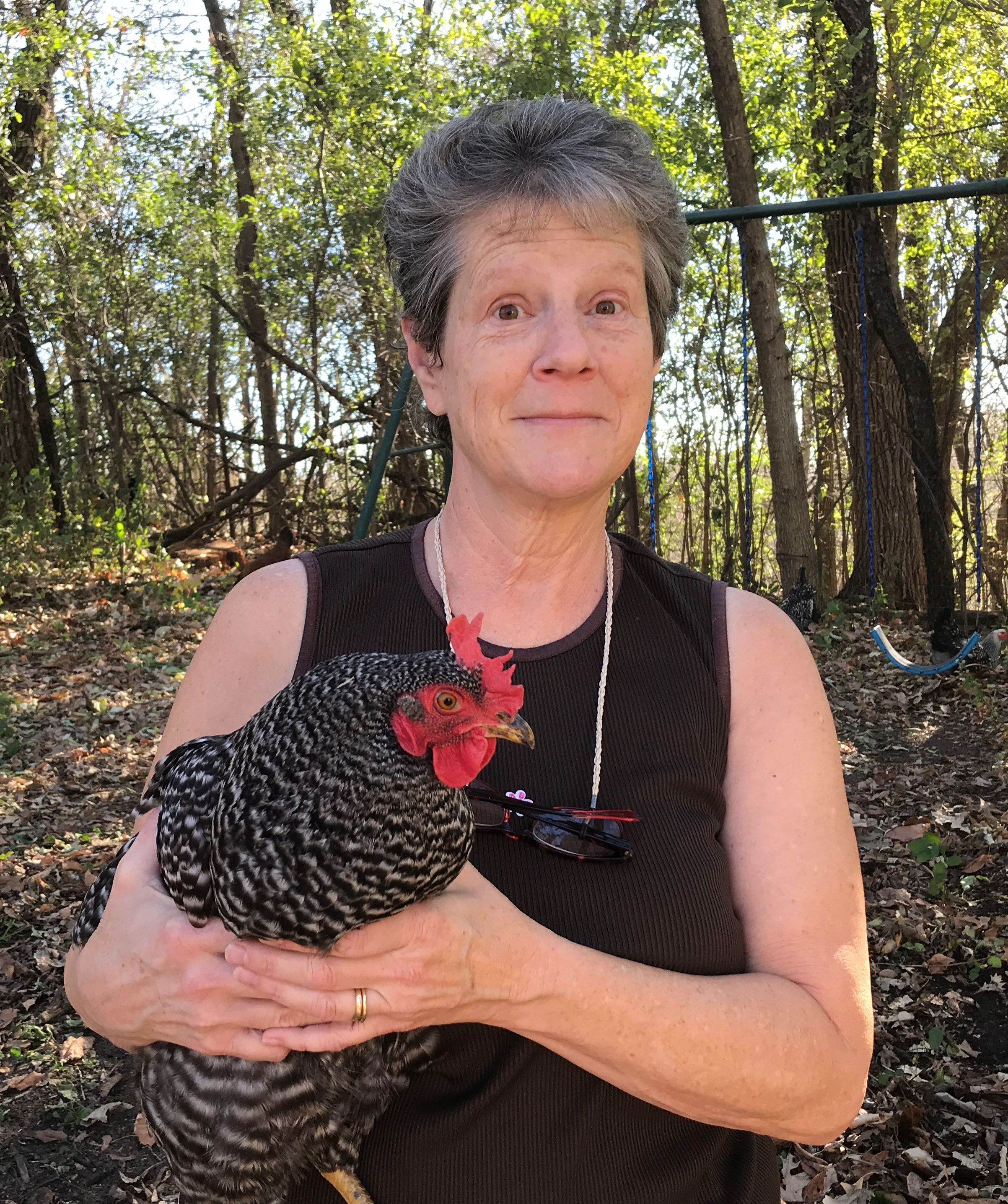 Charlene Rack is an adventurous and fun-loving wife, mother of three grown daughters, and "Mimi," who travels often to visit her grandkids. With her experience as a homeschool mom, she is an organizer of fun and enriching activities for children of all ages. She's transitioning to the "empty nest" by writing humorous and inspirational articles for publication. Read her blog at Grandma's Coffee Soup.