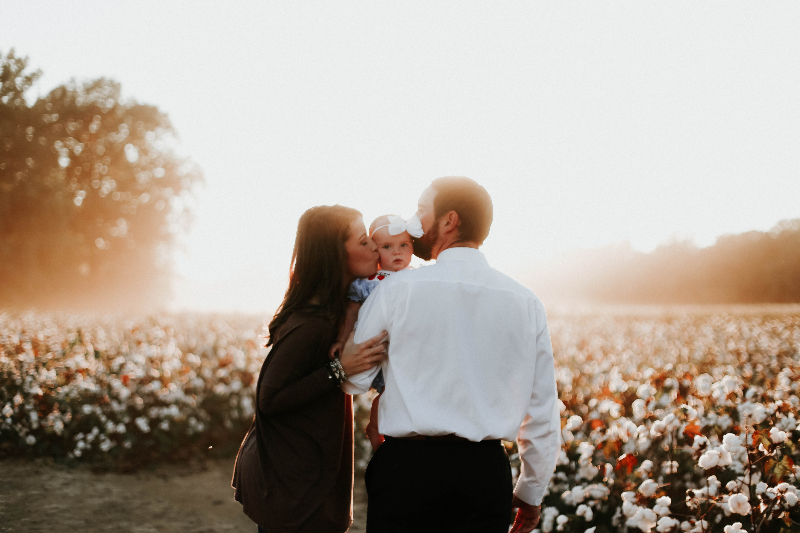 Image credit: By Noah Hinton, FreelyPhotos.com, CC0/PD[/caption] My children must wear collared shirts and dress shoes to Mass on Sundays. "Looking nice on Church Day" has been non-negotiable from my Baptist childhood into my Catholic adulthood. Honestly, each week, we pull it off pretty well. But I wonder if my need to look perfect at church -- to present my family like a magazine cover of having it all together -- contributes to why some find our faith inaccessible. Am I communicating that God is for everyone from every walk of life in every season of life? Allow me to share a more genuine story about our family and the unexpected arrival of our first son, Joseph: We were supposed to wait until one of us had a full-time job with health insurance before getting pregnant. But for a radio-television-film major looking for work in a top-five U.S. media market and an idealistic fine-arts teacher in the post-recession market of underfunded school districts, job prospects weren't promising. And yet, we had discerned this. We knew God called us to each other, to our work, and to our marriage. Though, somewhere along the way, we picked up the wrong assumption that where God calls, financial blessings abound. We did our part -- going to college, completing internships, volunteering in parish and campus ministry, graduating cum laude -- why didn't God do His part and make us wildly successful -- or at the very least, middle-class comfortable? This job roller coaster of second-interview highs followed by rejection-email lows was hard to stomach, especially when combined with first-trimester nausea. Yes, into our depressed, financially-unstable world, we were surprised by pregnancy. We had the audacity to feel a little excited. This wasn't how we'd planned to have kids. We had been following all of the NFP (Natural Family Planning) protocols to avoid pregnancy. But in our disenchantment with a seemingly unattainable lifestyle of full-time jobs and health insurance -- a lifestyle we'd wrongly assumed to be a hallmark of Catholic success -- we found this surprise new life both terrifying and fascinating. We didn't tell anyone about our pregnancy. We feared the doubtful stares and awkward silences of friends and family as they searched for something -- anything -- positive to say (not that we weren't giving ourselves these looks every day). What good could come of this? The grace I needed in this lonely space came through the honest testimony of a Catholic mother from our parish. I only knew her teenage children -- each of them creative, joyful, brilliant -- but the story she told me didn't match the picture I saw of them at Mass each week. She shared about her family's joblessness and depression through several unexpected pregnancies over many years. Hearing the vulnerable struggles of their beautiful family brought me reassuring hope in our early, secret months of pregnancy. My strong suspicion is that we're not the only ones in the pews on Sunday with more complicated family stories than our "Church Day" presentation implies. The Savior we worship also had a conception and birth marked by poverty and inconvenience, yet even more, by joy and wonder. At one of our family's lowest points, God gave us a child. His calm acceptance of our clueless parenting gave us faith in ourselves and one another. And our smiles for him brought smiles for each other. Our family is in a stable place today because of -- yes, hard work and perseverance, but also -- our government's low-income healthcare program, Medicaid and CHIP, WIC food benefits, and the extreme generosity of friends and family. We found hope and acceptance in our parish community because a courageous Catholic mother shared her real story.
What's your real story?
---
Copyright 2019 Charlene Bader
About the Author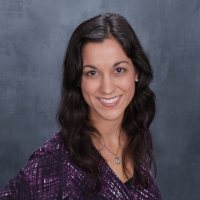 Born and raised in Texas, Charlene Bader enjoys teaching, editing, and writing while raising 5 boys with her husband, Wally. She learned to love Scripture from her Baptist parents and liturgy from her Episcopal grandma. In 2003, she converted to Catholicism. Charlene is passionate about helping others experience a personal, relevant connection to the Lord in their everyday lives. She writes personally at her blog, Sunrise Breaking.