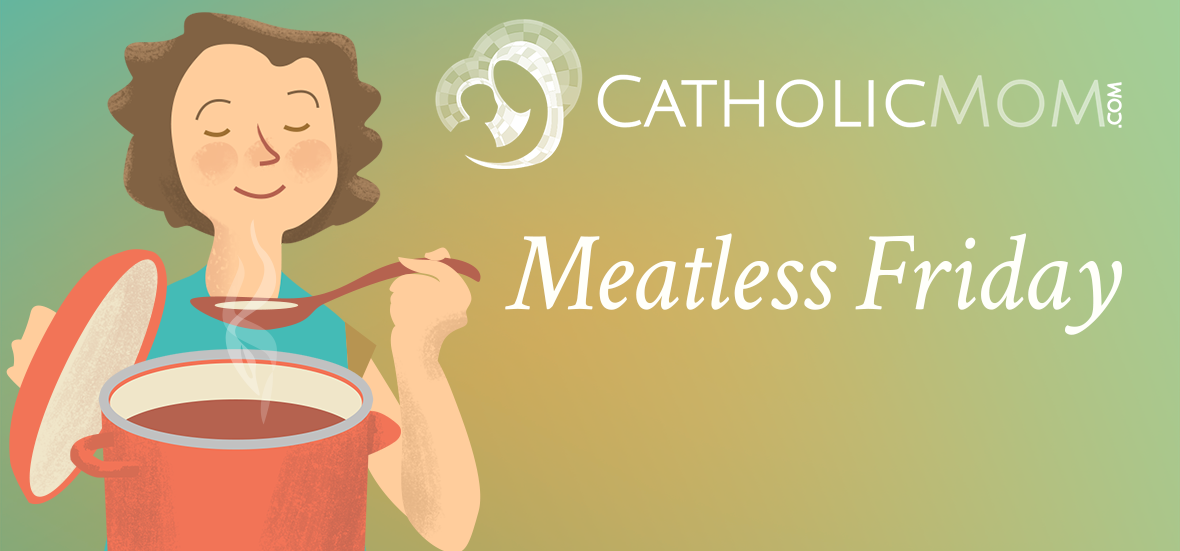 'Tis the season for cranberries! This is a delicious way to put a new spin on an old holiday favorite. Silver corvina is a South American fish, and it's one of the most delicious I've ever tasted. If you can find it, I highly recommend it. It's easy to cook, and when I've found it, it's been relatively inexpensive. But if it's not available, you can easily substitute sea bass or snapper.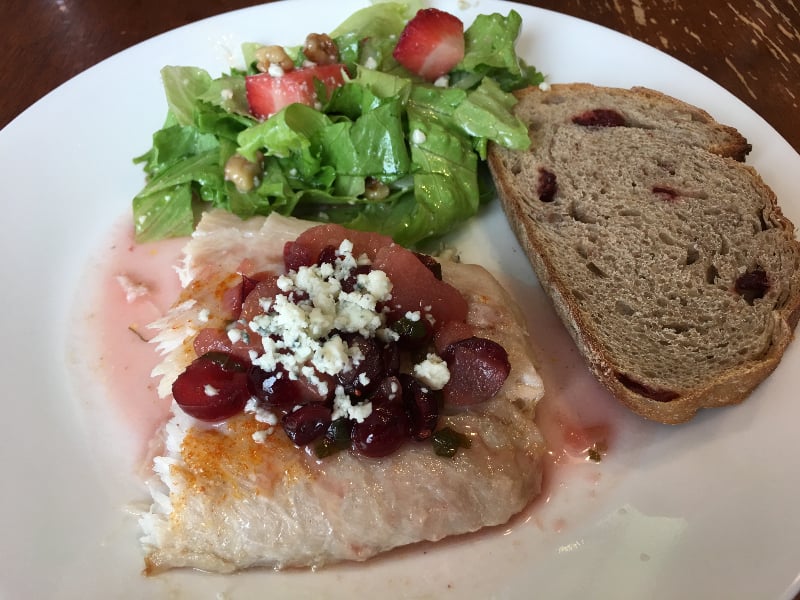 Silver Corvina with Cranberry Rhubarb Sauce
For the fish:
1 lb. silver corvina fillet
Juice of 1 lemon
2 T olive oil
½ cup white wine
Salt & paprika to taste
Preheat oven to 375. Lay the fish in a nonstick roasting pan or baking dish. Combine lemon juice, oil, and wine, then pour the mixture over the fish. Lightly sprinkle with salt and paprika. Bake for 20 minutes. If the pan dries out, add water or more wine.
For the sauce:
Juice of 1 lemon
¾ cup white wine
2 T olive oil
½ cup dried cranberries
½ stem rhubarb, thinly sliced
2 leaves basil, chopped
1/8 t salt
2-3 T honey
1/8 t dried ginger
Combine all ingredients in a saucepan. Simmer about 20 minutes, until the fish is done. Finish with a sprinkle of gorgonzola cheese, if desired. Enjoy!
---
Copyright 2019 Karen Ullo
About the Author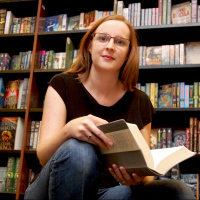 Karen Ullo is the author of two award-winning novels, Jennifer the Damned and Cinder Allia. She is one of the founding editors of Chrism Press, which is dedicated to publishing Catholic and Orthodox fiction, and the former managing editor of the Catholic literary journal Dappled Things. She's also a wife and mother of two. Find out more at KarenUllo.com.