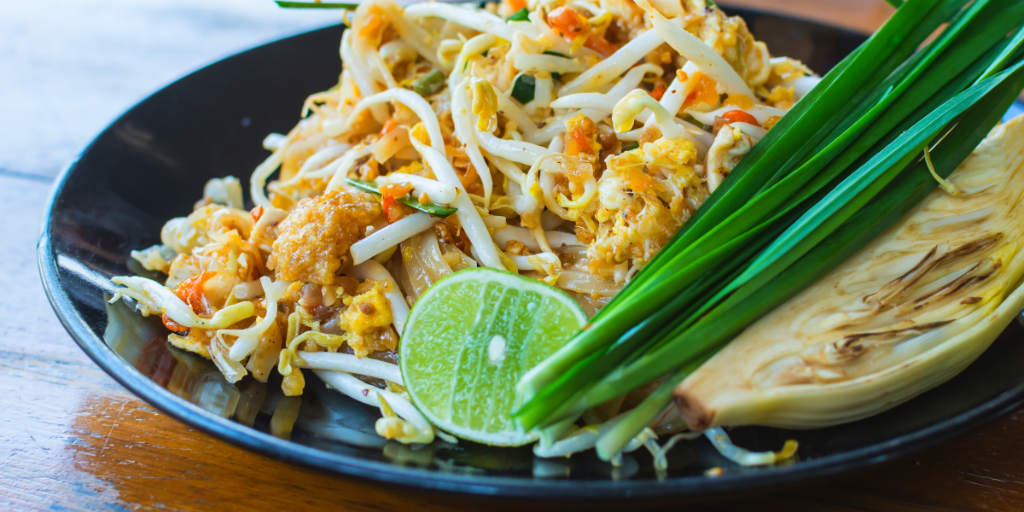 Karen Ullo shares a recipe for a simple, economical meatless meal based on her favorite Vietnamese dishes.
---
One of the most versatile but often overlooked items in the seafood department is surimi, or crab stick—a bizarre processed fish product that actually makes for an inexpensive, light, almost buttery protein in just about any dish. It flakes apart easily when stir-fried. I've used in in Meatless Friday recipes before. This one combines it with many of the ingredients from my favorite Vietnamese dishes for a light, fresh meal.
Vietnamese Surimi Stir Fry
Rice or rice noodles, prepared according to package directions
For the stir fry:
1 lb. surimi, chopped into about ½ inch slices. These will flake apart as they cook.
1 8 oz. can bean sprouts, drained
Salt, black pepper, and chopped ginger to taste
Spray a wok or other large pan with cooking spray and heat. Add above ingredients and stir fry until the surimi flakes and begins to brown, about 7-10 minutes.
For the sauce:
¼ cup fresh lime juice
¼ cup low sodium soy sauce
½ tsp. crushed red pepper
1 tsp. chopped ginger
For the garnishes:
1 cucumber, chopped
Fresh cilantro, chopped
Peanuts or honey roasted peanuts, crushed in a blender or food processor
Lime wedges
To serve:
Plate the rice or noodles, then add the stir fry mixture, then sauce. Add as much or as little of the garnishes as desired.
Enjoy!
Click to tweet:
For #MeatlessFriday try this simple, economical meatless meal based on a favorite Vietnamese dish. #catholicmom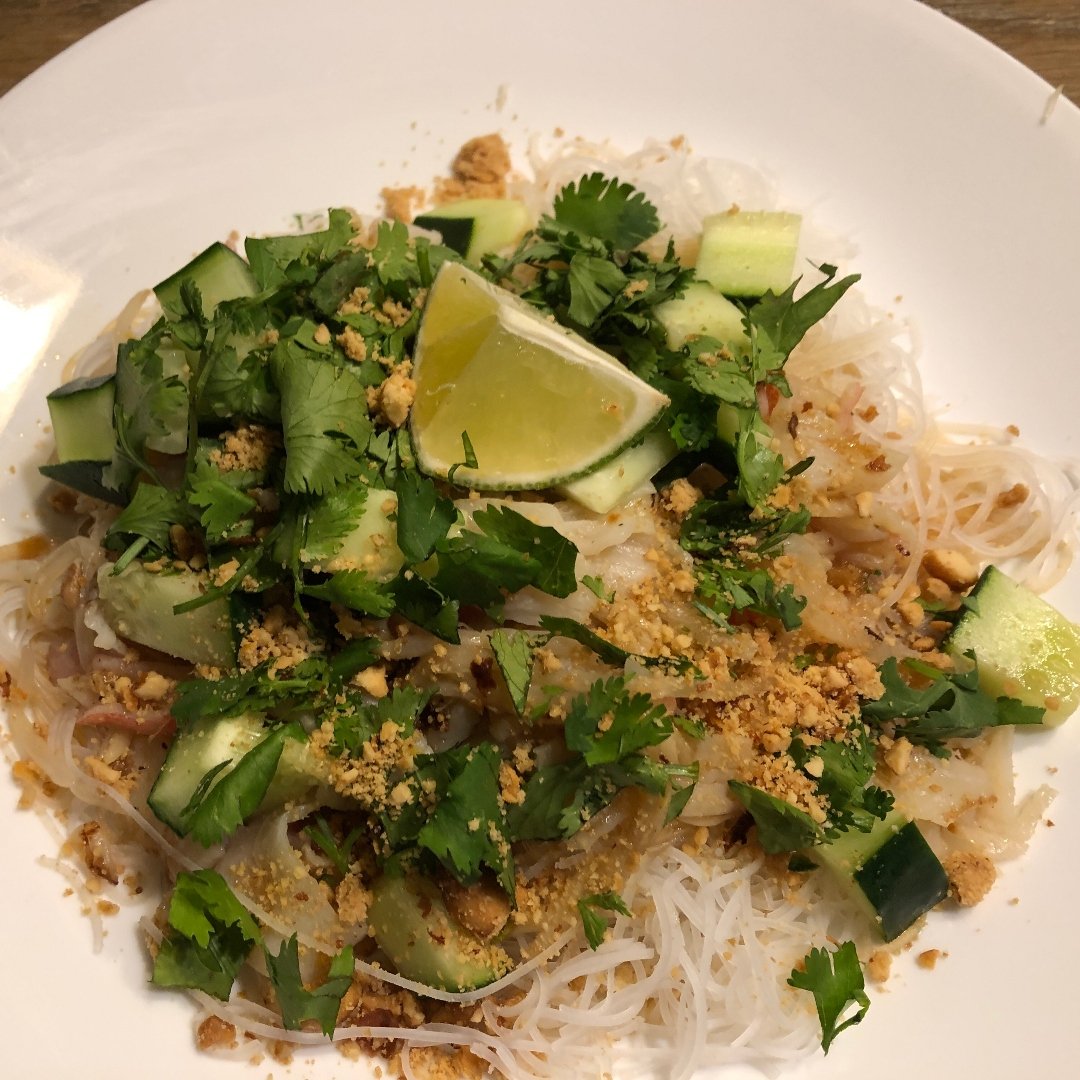 ---
Copyright 2022 Karen Ullo
Images: (top) Canva; copyright 2022 Karen Ullo, all rights reserved.
About the Author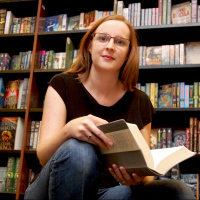 Karen Ullo is the author of two award-winning novels, Jennifer the Damned and Cinder Allia. She is one of the founding editors of Chrism Press, which is dedicated to publishing Catholic and Orthodox fiction, and the former managing editor of the Catholic literary journal Dappled Things. She's also a wife and mother of two. Find out more at KarenUllo.com.