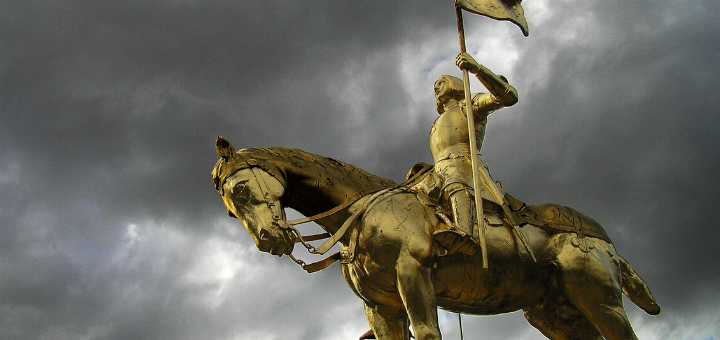 Image created in Canva using free elements.[/caption] Recently I went to see Hillsong Worship, Elevated Worship and Casting Crowns at a concert in Boston at the TD Garden. It was the first time the trio had played the Garden – and it was sold out! I had purchased tickets back in August when it popped up on a feed – I have always loved Hillsong Worship's "What a Beautiful Name"! Truly one of my favorites to listen to in the car singing at the top of my voice, "What a Beautiful Name it is - the name of Jesus!" Here in the privacy of my car, or in my home, I have no hesitation singing at the top of my voice this incredible song! Last Friday, 38,000 people were singing this song with me – it was a fantastic moment – but alas only a moment. One artist after another challenged us to leave the arena and bring our faith into the world – into our neighborhoods, our schools – our churches. I was struck by this challenge as a cradle Catholic. All around me – and including in my group of 4, were people who proclaimed their undying love and fidelity to Jesus Christ. To EVERYONE. Not just in the comfort of their homes, or the comfort of Mass! I am not talking about judging people who don't believe in Jesus – I am talking about bring the hope and love of Jesus Christ to someone who will not know Him, unless He is made known. In this is my quandary. How do I notch it up? I have long felt called to be a warrior for our faith. For a few years now, I have counted on St. Joan of Arc and Venerable Patrick Peyton to be my partners in being brave and fearless in a radically secular world. I believe many times our Protestant brothers and sisters are more comfortable with this call to evangelize – to invite people in, to bring Jesus to those who need to hear about His message of love and mercy. While I struggle with how to get parents to go to Mass – and not just drop of their kids to CCD on Sunday, am I missing a bigger mission? I have lost sleep over this – am I doing enough Lord? What do you want me to do? Some days it is clearer than others – and this week it is all murky. I am focused on the rock solid affirmation of the faith of these men and women who wrote the music and performed it on Friday and all over the world this past year – they inspire me to do more for Jesus. More for Him. My Advent resolution will be this – Lord help me to bring your light to others! Help me to be brave and fearless in witnessing your love and mercy in the world, and to bring your light into my family and neighborhood – and any person you put in my path. Please send me the gifts of the Holy Spirit to discern your will. Please Lord. Help me to be brave. I will risk ridicule and snide remarks – the Lord will give me strength. The Lord will be my refuge. As a faithful daughter who seeks to do the will of God in the big and small moments of day to day life, I put my faith in the Holy Trinity and the Blessed Mother – that others may know Him through my deeds, actions – and when necessary, words. Help me to be brave as the Blessed Mother was with her "yes" to Gabriel. Hear me, Lord! Help me.
---
Copyright 2019 Margaret Dwyer Hogan
About the Author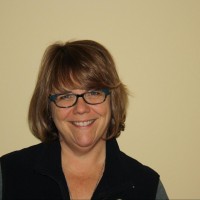 Margaret Dwyer Hogan is a mother of four, married for 20 plus years to Michael Hogan. In 1998 at the gentle invitation of a friend, she learned to pray the mysteries of the Rosary using a card published by Holy Cross Family Ministries. This led to a radical change in her family life. Margaret now promotes devotion to Family Rosary however she can! At CatholicMom.com, Margaret coordinates the Sunday Gospel Activities.