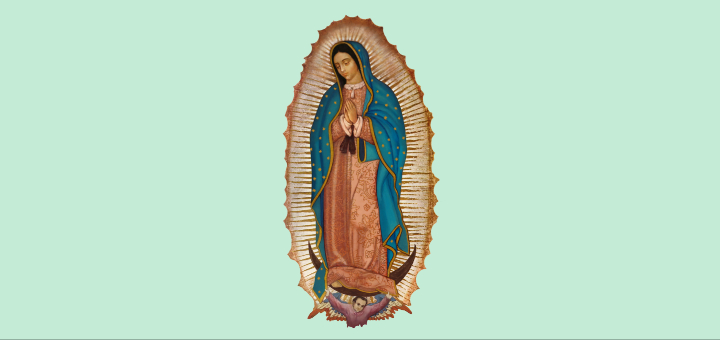 Image credit: Pixabay.com (2019), CC0/PD[/caption] About five or six years ago I consecrated myself to Mary using 33 Days to Morning Glory by Fr. Gaitley, which was wonderful. I decided to have my consecration day on September 8, which is Our Lady's Nativity. Since then I haven't always remembered to renew it, and if I did I used the consecration prayer in that book. One day earlier this year, a good friend of mine was telling me about her consecration to Our Lady and how she used St. Louis de Montfort's method. She suggested I try it when it was time for my renewal. The time came, but life was crazy and I didn't finish it for my September renewal. I was disappointed but then decided to renew for Our Lady of Guadalupe's feast day. I have always had a devotion to her, so I thought it would be perfect. I decided to try St. Louis de Montfort's method and it has been amazing. It uses Scripture, chapters from The Imitation of Christ, Imitation of Mary, and True Devotion to Mary as well. It has beautiful prayers that you use daily and are different for each part of the journey. As I write this, I am a few days away from my consecration day and feel that I have renewed my love for Mary but also have grown closer to Jesus. My hope is that if you have never consecrated yourself to Our Lady or you haven't used St. Louis de Montfort's method, you will give it a try. Either way the goal is to become closer to Our Lord by becoming closer to Our Lady. In this time of Advent and Christmas, what better gift to Our Lord than that of our hearts? Are you consecrated to Our Lady? I would love to know more about your journey.
---
Copyright 2019 Elizabeth Estrada
About the Author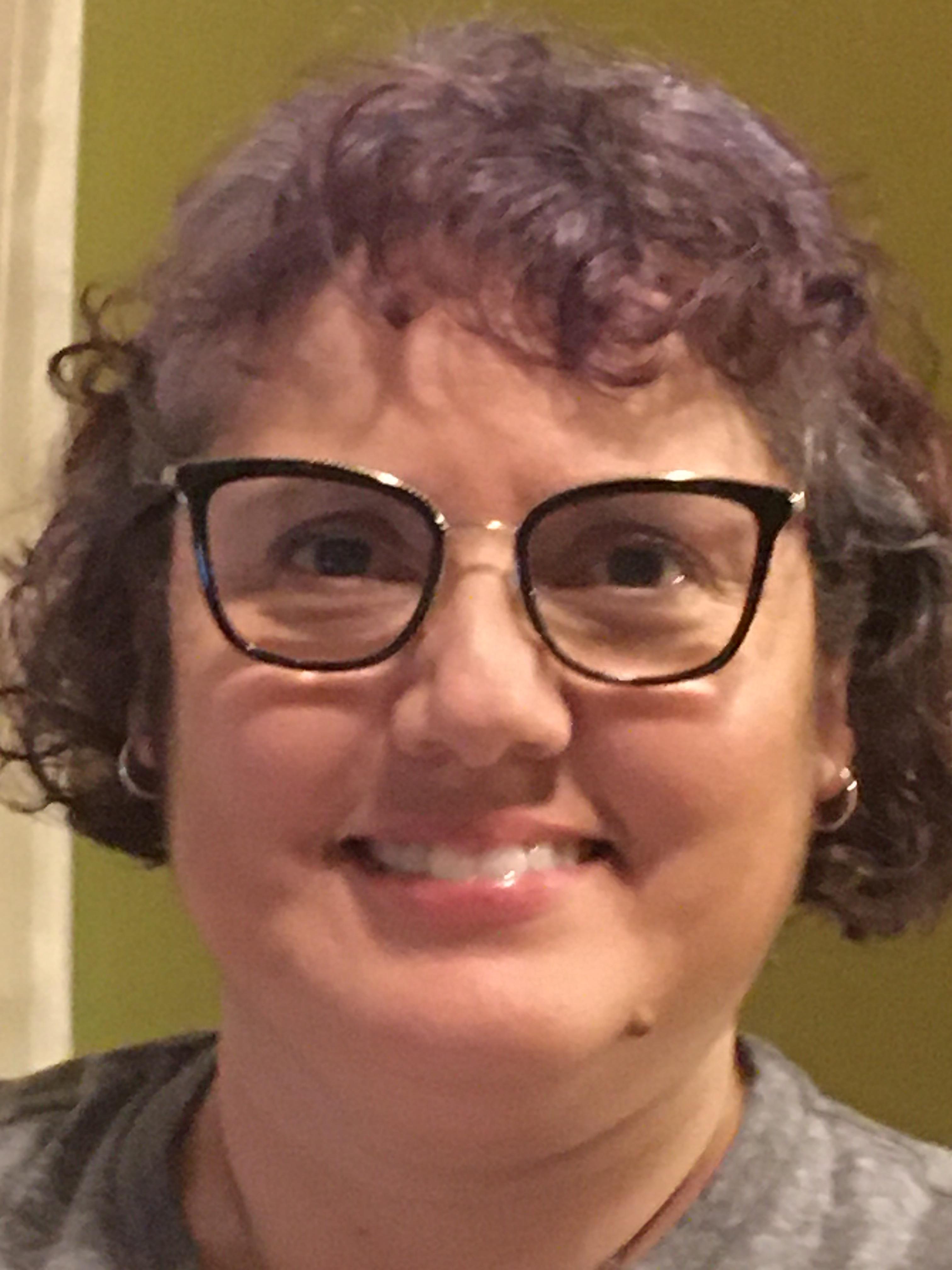 Elizabeth Estrada, a public school teacher, is an avid reader and enjoys crafting. She serves as a Catechist and resides in the Diocese of Dallas with her son Agustin.