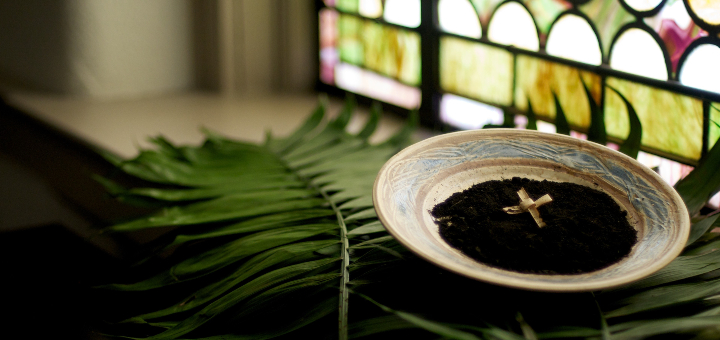 https://youtu.be/BPucjG-X4FE We begin Lent with ashes on our foreheads. What does this smudge mean? Perhaps the heart understands better than the head because more people go to church on Ash Wednesday than any other day of the year including Christmas and Easter. Why are the ashes so popular? I think you'll agree Father Ron Rolheiser does of beautiful job of describing this for us. We can all relate to Cinderella. This fairy tale reminds us of the value of ashes. Suffering that leads to a new day, a fuller life … beyond our wildest dreams. Each weekday, the homily from Daily Mass at Holy Cross Family Ministries is shared online. Visit Family Rosary: World at Prayer and sign up to receive notifications of each day's homily.
---
Copyright 2020 Fr. Willy Raymond, C.S.C.
About the Author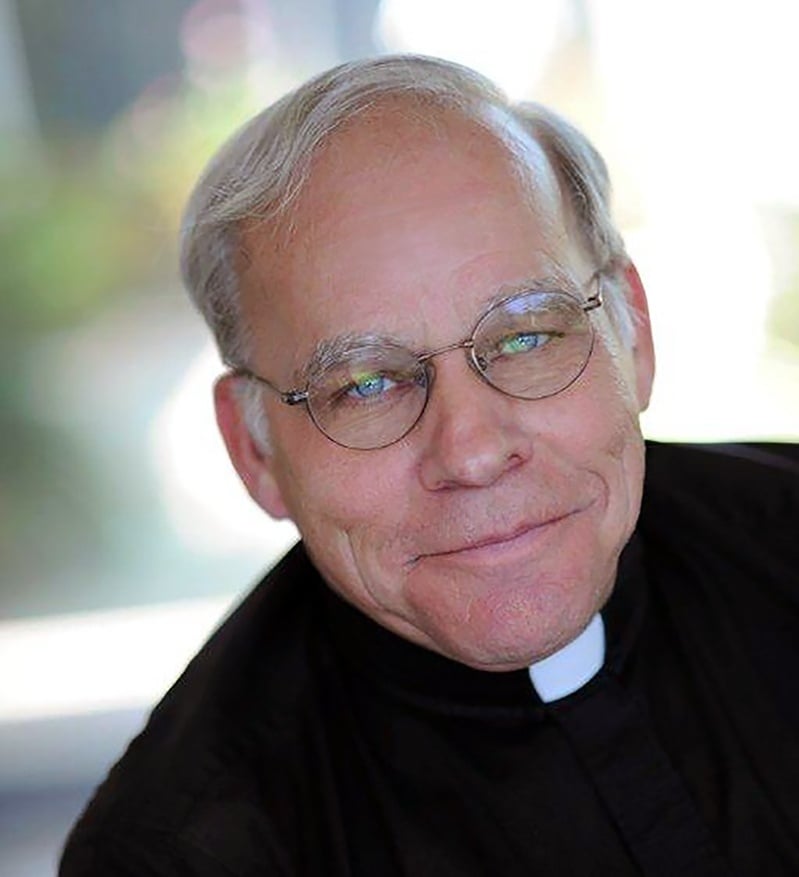 Father Willy Raymond, C.S.C. is President of Holy Cross Family Ministries. He entered Holy Cross Fathers in 1964. He earned a Bachelors in Philosophy from Stonehill College in 1967 and a Masters in Theology from the University of Notre Dame in 1971. In addition to English, Father Willy is conversant in French and Spanish. He's a native of Old Town, Maine and one of 12 children. He remains a diehard fan of the Boston Red Sox, even though he has served as Chaplain for the Los Angeles Dodgers.