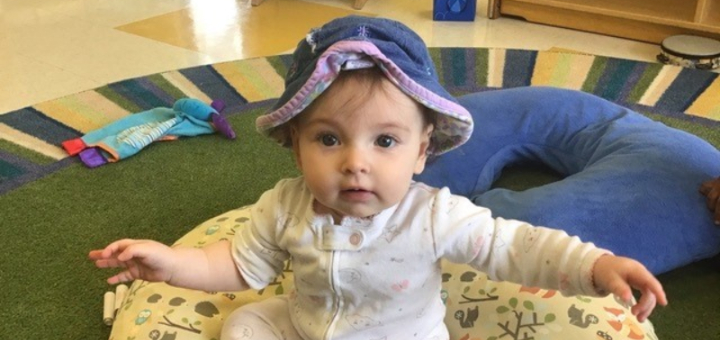 Copyright 2020 Colleen Spiro. All rights reserved.[/caption] Our new granddaughter arrived into this world early in the morning of the month of August. She is so beautiful. Of course. She is our youngest son's first child. I just burst with pride as I see him take on the role of new father so naturally. He is already in the protective mode. While in the hospital, he protected both mom and child from having too many visitors. (Thank goodness grandparents were at the top of the visitors' list.) When she came home, we all had to use hand sanitizer if we wanted to hold her. (This was before the coronavirus pandemic.) Isn't it amazing how that happens? Once a child is born, parents take on this whole new life. The new life of the child and their new life as parents. And while there are some things they have to learn, some things just come naturally. Like that love that bursts forth even before you hear the first cry. And that automatic desire to protect and cherish. And that constant worry. Worry about being good parents. Worry about their child's health. And just about everything else. But more than that, there is the love. Parents cherish their children from the very first moment. It is a love that is distinct from all other loves. Except for God. I know that God feels that way about us. I know it because we would not be able to love without receiving that love from Him. It is His love that gives us life. It is His love that keeps us breathing. And loving. Loving like Him. O happy day!
---
Copyright 2020 Colleen Spiro
About the Author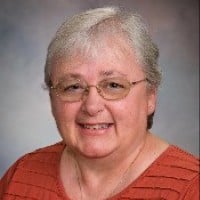 Colleen Spiro is a Catholic mother, grandmother and a deacon's wife. A certified spiritual director, Colleen loves to share her faith and encourage others through her retreats and writings. You can read her reflections at her website, Catholic Prayer Life and read or listen to her podcast at Finding God in the Everyday.