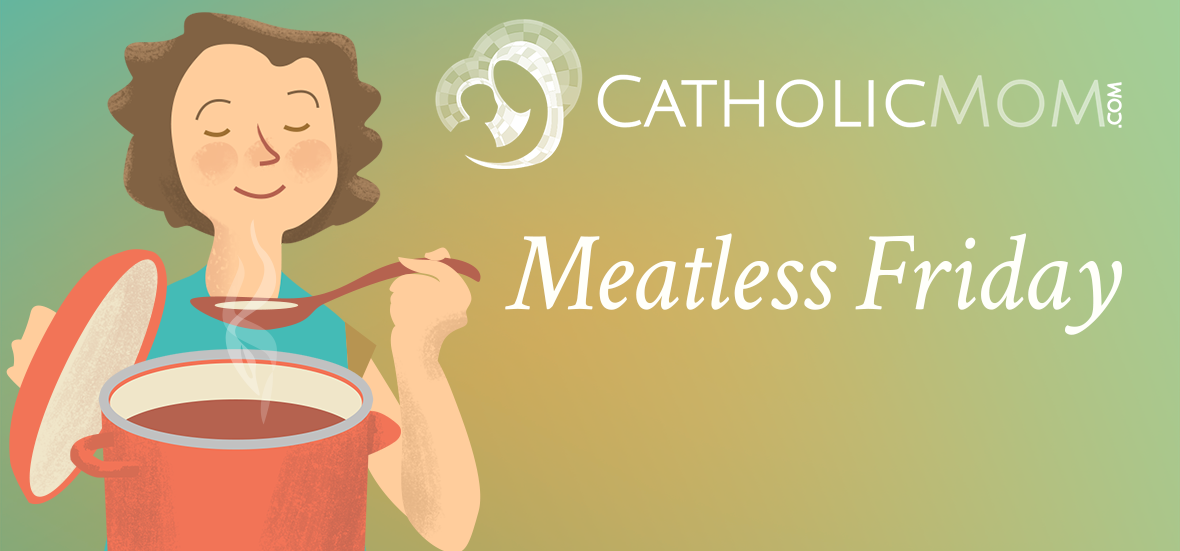 Enjoy a festive and frugal Easter Friday recipe for breakfast, brunch, or dinner.
Because the Church celebrates Easter as a Solemnity for a full week (the Octave of Easter, from Easter Sunday until Divine Mercy Sunday), today is not a Meatless Friday.
Around my house, we're looking for interesting ways to eat the rest of the Easter ham. Depending on grocery availability during the coronavirus pandemic, we might need to get creative with the type of cheese in this recipe, but this is a forgiving dish, and it's easier than you might think! You can even make the sauce ahead of time, which will let you get dinner on the table very quickly later.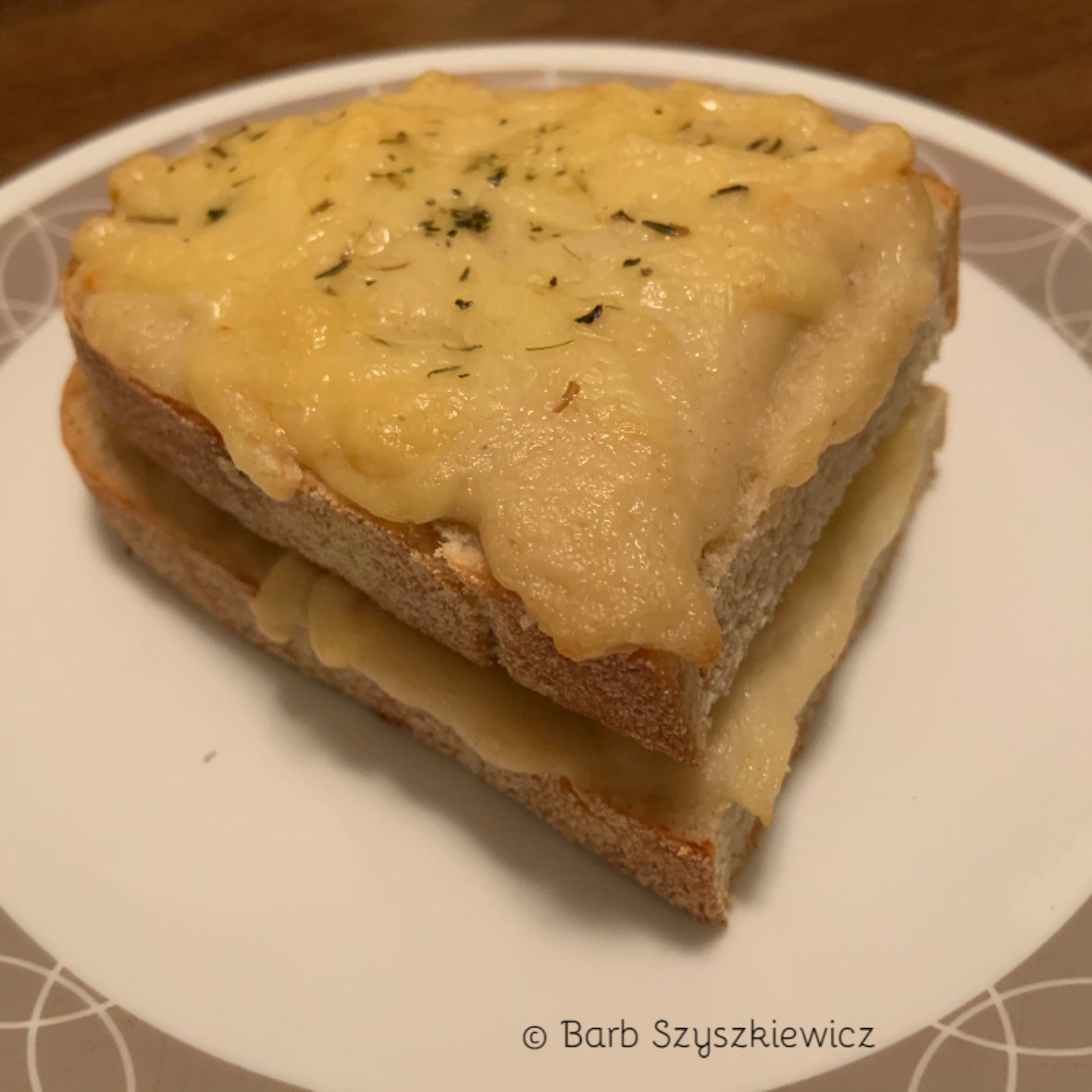 Croque Monsieur
Makes 4 servings
Béchamel Sauce
4 tbsp butter
1/4 cup all-purpose flour
1 1/2 cups milk
2 tbsp Dijon mustard
1/4 tsp ground nutmeg
1/2 tsp kosher salt
Sandwich
8 thick slices bread
8 thin slices ham (or 4 thick slices)
4 oz grated cheese (Gruyére, Swiss, or sharp Cheddar), divided
1 tsp herbes de Provence (optional)
To make the sauce:
Melt butter in a saucepan over medium heat. Add flour and cook about 3 minutes. Gradually add milk, stirring until smooth. Cook about 5 minutes more, until the sauce is thick and pliable. Remove from heat. Whisk in mustard, nutmeg, and salt. (If making ahead, allow sauce to cool, then press plastic wrap directly onto the surface and chill until needed.)
To make the sandwiches:
Preheat oven to 425° and line a baking sheet with foil. Spread béchamel on all 8 slices of bread, extending the sauce all the way to the edges. Place 4 slices of bread, sauce side up, on the baking sheet. Layer ham and half the cheese on top of the bread. Top with remaining slices of bread, sauce side up. Top with remaining cheese and sprinkle with herbes de Provence, if using.
Bake 10 to 15 minutes until cheese melts and browns.
Turn this sandwich into a Croque Madame by adding a sunny-side-up egg on top before serving.
Serve with a side salad or bowl of fresh fruit -- at any time of day.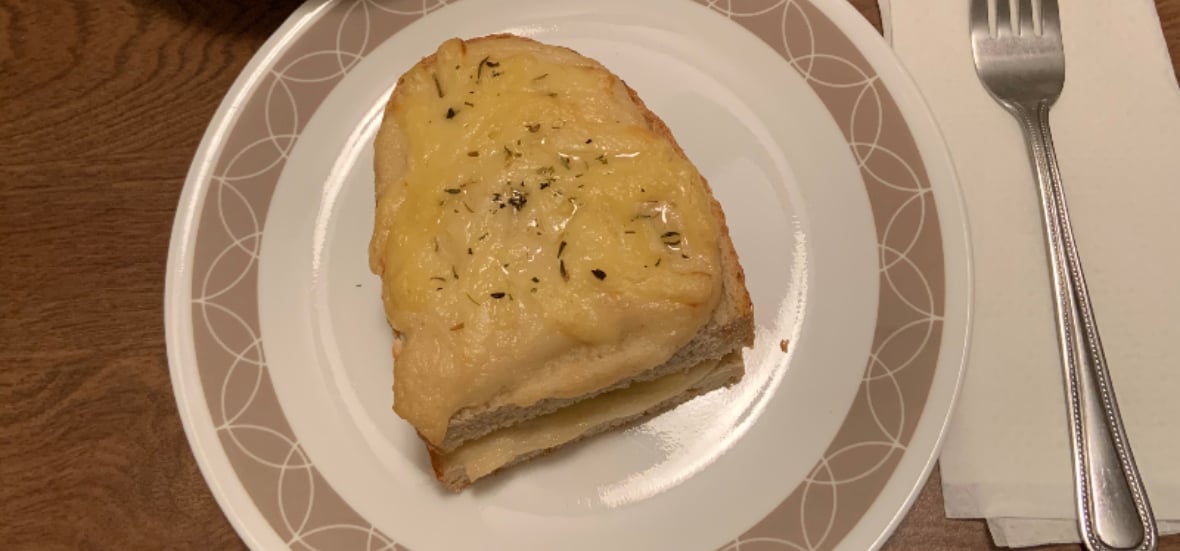 ---
Copyright 2020 Barb Szyszkiewicz, OFS
About the Author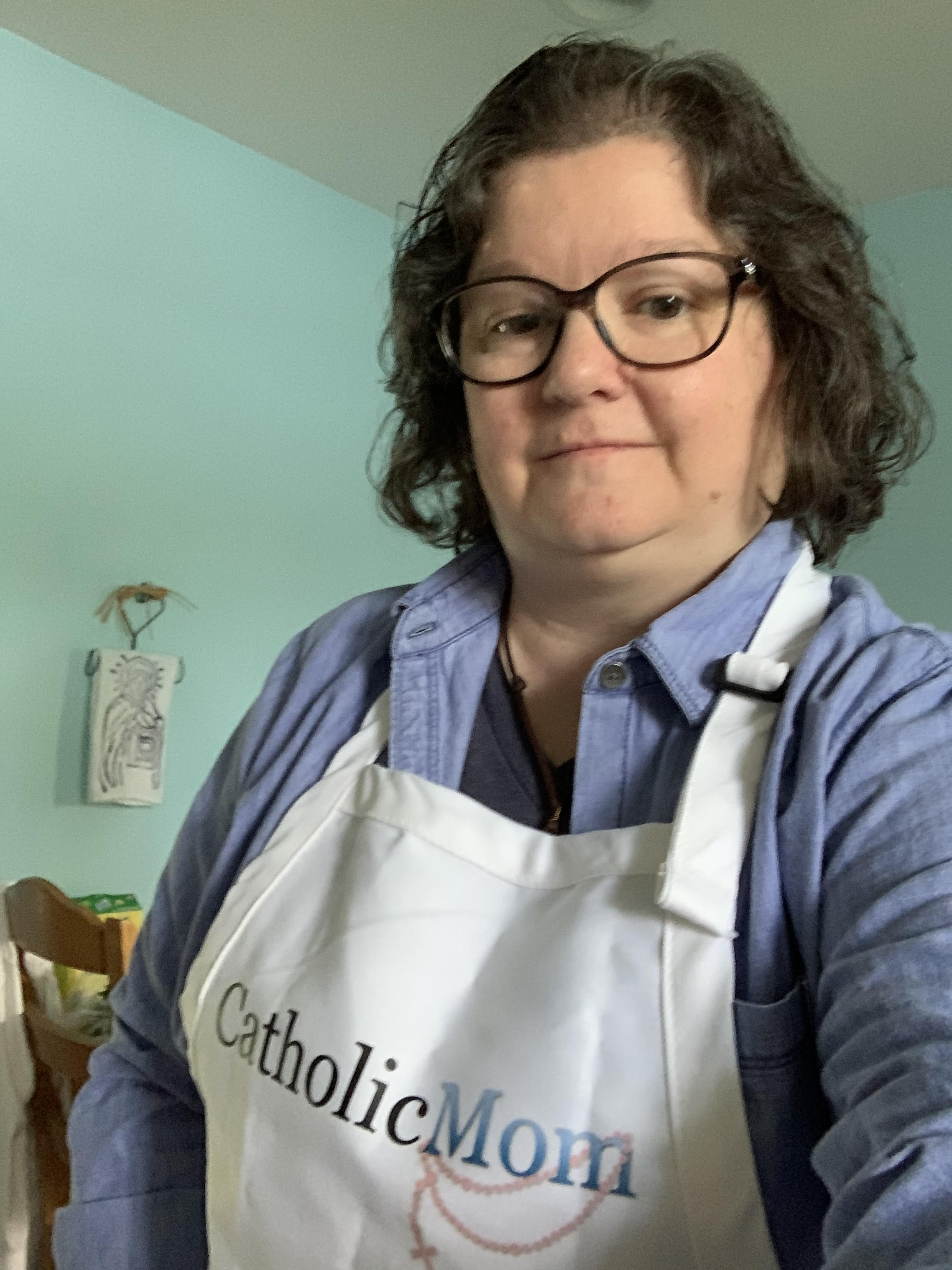 Barb Szyszkiewicz is a wife, mom of 3 young adults, and a Secular Franciscan. She is editor at CatholicMom.com. Barb enjoys writing, cooking, and reading, and is a music minister at her parish and an avid Notre Dame football and basketball fan. Find her blog at FranciscanMom and her family's favorite recipes with nutrition information for diabetics at Cook and Count. Her booklet, The Handy Little Guide to Prayer, is available now from Our Sunday Visitor.