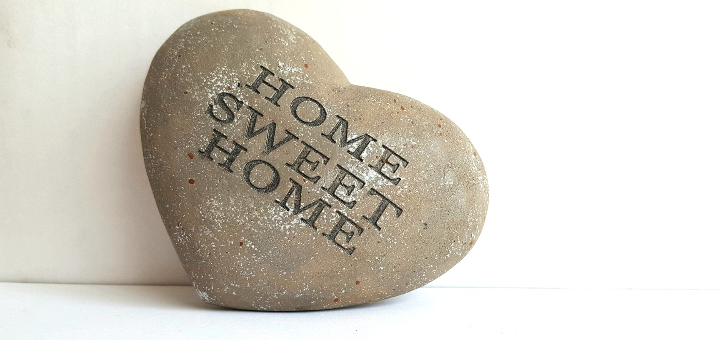 [caption id="attachment_170838" align="aligncenter" width="800"]
Image: Pixabay.com (2019), CC0/PD[/caption]
How is it that I'm here 24-7 and my house still isn't completely organized?
I thought for sure that when we were all required to stay home and socially distance ourselves that it might finally happen. I might tackle all the piles, sort through all the stuff, and create clear space as far as the eye could see.
In the past month, I have left the house only once -- to go to the grocery store. Meanwhile, back at our small Cape Cod, organizing to-dos remain on the list. The dining room table has been cleared of its egregious piles (because my daughter is using it for her class sessions) and only a few scattered items of mine remain. I clear my desk every night, the mail pile has shrunk, and we spent three hours cleaning a section of the basement last a few weekends ago, but perfect organization has not yet become a reality.
[tweet "How is it that I'm here 24-7 and my house still isn't completely organized? #STYLEsavvy with @orgbystyle"]
Maybe I need another month? A few days without teaching responsibilities that include learning how to use online tools? While that would help, I'm pretty sure that still wouldn't do it.
And I'm pretty sure I'm looking at this wrong, too.
Only a few scattered items of mine remain on the dining room table. I clear my desk (which was a haven for piles -- and a dusty one at that -- only a few months ago) every night. The mail pile has shrunk (and needs about ten more minutes of dedicated time to disappear entirely), and we spent three hours cleaning a section of the basement and generating more trash than we could legally put out in a week.
That's progress.Sure, I have a list of organizing projects -- probably longer than the list of things I've accomplished -- but that's how life works. There is always something to do, and that's as true of organizing as it is of anything else. And, if I'm honest, most of those projects haven't made it out of my head and onto my list yet because I'm occupied with all the changes our current circumstances bring.
So, for now, I'll focus on what I have done, even as the things I haven't done seem to scream at me as I walk past. The ones that scream most loudly (or are suggested by someone else, like our basement, which was my husband's idea) will make it to the list (first) and, eventually, to completion.
Or, more accurately, disappearance. But it always has been, and remains, a process.
No matter how many hours I spend in the house.
---
Copyright 2020 Lisa Hess
About the Author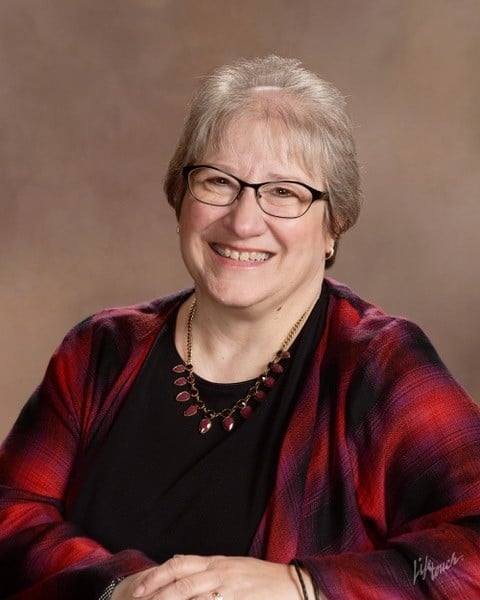 Lisa Lawmaster Hess is a transplanted Jersey girl who writes both fiction and non-fiction. Lisa's latest book is the award-winning Know Thyself: The Imperfectionist's Guide to Sorting Your Stuff. A retired elementary school counselor, Lisa is an adjunct professor of psychology at York College. She blogs at The Porch Swing Chronicles, Organizing by STYLE, and here at Catholicmom.com. Read all articles by Lisa Hess.