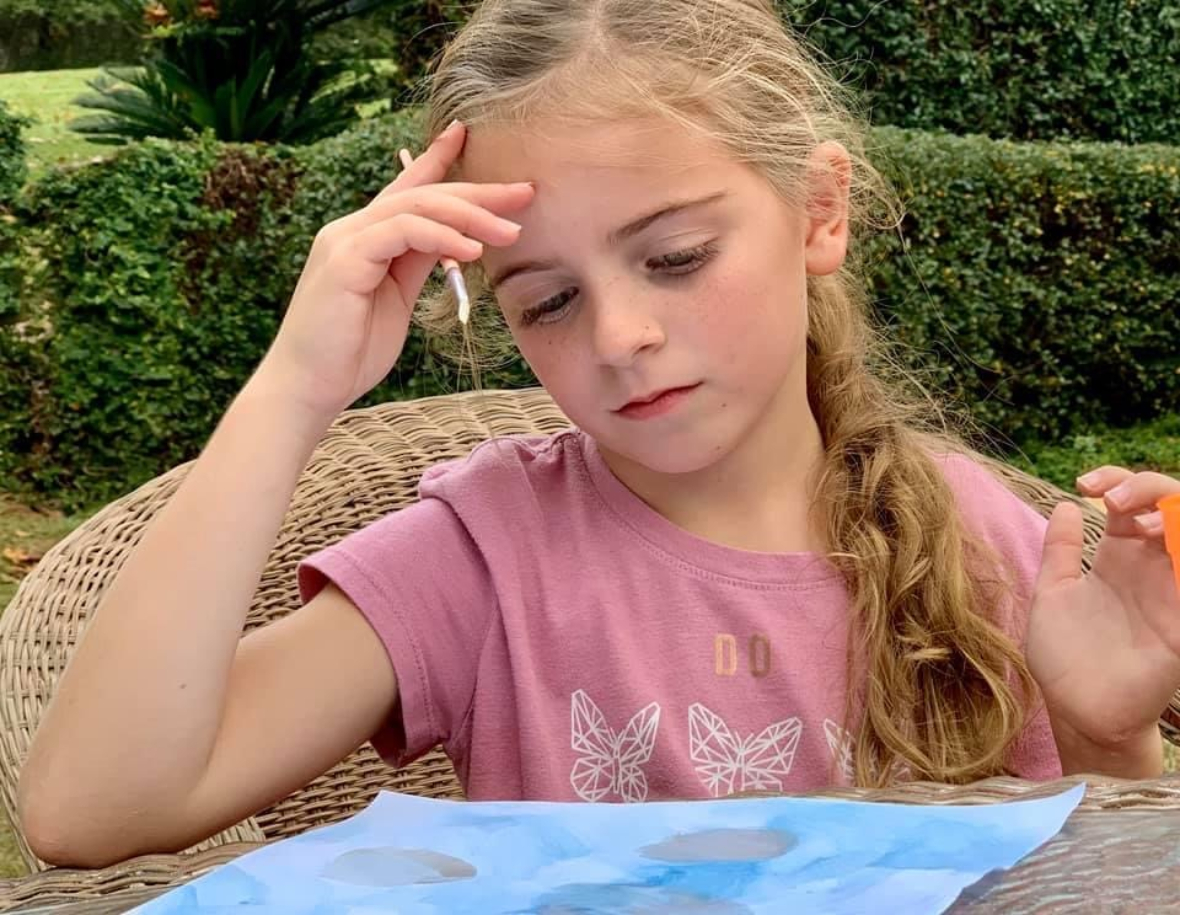 [caption id="attachment_171090" align="aligncenter" width="1180"]
Copyright 2020 Carrie Daunt. All rights reserved.[/caption]
"I didn't volunteer for this," my friends preface, before asking for my advice on home schooling, in the wake of this pandemic. As if, somehow, my experience teaching my kids makes me an expert in crisis schooling. I wish I had the answers. All I can offer them and you, is my deep admiration. If you are a mom whose kids have been in school and are now at home, I want you to know that what you are attempting is so much harder than anything I do as a home school mom.
Why is it harder? First, you did not choose this. Instead, you discerned to send your kids to school. You have been obedient to this particular call for your family. Just as I was (reluctantly) obedient to the call to home school. If I had to send my kids to school without any preparation, I would feel completely and utterly overwhelmed by the prospect.
Secondly, you are implementing a curriculum and vision, that you have had little exposure to, under extreme circumstances. Familiarity with curriculum takes time. Most find it difficult to jump instantaneously on board. Personally, I would be lost. I pick my own curriculum that suits my teaching strength and ease my way into it, little by little. Most home school moms go about it this way. You, on the other hand, were thrust into the fire. While kids are resilient and will continue to learn and adapt, the process takes time. Nobody expects you to master it overnight.
The truth is, these changes have been hard for me. Despite the fact that my allotted time for studies and my morning routine have not been drastically altered, the circumstances and conditions of these past few weeks have brought with them some major upheaval. My oldest had to frantically scramble to pack up her dorm, find storage and head home from college in a moment's notice. My two high-school boys, who we discerned to send to a brick and mortar school, are now home with us all day and eating us out of house and home, while adapting to online classes and jockeying for real estate with my five younger home schooled kids in our house that is currently under construction. Confession, I had my own major mommy melt down the other day. I miss normal. I miss getting out. I miss having time by myself. Most of all, I miss the fellowship of other moms.
I am struggling under voluntary home school conditions. Offer yourself grace. The enemy would like us all to believe that we are messing up. He lures us to compare with other moms or to keep up with unrealistic expectations. He preys on our thoughts, tempting us to believe that we are the only one who is drowning. We are the only one who cannot seem to get the hang of this.
You are not alone. You are not messing up. You do not have to be Pinterest perfect. In fact, I marvel at you. I marvel at all my friends and family who are making such a gallant effort to crisis school. I marvel at the many teachers trying to adapt to this foreign way of teaching. You are all truly remarkable!
The only real advice I have to offer, I received in prayer, not too long ago. I was praying about all the holes in my kid's education and my areas of weaknesses, as their teacher. The Lord graciously showed me that the heart and minds of my children were being fed more by my love than any curriculum I implemented. The same is true for your kids. The security you offer them is more important than anything you teach them or they learn in a classroom. As a result of our love, our children soak up everything they learn like a quality coat of paint. It only takes one coat. As difficult as the times are, we have wonderful opportunity to soak our children in love. As for math and spelling ... there is always next year.
[tweet "As difficult as the times are, we have wonderful opportunity to soak our children in love. By @carriedaunt"]
[caption id="attachment_171091" align="aligncenter" width="1180"]
Image by Gustavo Fring (2020), Pexels.com, CC0/PD[/caption]
---
Copyright 2020 Carrie Daunt
About the author: Carrie Schuchts Daunt is a presenter for the John Paul II Heal­ing Center. She devel­oped the material for the center's Undone women's event. She is author of a book published by Ave Maria Press entitled Undone: Freeing Your Feminine Heart from the Knots of Fear and Shame. Daunt lives with her husband and eight children in Tallahassee, FL.
About the Author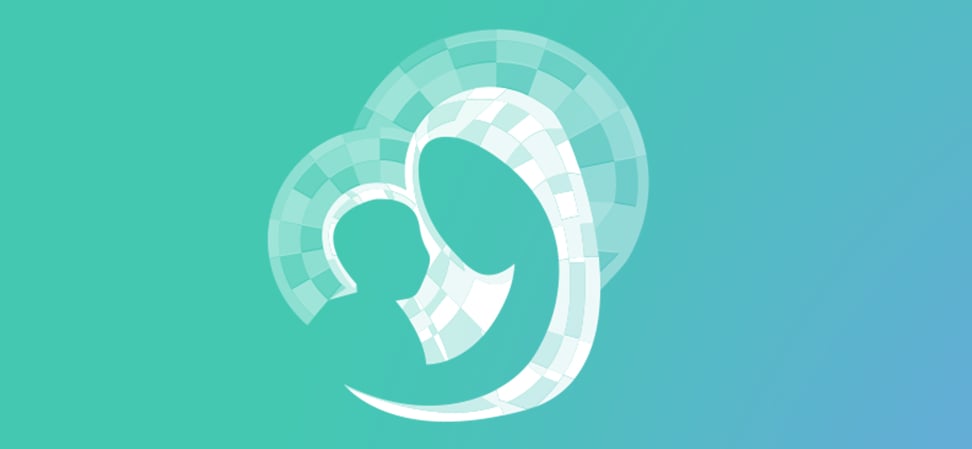 We welcome guest contributors who graciously volunteer their writing for our readers. Please support our guest writers by visiting their sites, purchasing their work, and leaving comments to thank them for sharing their gifts here on CatholicMom.com. To inquire about serving as a guest contributor, contact editor@CatholicMom.com.