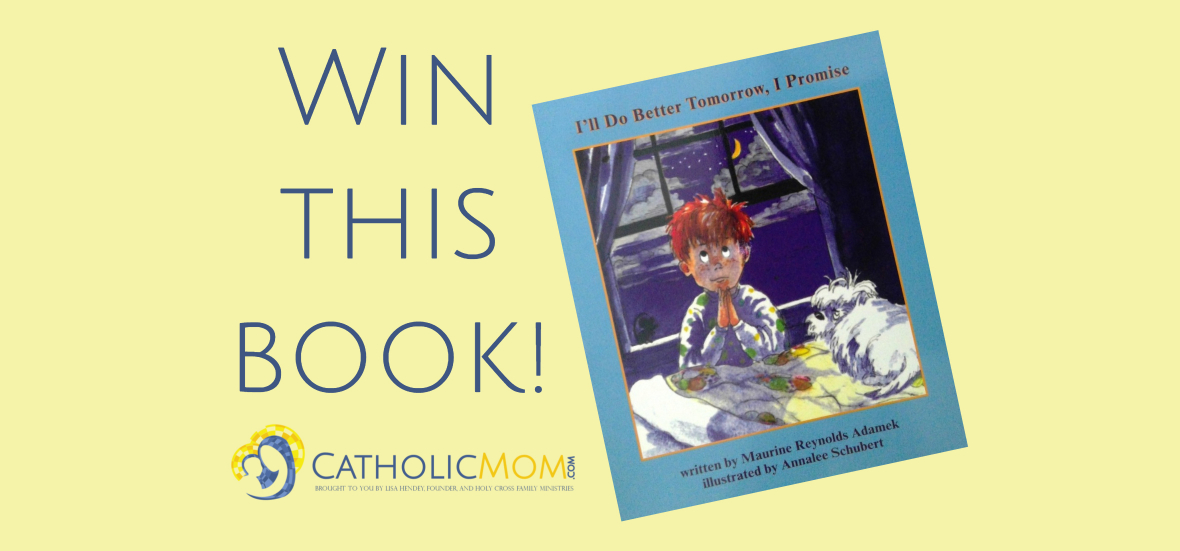 What happens when an adventurous little boy just tries to be helpful? More trouble than his mother ever imagined! Every once in a while, a special book comes along that is adored by children and absolutely treasured by adults. I'll Do Better Tomorrow, I Promise, by author Maurine Reynolds Adamek, cleverly captures the amusing and confusing experiences of every child -- and the often, frustrating experiences of every parent. It will have you laughing out loud and wiping a tear from your eye as you see yourself in the pages of this delightful little book.
I'll Do Better Tomorrow, I Promise is a charming, funny, touching story for children, parents, grandparents, and teachers alike. The timeless values of family, love, patience and forgiveness make this a book you'll want to read again and again. Learn more at the author's Facebook page.
This story reminded me of the "Little Critter" books I used to read with my children when they were small, but this sweet picture book also brings God into the story. I love how the whole book is written in the form of a prayer -- and Annalee Schubert's adorable illustrations capture the sweet, mischievous, earnest little boy.
https://www.youtube.com/watch?v=Zz0ACsmgltQ
Win a copy of this book to read with the little helper in your life!
Enter to win a copy of I'll Do Better Tomorrow, I Promise! Leave a comment on this post answering this question:
Whom would you read this book with: your child, grandchild, godchild, student, or someone else?
This giveaway is open only to entrants with a mailing address in the USA. One entrant will be chosen at random from comments posted on this article. Contest closes at 12:01 AM Eastern on Thursday, May 14, 2020. The winner will be notified by email and will have 48 hours to reply. Unclaimed prize will be awarded to another winner.
[tweet "Win a copy of 'I'll Do Better Tomorrow, I Promise' picture book - enter today!"]
[caption id="attachment_171370" align="aligncenter" width="1180"]
Copyright 2020 Maurine Reynolds Adamek. All rights reserved.[/caption]
---
Copyright 2020 Barb Szyszkiewicz, OFS
This article contains Amazon affiliate links; your purchases through these links benefit the author.
About the Author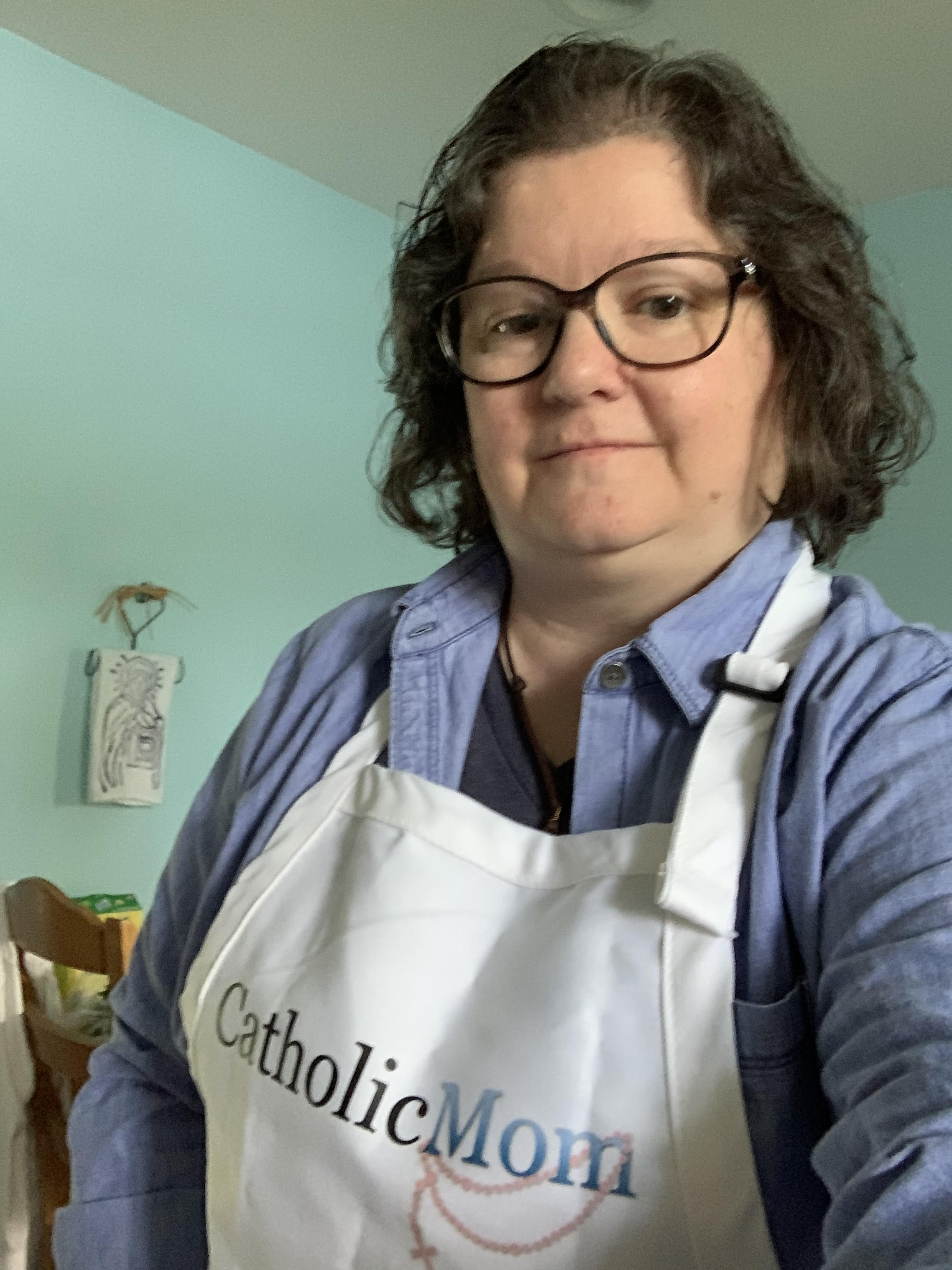 Barb Szyszkiewicz is a wife, mom of 3 young adults, and a Secular Franciscan. She is editor at CatholicMom.com. Barb enjoys writing, cooking, and reading, and is a music minister at her parish and an avid Notre Dame football and basketball fan. Find her blog at FranciscanMom and her family's favorite recipes with nutrition information for diabetics at Cook and Count.