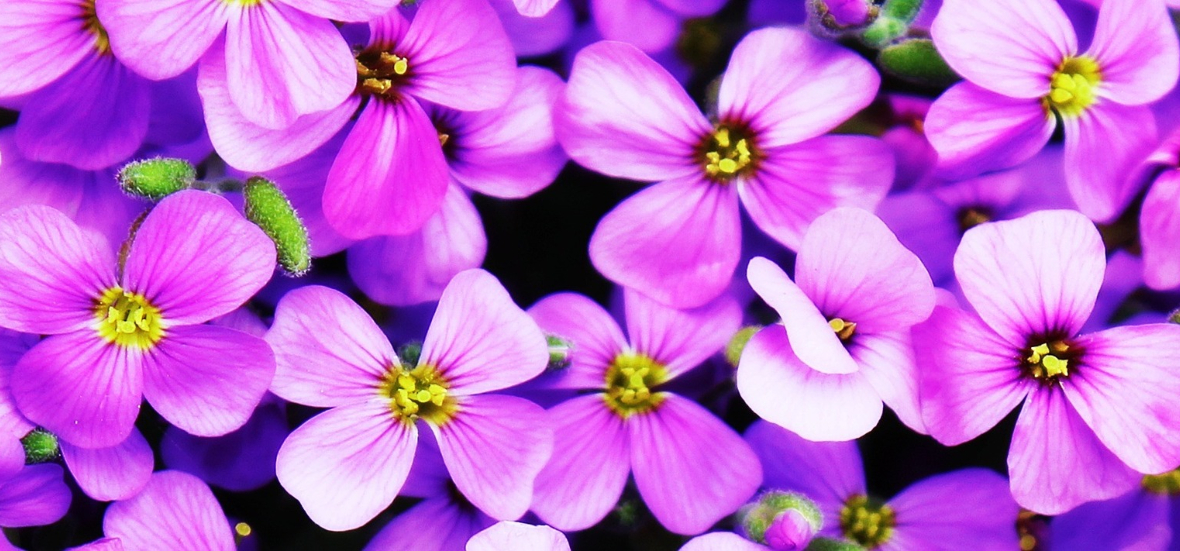 [caption id="attachment_171676" align="aligncenter" width="1180"]
Image: Pixabay.com (2015), CC0/PD[/caption]
Be still and know that I am God. (Psalm 46:11)
One of the things I have enjoyed about this "timeout" is the opportunity to read a little and watch videos that make me laugh, make me think and help me grow in discipleship. This week I've come across two very holy, humble women who seemed to have a message I needed to hear. St. Faustina and St. Catherine of Siena were pretty "big deal" women. Their lives were filled with devotion, service, humility, courage and obedience. The way they loved and served the Lord and his people was simply astounding.
I was thinking about how much God must have loved these ladies and I wondered what I should to do to make Him love me more. I began to make a list in my head of all the things I need to change and all the places I pale in comparison. I decided they must be in a completely separate category, one where they were doted on and revered by those on earth and in heaven. I mean, that would only make sense because both St. Faustina and St. Catherine had visions and messages from God and His Son. They saw, they heard, and they physically felt His presence, so surely He loved them dearly. It's true, He absolutely did, but He loved them in the same way He loves you and me.
Their response to His love is where the huge difference lies. They drew closer and closer to Him no matter the cost. No matter what craziness was going on in the world around them, He was absolutely the only thing they thought about, focused on, and lived for. Despite their complete devotion to Him, they were not always shielded from the hurts of the world. I was so surprised to learn that despite her amazing faith and interactions with the Divine Mercy Jesus, Faustina's superiors wrote in her file three sharp words. Mother Superiors notes described her as "No one special." Wow, can you imagine a woman as incredible as St. Faustina being described that way? I think I would have been tempted to say, "Hey Sister, how many times has Jesus appeared in your room to chat? No one special, my foot!"
St. Catherine was humbled powerfully as well. God spoke to her and said, "I am who am; you are she who is not." Talk about a truth that cuts you to the quick … Bam! I am, you aren't! I know she knew this absolute truth but it would have been nice to lead with, "I am God and you are my beautiful daughter who serves with your whole self!" Judging by my reaction to these humbling zingers, it's pretty clear to see why they are the saints and I am not!
Their stories contained a little "get over yourself" lesson for me. I have a tendency to see thing through the lens of "look what I'm doing for you, God." These ladies devoted their complete existence to him and I bought extra groceries for the food bank, prayed a few more Rosaries, and volunteered to lead morning prayer a couple times a week and I think that makes me seem sparkly to God. Sheesh, I've got work to do! Their stories reminded me that it's not my "doing" that makes the Father love me, it's my "being."
[tweet "We are called to serve and pray but mostly we're called to just BE. By @joyfulsheri"]
We are called to serve and pray but mostly we're called to just BE. Be His. Be still. Be humble and be as close to Him as we possibly can. Every experience that humbles us or stretches us or causes us to struggle is a moment to turn to him and be loved by Him. He doesn't need me to put on a show to earn His love, He just needs me to show up and let Him love me … through the struggles, disappointments, uncertainty, and all the humbling events that allow me to become small enough to fall in the shadow of His greatness.
A Seed To Plant: Read a little about a saint or two and ask the Father how He might be using their example to help you grow in faith.
Blessings on your day!
---
Copyright 2020 Sheri Wohlfert
About the Author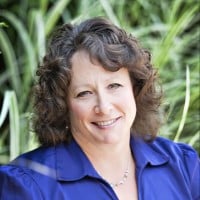 Sheri is a Catholic wife, mom, speaker and teacher. She uses her great sense of humor and her deep faith to help others discover the joy of being a child of God. Her roots are in Kansas but her home is in Michigan. The mission of her ministry is to encourage others to look at the simple ways we can all find God doing amazing things smack dab in the middle of the laundry, ball games, farm chores and the hundred other things we manage to cram into a day. Sheri also writes at JoyfulWords.org.