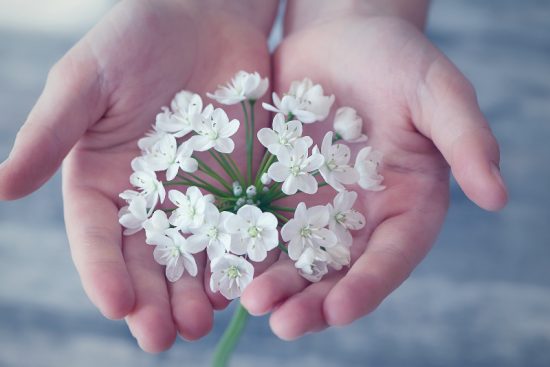 Image: Pixabay.com
If you missed any of our CatholicMom Days of Mercy webinar series, we have good news for you! You can watch replays of the presentations right here below, and on our new YouTube channel.
Unfortunately, due to technical issues beyond our control, the webinar presentation by Fr. Willy Raymond, CSC is not available for replay, but the presentations and discussions hosted by Lisa Hendey, Allison Gingras, and Danielle Bean are:
Lisa Hendey on Mercy in the Family
(Here is the free companion journal for Lisa Hendey's webinar)
Allison Gingras on Mercy in Forgiveness
(Here is the companion journal for Allison Gingras' webinar)
Danielle Bean on Mercy in Marriage
(Here is the companion journal for Danielle Bean's webinar)
Thank you to everyone who showed up for our webinars and participated in the group discussions. We loved sharing these with you, and we look forward to bringing you more webinar series in the future!
About the Author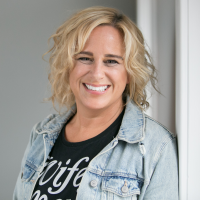 Danielle Bean is an author, speaker, podcaster, and brand manager at CatholicMom. She and her husband Dan have 8 children and live in New Hampshire.