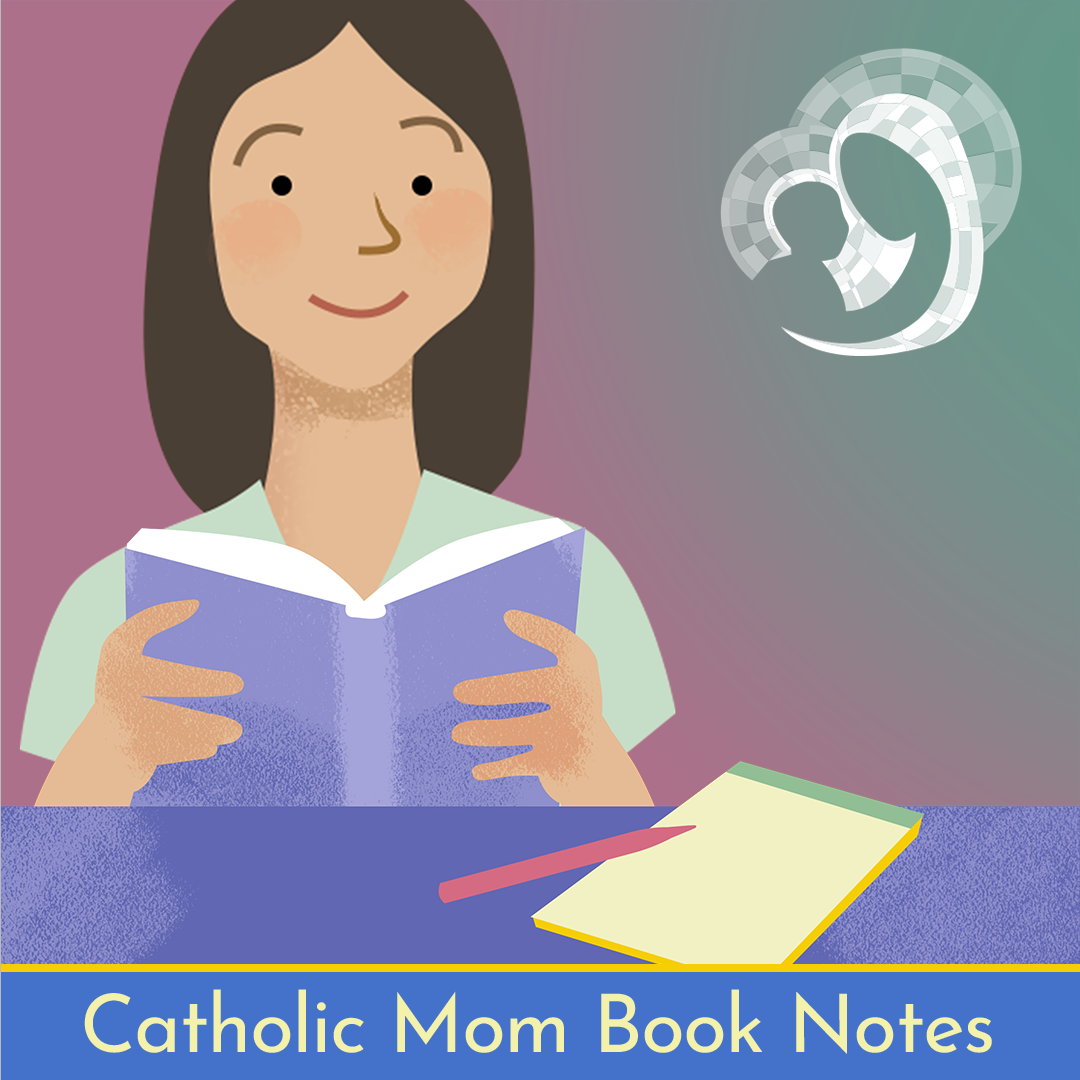 In these uncertain times, one thing hasn't changed: the call to each of us to be a saint.
What that looks like might be different than it was three months ago. Depending on our circumstances, that might even be kind of hard (read: nearly impossible) to think about right now. But the reality is that we are always called to greatness, and now as much as ever, God desires our heeding His voice, discerning His will, and leaning on His grace to follow through.
Two new books are helpful guides in making this happen. The first is A Feast for Hungry Souls: Spiritual Lessons from the Church's Greatest Masters and Mystics by Susan Muto. A word of disclaimer: I prefer to read a book in full before I review it. But just as this book was a lifetime in the making, digging into and forming spiritual friendships with the spiritual masters whose lives and works are discussed herein is not going to happen with one read. And I need to share this book sooner rather than later. We need it!
For someone who didn't take as many theology classes in school as she would have liked, this book is a treat. Muto has been teaching the classical Christian writers and beyond for almost fifty years. She knows them intimately and writes about them with clarity and humility.
In the prologue, she writes,
I love the way they made the world a better place, and I appreciate how they inspire us to do the same. ... They offer time-tested and true ways to guard our hearts, deepen our faith, and create conditions that facilitate our inner and outer quest, our voiced and silent longing for spiritual maturity.
I can't see that it's any mistake that this book was published in the midst of the world-shaking reality of a global pandemic. Many of us already invested in our spiritual lives have recognized this experience to be an opportunity to examine our hearts and recalibrate our day-to-day living. And many of those who didn't have relationships with the Lord before are calling that into question and looking for answers.
I'm aware that the Church has a rich tradition of thought and understanding about the Lord, but it's tough to know where to begin approaching that. What a gift to have a honed and studied guide in denying the fleeting things of this world and structuring our lives on those elements that really matter.
Muto also writes that younger readers, who "have asked me to provide them with a kind of spiritual tool kit for how to live the Christian life as fully as possible in thought, word, and deed," have a special place in her heart. That "tool kit" may be something you're looking for, no matter your age. And really, however old you are, when you choose to follow Jesus and be transformed by God, you will, as she suggests, "in turn, transform the world." Sign me up.
As important as it is that we parents look to the Lord for direction in our lives, we are also called to guide our children on the paths God has laid out for them, even from birth. We read this in Lumen Gentium: "all the faithful of Christ of whatever rank or status, are called to the fullness of the Christian life and to the perfection of charity."
Lily Lolek, Future Saint by Katie Warner and illustrated by Amy Rodriguez is a super fun way to make that a reality for the younger set. I'm a big fan of Katie Warner's work, and right from the start, I loved how she worked Pope St. John Paul II's childhood nickname, Lolek, into the title of her book. When I was able to share it with my family, what I loved even more was that sweet Lily is inspired by the particular example of more than a dozen saints.
Lily's interest in the saints is not abstract; she reads down by the creek of what each saint she enumerates did or how he or she lived. She understands that each saint did something specific to his or her call, in order to honor the Lord and draw near to Him.
The message, ultimately, is that Lily needs to discern what God is calling her to do, which is a lesson as much for an adult reading as it is for children listening.
After I read this to my kids, my daughter claimed it for quiet time, which shows me it's going to be a favorite around here for a long time. It would make a great gift for a godchild's baptismal day, too.
What are you reading right now that's inspiring you on your path to holiness?
[tweet "What are you reading right now that's inspiring you on your path to holiness? By @LindsaySchlegel"]
---
Copyright 2020 Lindsay Schlegel
About the Author