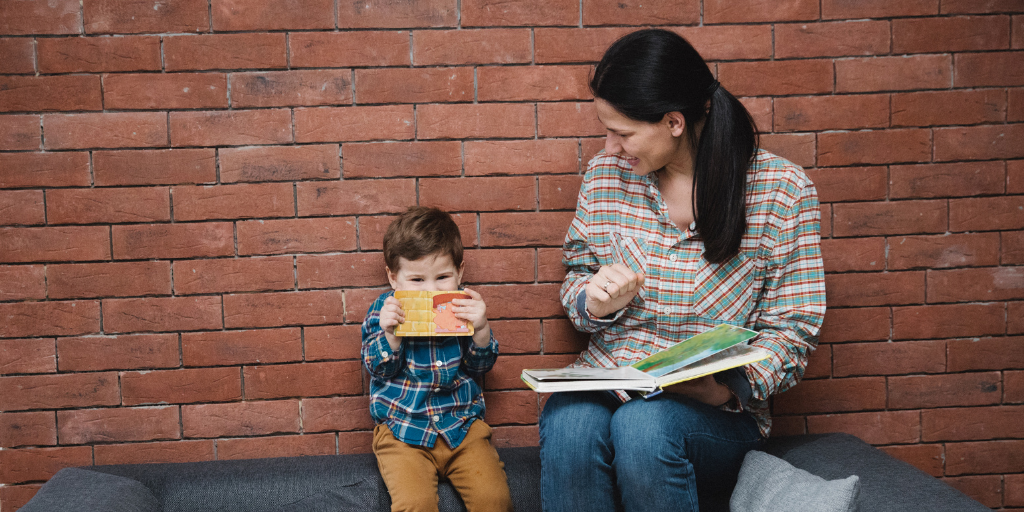 Lindsay Schlegel taps into a neuropsychiatrist's research to understand how her boys' brains were made, in a new Books for the #boymom.
When I learned my second-born child was a boy, the priest at my Brooklyn parish handed me a book. "You're outnumbered," he told me. "You're going to want to read this."
That book was The Male Brain: A Breakthrough Understanding of How Men and Boys Think by Dr. Louann Brizendine. Obviously, this is not a book that delves into the spirituality of raising young men, as the other books in the Books for the #boymom series have, thus far. But this book is something I'm still thinking about eight years later, and something that I have often recommended to new boymoms.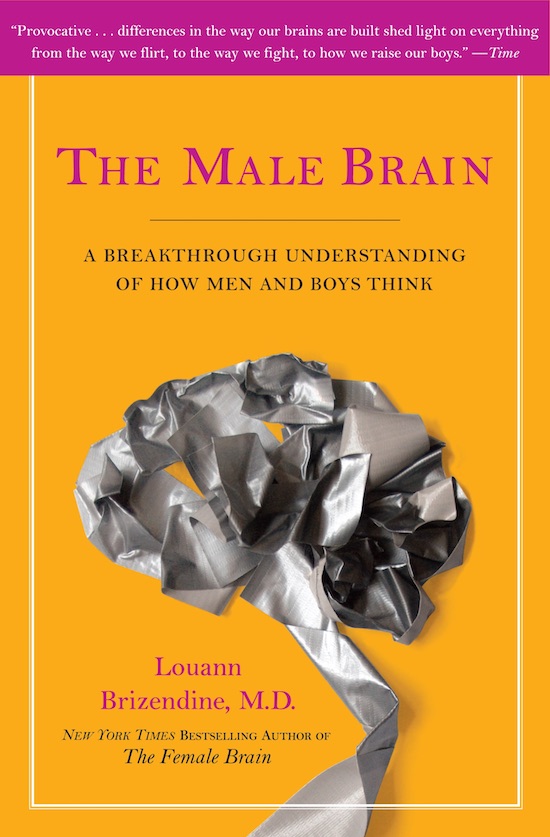 Dr. Brizendine is the founder of the first clinic in the country to study gender differences in brain, behavior, and hormones. She's also a mom. And when she had her son, she gave him gender-neutral toys to play with, hoping to not force any societal influence on him as far as what things in our culture were "for boys" or "for girls." Yet he kept reaching for trucks and other typically "boy" toys. She wanted to understand why, and this book is, in part, the result of that research.
What I loved about this book was that she incorporated research from all around the world — research other people had done that all pointed to the same conclusion: there is a difference between boys and girls. She uses this data to trace the male brain from conception into old age, explaining the natural progression of hormones through a natural life. It is at turns fascinating and terrifying. One phrase that has stayed with me all this time is that, in the womb, my boys' brains were "marinating in testosterone."
This is not a book that offers guidance on how to parent boys, how to raise them into virtuous men. Rather, it is a book that looks very closely at the way the male brain was created and how it functions over time. For someone with a female brain, raising four people with male brains, this is incredibly useful information.
My boys see things differently than I do. I want to understand that. I want to appreciate it. I want to use that knowledge — for God gave me intellect and will, and I'm firmly convinced He expects me to use both — to form my sons to know who and whose they are.
The Male Brain is not a book that you're likely to find in a Catholic bookstore. But I think there is something distinctly Catholic about it, in that it seeks objective truth. It finds beauty. It shows all the ways in which boys and men are good.
Click to tweet:
Boy brains are different than girl brains. One is not better than the other. We do well for our families and our culture when we learn to appreciate both. #catholicmom
In a time when gender lines are being blurred, this book argues for reality. Boy brains are different than girl brains. One is not better than the other. We do well for our families and our culture when we learn to appreciate both.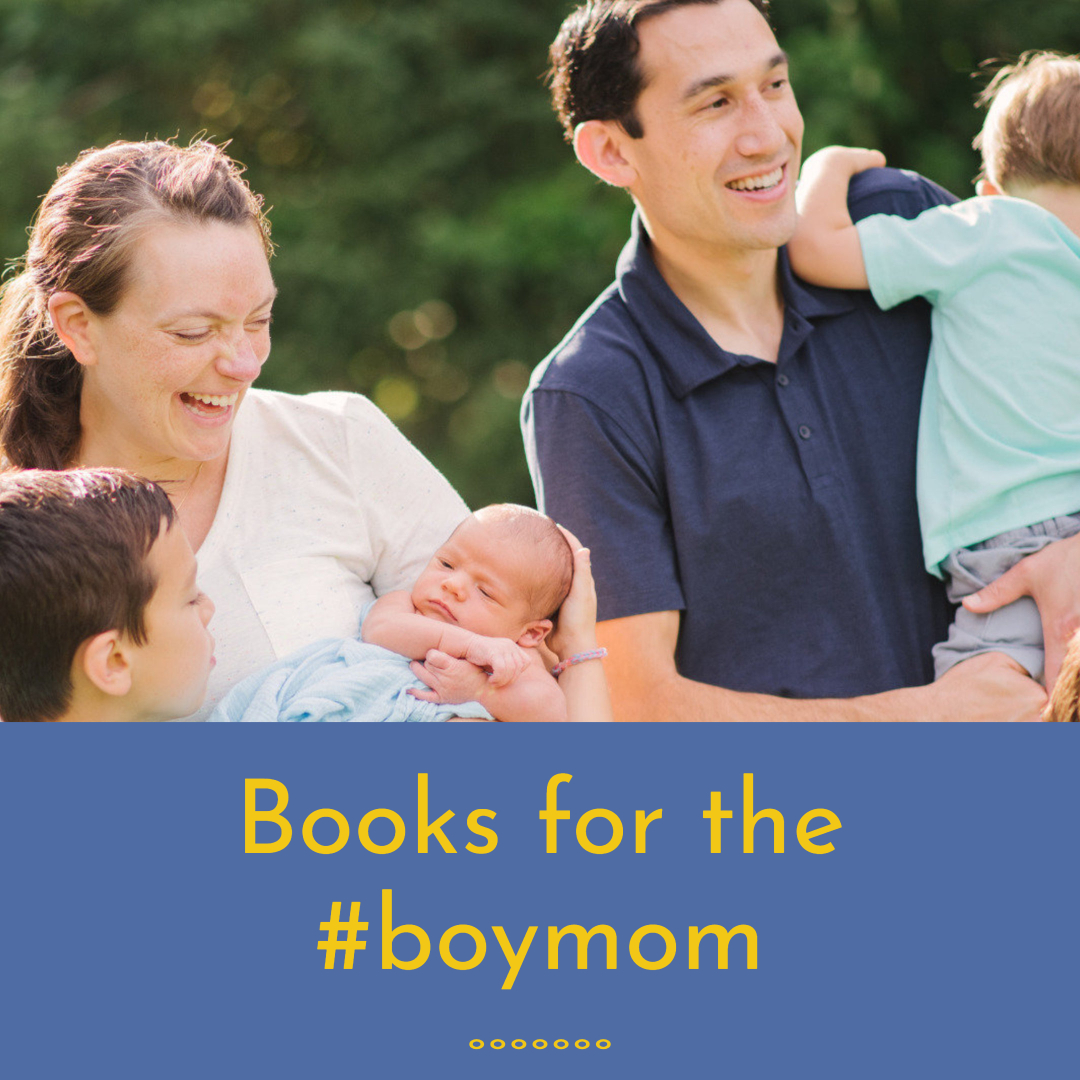 ---
Copyright 2021 Lindsay Schlegel
Images (from top): Canva Pro; copyright 2021 Lindsay Schlegel, all rights reserved
This article contains Amazon affiliate links; your purchases through these links benefit the author.
About the Author