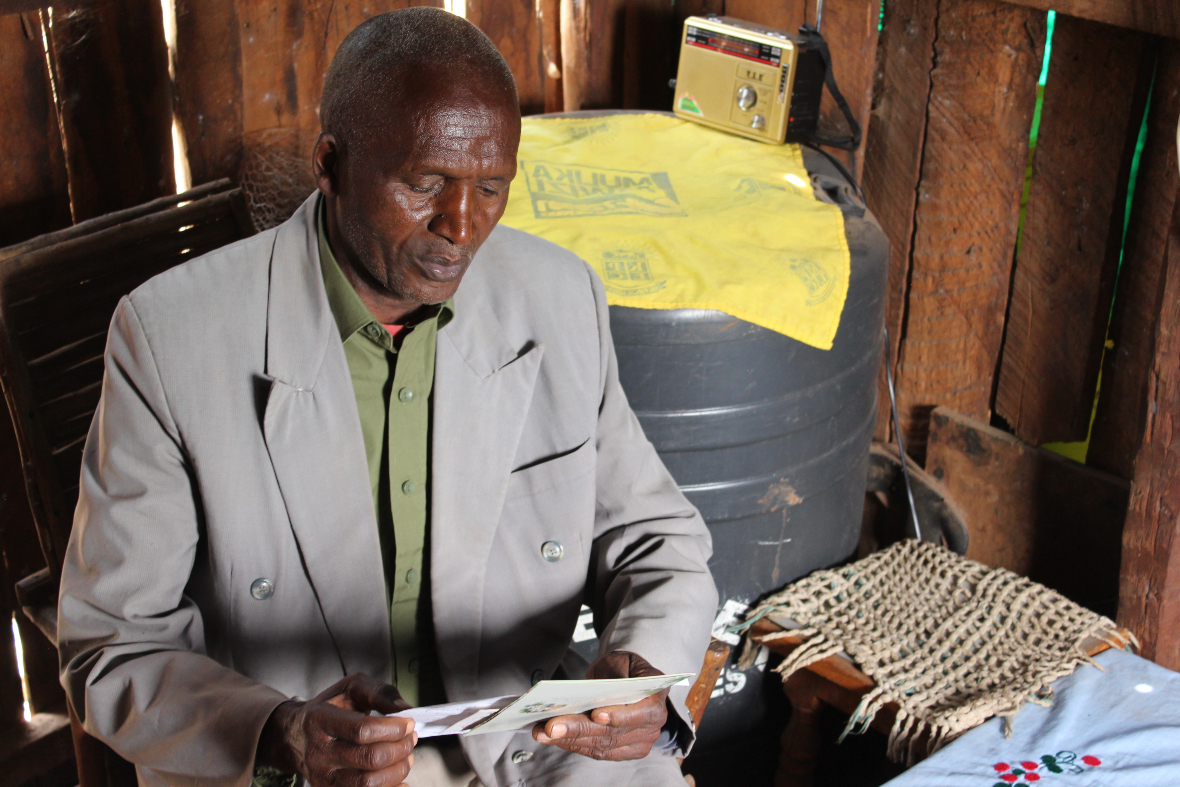 [caption id="attachment_172040" align="aligncenter" width="1180"]
Copyright 2020 Unbound.org. All rights reserved.[/caption]
I've watched my mother's life contract as she's aged, and I've seen her respond with grace, courage and resilience.
She gave up driving at 65 when her eyesight began to fail. That's when she and my dad started walking to the grocery store and doctor's appointments, to a fast-food spot for a hamburger and coffee most afternoons, and to the bus stop so they could help me and see their grandkids when I broke my arm and couldn't drive.
My mom, whose name is Erla, was 85 when my dad passed away the day before what would have been their 47th wedding anniversary. She moved from St. Louis across the state to the Kansas City area to be near my family. She had to begin a new life and did so without complaint, despite her grief. She relished outings to church and jaunts to the library and mall with other seniors on the municipal bus. She played gospel music on her keyboard and sang the old hymns as her prayers.
Into her mid-90s, she had to curtail those activities, too, as she lost more of her sight. She still had her radio to listen to gospel music and sermons and follow her beloved sports. You could ask her most anything about the Kansas City Chiefs, the Royals, and the St. Louis Blues, and she'd likely know the answer.
She's 99 now and housebound since the COVID-19 pandemic. Sports have gone quiet, and she can't be with her granddaughters because of social distancing. Her life has contracted once again. Still, she perseveres somehow.
While there have been moments of sadness, frustration, anger and illness now and through the years, those moments are overshadowed by her incredible strength and resilience. I've seen those same attributes in elders I've met in my travels for Unbound.
One unforgettable gentleman in his 70s has been on my mind in this COVID-19 crisis. Erastus lost his wife, home, and livelihood after the 2007 post-election violence in Kenya. On a visit to his home a few years ago, he shared his life's story — from his boyhood and school days in colonial times to working as a farmer and experiencing love and loss. He talked repeatedly about the need for "flexibility," which I took to mean having the capacity to be resilient and joyful in the face of sorrow and everyday trials.
As we navigate this pandemic, it's my prayer that we will do all we can as a country and world to support and protect elders like my mom and Erastus. They inspire us to live life to the fullest even when circumstances limit us.
[tweet "As we navigate this pandemic, it's my prayer that we will do all we can as a country and world to support and protect elders. By @Unboundorg"]
My mom summed up her approach by singing a verse from one of her favorite hymns, "His Eye Is on the Sparrow."
I sing because I'm happy,

I sing because I'm free,

For His eye is on the sparrow,

And I know He watches me.
---
Copyright 2020 Loretta Shea Kline for Unbound
About the author: Loretta Shea Kline is the managing editor on the Unbound editorial team. She works at Unbound's worldwide headquarters in Kansas City.
About the Author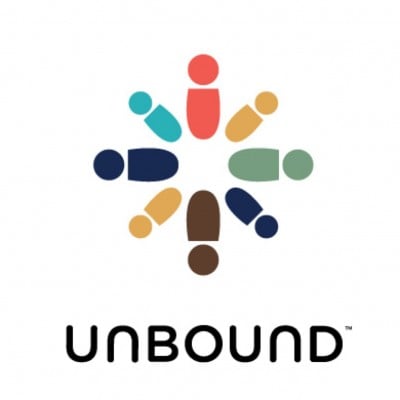 Unbound is an international nonprofit founded by lay Catholics grounded in the Gospel call to put the needs of the marginalized and vulnerable first. We build relationships of mutual respect and support that bridge cultural, religious and economic divides. We bring people together to challenge poverty in 18 countries. We invite you to join us. Find us on Facebook or Twitter.