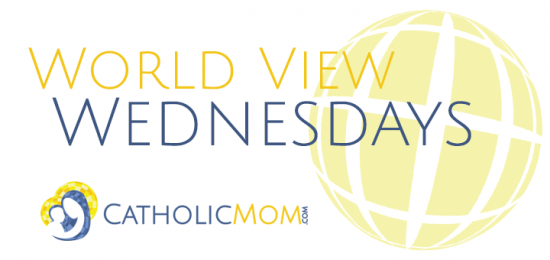 Working through the shifting cultural and economic realities in the developing world can be a challenge for fathers. This is especially true in places where, traditionally, a man's self-esteem is tied to his ability to provide for his family.
Many fathers struggle under these conditions and their stress can manifest itself in harmful ways. Alcoholism, domestic abuse and family abandonment are serious problems in countries where poverty is rampant and unemployment is high.
That's why it's important to recognize fathers like Randy in the Philippines. He's one of thousands of dads throughout the Unbound community who, out of love and commitment, have adapted to do what must be done to serve the needs of their families.
Randy is part of a heroic partnership. Out of necessity, he and his wife, Elizabeth, have switched the traditional roles for men and women in their society. Randy takes care of the home and their five children while Elizabeth is the primary wage earner for their family.
The cultural shift of their decision was difficult enough, but what makes it more challenging is that Elizabeth, like many Filipinos, is working outside the country. She's in the early months of a two-year contract as a domestic child care provider for a family in Bahrain.
[Tweet "Working through shifting cultural & economic realities can be a challenge for fathers. #Unbound"]
Randy said the decision came about after he and Elizabeth discussed what they could do to meet their family's needs.
"We actually talked to each other about it because we have a goal," he said. "Life is really hard. If I will not go to work abroad then she must go. Between us she is more capable to work abroad because I have a [vision] defect. … That's why she decided to go abroad."
Randy and Elizabeth do their best to deal with the situation, but they know it's hard on their children, who range in age from 4 to 16. The three oldest — Shenna, 16, Jane, 13 and Hanna, 12 — are sponsored through Unbound.
"First and foremost, [I'm concerned] for my children," he said. "I know they have been affected, because they miss their mom."
Randy misses her, too.
"I always think of her and worry for her, because I don't know her situation and what's happening to her," he said. "I am thankful to God that she got a kind-hearted employer. Her boss understands that it is really hard to be away from your family. That's what I really appreciate.
"We talk every night [by Skype]. God is really good in our lives."
Meanwhile, Randy does his best to provide a stable home life for the children while also working at a factory that produces rubber bushings for vehicles. He relies on the older children to care for the younger ones while he's gone.
Though Elizabeth and Randy are apart, they remain united in their love for each other and for their children and look forward to the time when the family can be together again. That hope drives him forward.
"What I could advise to those fathers who are far from their wife, just trust [her] and trust the Lord," Randy said. "Whatever trials may come to your life, just go on. [Don't] weaken or lose hope."
Help a family meet their goals. Sponsor through Unbound today.
Copyright 2016 Unbound.
About the Author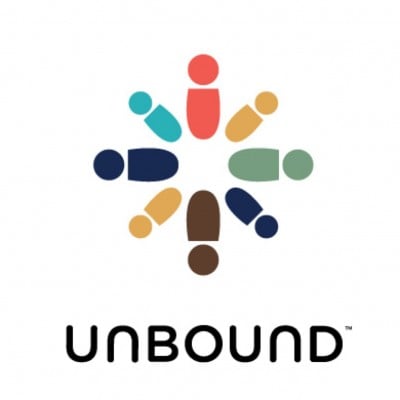 Unbound is an international nonprofit founded by lay Catholics grounded in the Gospel call to put the needs of the marginalized and vulnerable first. We build relationships of mutual respect and support that bridge cultural, religious and economic divides. We bring people together to challenge poverty in 18 countries. We invite you to join us. Find us on Facebook or Twitter.