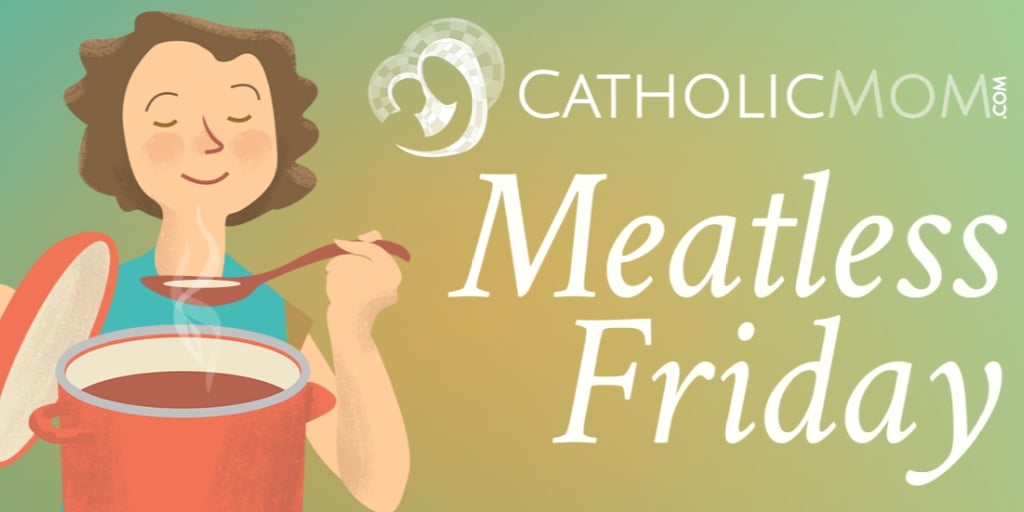 Looking for an Italian dish that's on the healthy side? This baked zucchini doesn't require any frying and isn't drenched in bread crumbs. That helps cut the calories. This is seriously one of the easiest, quickest meals to prep and so healthy and delicious. You can serve it as a side with an Italian meal or serve as a main course with pasta.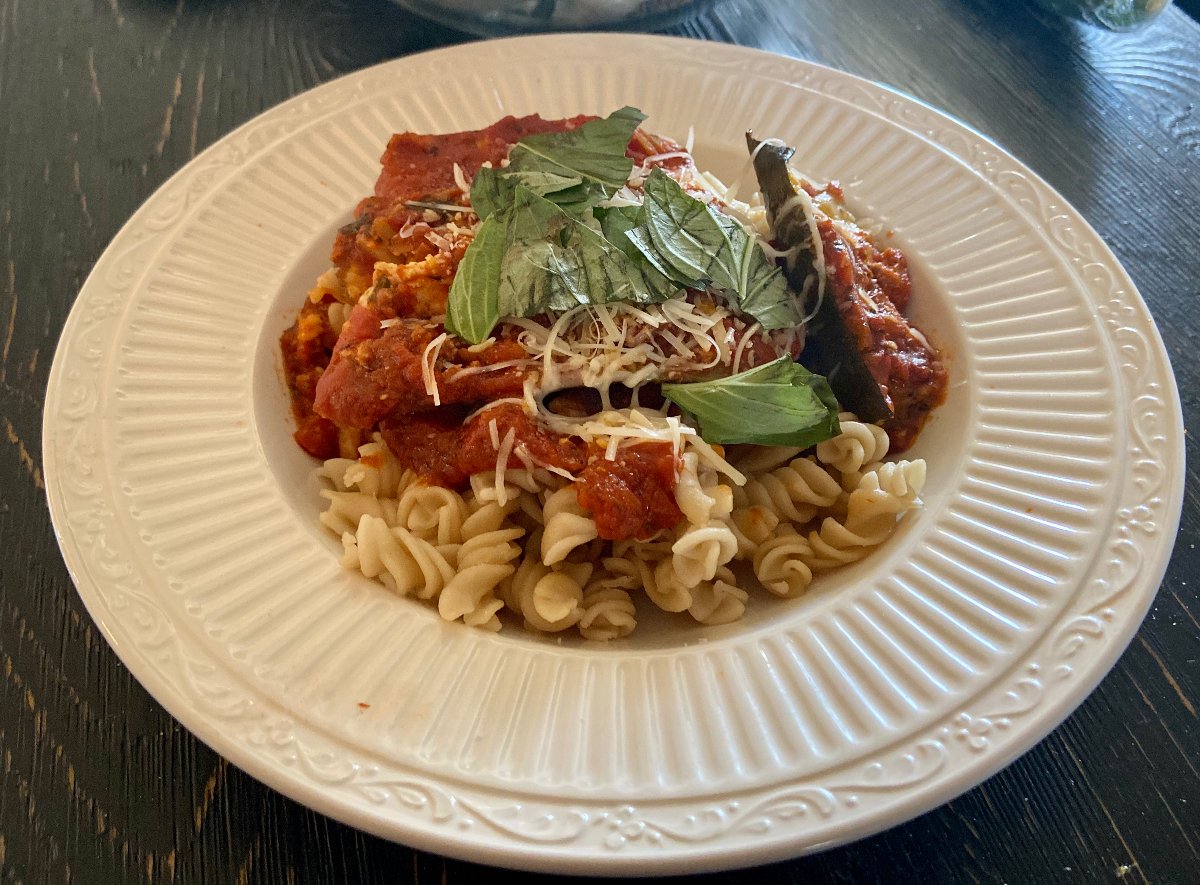 Healthy Baked Zucchini
Ingredients:
3 or 4 zucchini (green or yellow) sliced ¾ inch thick or one zucchini sliced in three pieces (depending on the size)
Your favorite marina sauce
Cooked pasta, 3-4 cups (we use brown rice pasta)
Fresh basil pieces for garnish
Directions:
Take a clear Pyrex dish and line sliced zucchini along the bottom. Then layer mozzarella slices over the zucchini. Top with your favorite marinara sauce. (I make my own sauce but you can use store-bought sauce.) Cover the zucchini with sauce until fully saturated.
Place foil over the top and bake for 30 minutes. Remove the foil and cook for an additional 15 minutes or until zucchini is tender to touch.
Serve over your favorite pasta and sprinkle on some Parmesan cheese and chopped basil to garnish.
---
Copyright 2020 Andrea Bear
About the Author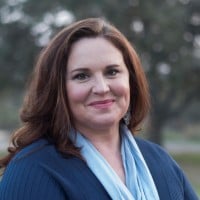 Andrea Bear is a wife, mom, and teacher in Stockton, California. In addition to CatholicMom.com, she also writes for HerLife Magazine and Catholic Stand. She recently completed her debut novel, Grieving Daughters Club. When she's not writing or taking her kids to volleyball practice you can find her sipping coffee from the neighborhood coffee establishments or tasting wine from the local vineyards. Visit AndreaBearAuthor.com.