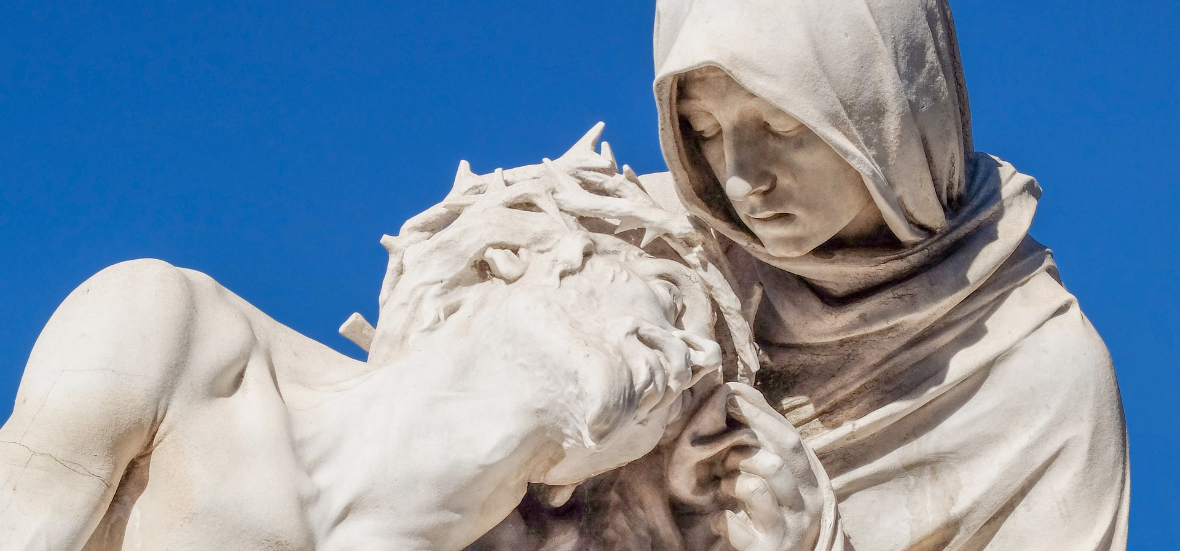 [caption id="attachment_172205" align="aligncenter" width="1180"]
Image: Pixabay.com (2017), CC0/PD[/caption]
Sometimes, my toddler can't seem to handle life. Whether it's when he wakes up from his nap, when he's sleepy (but not sleepy enough for an early naptime), or when he's just overstimulated, he grows very upset. Tears pour out of his eyes as he scrunches up his face and wails. In those moments, all he wants is to be held. As he rests his face on my or my husband's chest, a peace will slowly overcome him. He'll blink his eyes and look around as his wails soften to whimpers. He'll then rest there, awake but happy. I don't know why my son is going through this phase; perhaps it's a combination of rapid physical developments, the hazy knowledge that a new baby will soon enter our home, and the many drastic changes that have come with the recent worldwide health crisis. Whatever the case, it seems that what he needs at times is just a comforting hug and presence, no words necessary.
In the past couple of months, as our country has turned topsy-turvy, I can't help but think that many of us can relate to my toddler. We've had moments, days, or weeks of being overwhelmed by the world. We, as a Church, are weary. We are aching for regular reception of the Sacraments, we are suffering from isolation, and we are just plain tired. How perfect, then, that today we celebrate the Blessed Virgin Mary, Mother of the Church.
Just two years ago, this obligatory memorial was added to the calendar in the Roman Rite. It reminds us to look to Mary, the mother of God and our mother. The decree for this celebration declares that:
Indeed, the Mother standing beneath the cross (cf. John 19:25), accepted her Son's testament of love and welcomed all people in the person of the beloved disciple as sons and daughters to be reborn unto life eternal. She thus became the tender Mother of the Church which Christ begot on the cross handing on the Spirit.
Mary calls us, welcomes us, and comforts us. In these times when various members of the Church are feeling hurt, isolated, and confused, we need to turn and run to our Blessed Mother. She, who God trusted to care for Christ, is now our mother! She, who held Christ during His life and after His death, can now hold us. Being a loving mother, wouldn't she care for us? Wouldn't she want to console and comfort us? Wouldn't she want us to come to her when we're feeling frustrated or overwhelmed?
[tweet "Mary calls us, welcomes us, and comforts us. She, who God trusted to care for Christ, is now our mother!"]
Whatever your doubts, whatever your sorrows, whatever your sufferings are at this moment, I invite you to bring them to Mary. She is Mother of the Church, and she will continue to help us and draw us closer to Christ.
---
Copyright 2020 AnneMarie Miller
About the Author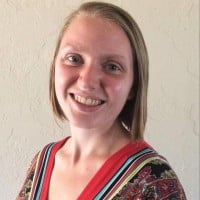 Eagerly seeking new adventures each day, AnneMarie enjoys life in Oklahoma with her husband and little boy. She has a passion for the Faith and particularly loves learning more about the Liturgy, saints, and various devotions. AnneMarie's musings on Catholicism, literature, and motherhood can be found on her blog, Sacrifice of Love.