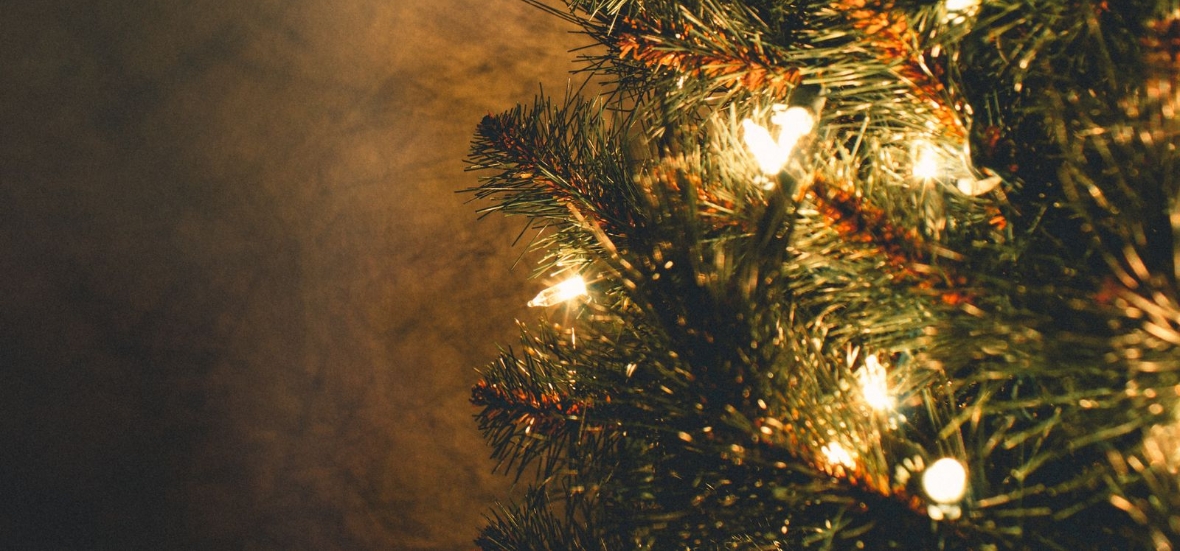 Barb Szyszkiewicz reviews three Christmas-themed picture books to read aloud with your children.
When my children were little, one of their favorite Christmastime traditions was reading storybooks before bedtime -- with all the lights out except the ones on the Christmas tree. They loved choosing a picture book from our basket of Christmas books and settling in to enjoy a good story.
Create a new Christmastime tradition with your family, and enjoy some of these new seasonal selections.
Where Is the Baby King? Little flaps for little fingers! by Heather Henning and Alison Atkins (Pauline Books & Media)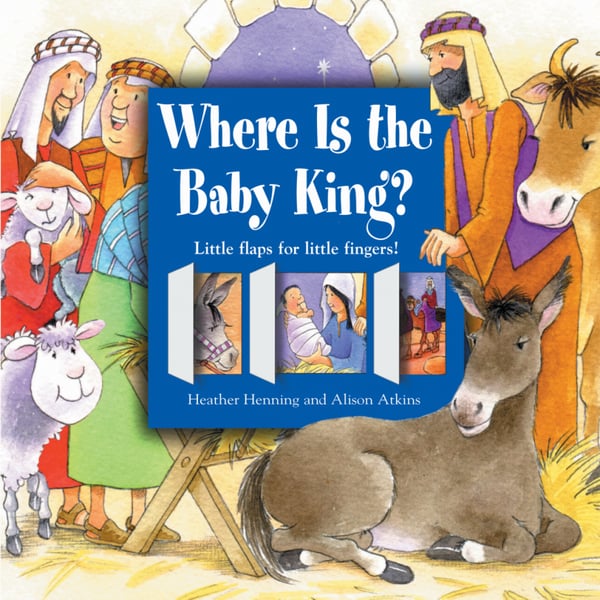 Lift-the-flap books are always a hit with little ones, because they make storytime interactive for children who can't participate yet in reading. What fun to open a door and peek inside to see if Mary is at home, and to find out who was resting in the stable when Mary and Joseph arrived there. Each two-page spread in this book has a flap or door to open up; the pages are heavy cardstock. The illustrations are cute and friendly, with a simple cartoon feel that's colorful without being harsh. Where Is the Baby King? will become a favorite among toddlers and preschoolers.
A Child's Christmas ABC Book: Angels in the Air Arrayed by Paul Thigpen, illustrated by John Folley (TAN Books)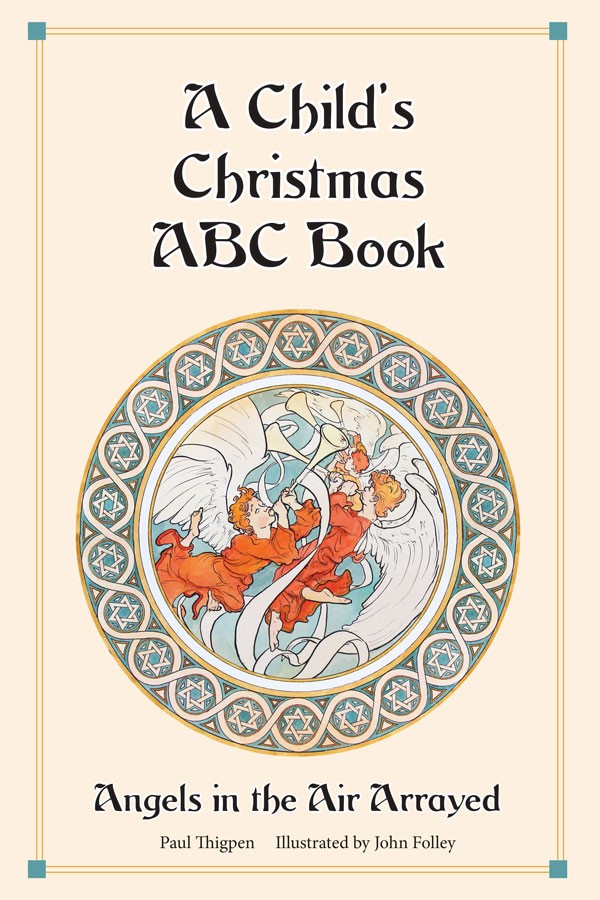 I don't feel a bit guilty about giving the illustrations top billing in this review. The art in A Child's Christmas ABC Book is simply gorgeous. All done in the style of the cover (above) but with each page decorated as if it is comprised of two stained-glass windows, this is Christmas card-worthy art. The images evoke the meaning of each rhymed couplet, drawn in simple but pretty calligraphy. As with any rhyming book, repeated reads will invite the children to memorize the words as if they are song lyrics (or in this case, Christmas carol verses) and in doing so, learn the Christmas story.
CLICK TO TWEET
Create a new Christmas storytime tradition with your family, and enjoy some of these new seasonal selections. #catholicmom
The Grumpy Old Ox by Anthony DeStefano, illustrated by Richard Cowdrey (Sophia Institute Press)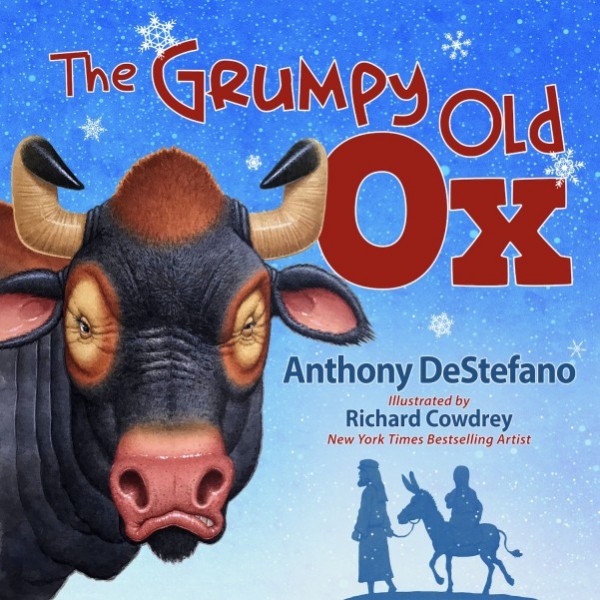 The Grumpy Old Ox is the rhymed tale of an angry, lonely, and blind beast of burden whose mean owner turns out to be none other than the innkeeper who let Mary and Joseph stay in his stable because there was no room in the inn. When Jesus is born, the ox sympathizes with the family, realizing that they (like him) had not been treated well. He shares his straw and his water with them, and when the shepherds and kings came to adore the newborn king, the ox wished that he could see the baby. He knew that the baby must be very special -- from God. And (spoiler alert!) a miracle takes place.
The art in this picture book is done in much more of a modern style, with a similar feel to new children's books of a secular nature. Some of the illustrations have almost a slapstick feel and will make children laugh.
Warning: This book contains a scene of animal abuse; consider the sensitivity of your children before reading it with them.
---
Copyright 2020 Barb Szyszkiewicz
Image created in Visme
This article contains Amazon affiliate links; your purchases through these links benefit the author.
About the Author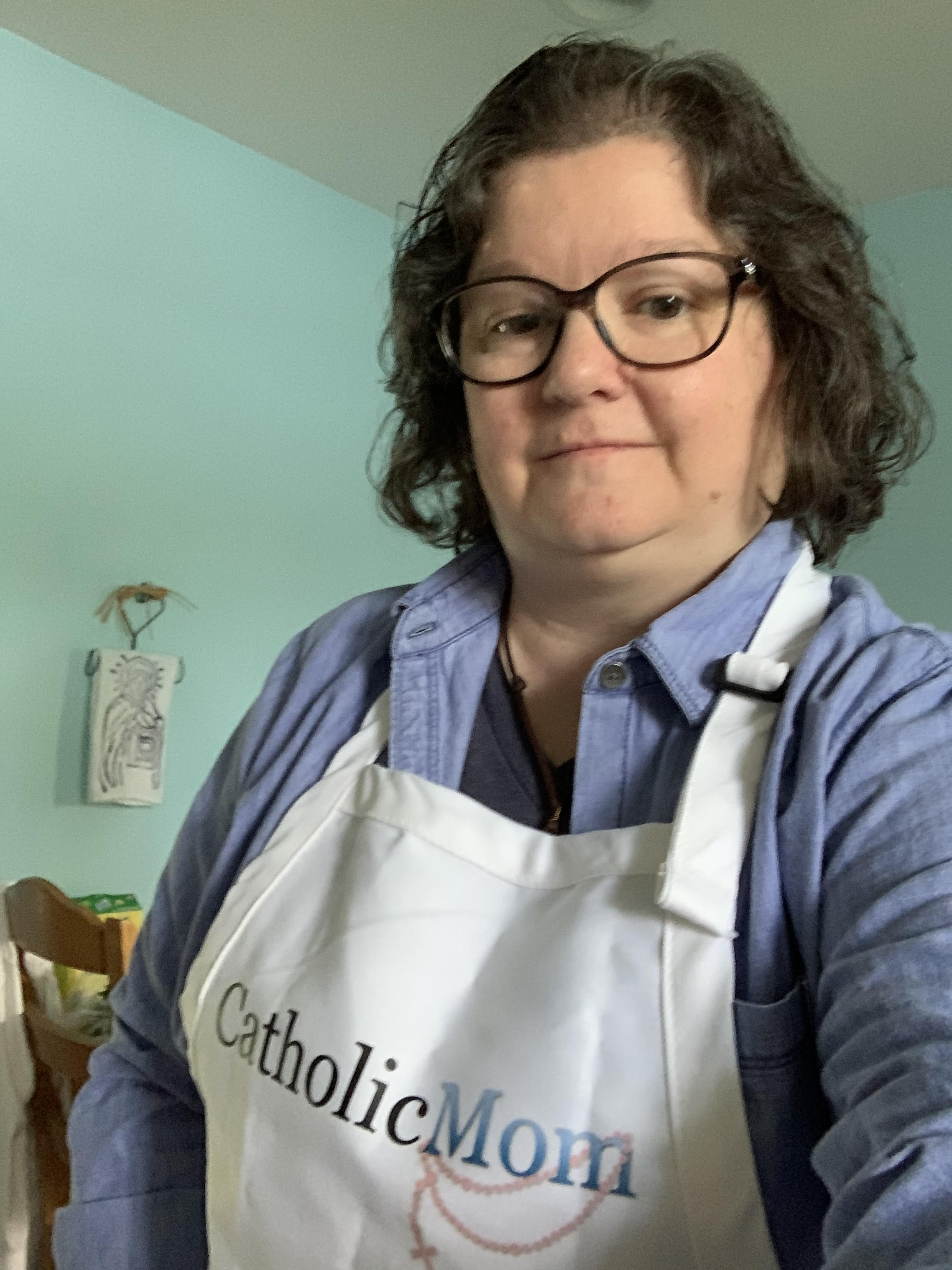 Barb Szyszkiewicz is a wife, mom of 3 young adults, and a Secular Franciscan. She is editor at CatholicMom.com. Barb enjoys writing, cooking, and reading, and is a music minister at her parish and an avid Notre Dame football and basketball fan. Find her blog at FranciscanMom and her family's favorite recipes with nutrition information for diabetics at Cook and Count.