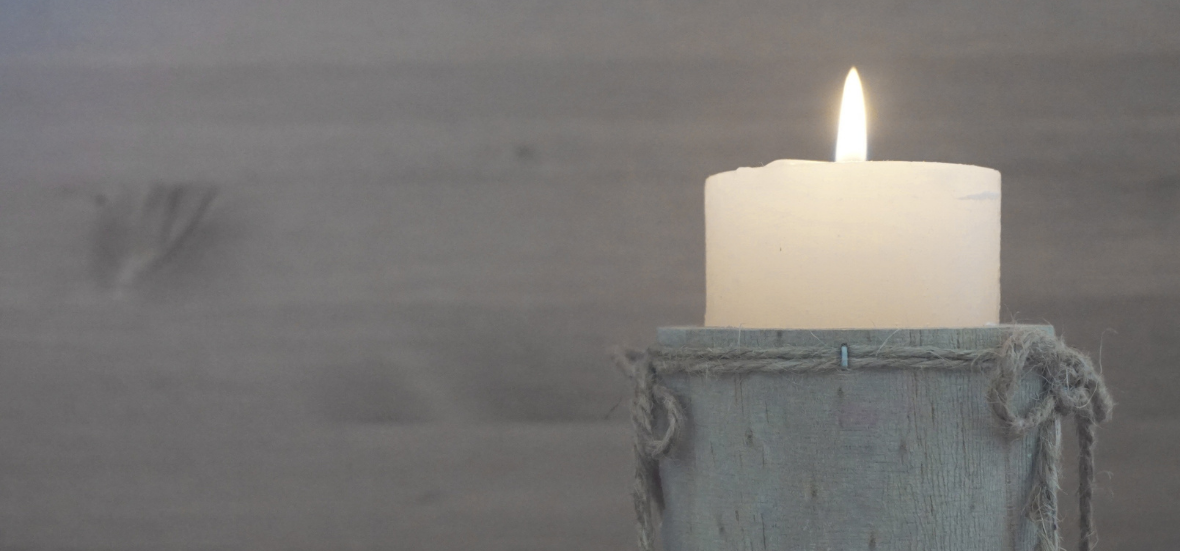 Kaitlyn Mason suggest resources for keeping the Advent season focused on Christ and growing in virtue.
Advent is just around the corner, and now is the time to select a great resource for your family, to help you joyfully await the coming of Christ. I've got three quick little suggestions for how you can keep things simple and beautiful (focused on Christ and growing in virtue!) this Advent season.
Watching the Horizon: A Mercy-Filled Journey to Christmas
Each year at Christmas time, we look up watching for Santa. But, how often do we remember to scan the horizon for Jesus? In this is a fun, new daily devotional email series from TANBooks.com, you'll dive into the works of mercy and uncover the rich treasures of the Divine Mercy message and devotion. We'll discuss fairy tales, Star Wars, Curious George, and more!
Each day, you'll receive an email containing a little video devotional, an audio recording of a story of a saint or holy one, ancient carols, optional activities, and a prayer. The signup link for this FREE program will be available soon. (I'll link to it in the comments when it goes live!)
Mission Virtue Challenge
Over at VirtueHeroes.com, they've created a fun magnetic game board to help children learn more about growing in virtue. There are lots of free printables that you can use alone, or with the game board to compliment your study of virtue. It would be easy to adapt these resources for the Advent season, perhaps complimenting your other Advent programs with a closer look at one virtue each day.
I particularly loved the definitions of each virtue contained within these materials. They are very helpful for adults and children alike!
Take Up & Read Advent Studies
These are beautiful books from Take Up & Read that just beg you to curl up with your coffee or mug of hot chocolate and to crack open God's word. I know women who have enjoyed using this as a mother-daughter Advent study. These devotionals really are beautiful and they encourage you to really contemplate God's Word. The books in this series can make wonderful Christmas gifts, too!
Have a peaceful and beautiful Advent, and may God richly bless you and your family!
CLICK TO TWEET
3 resources for keeping the Advent season focused on Christ and growing in virtue. #catholicmom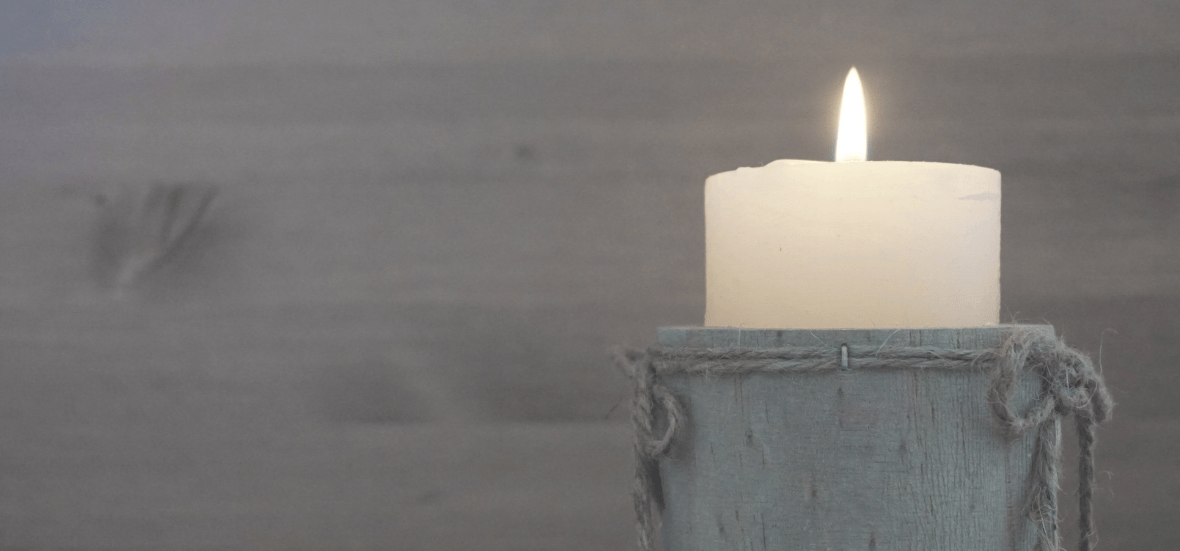 ---
Copyright 2020 Kaitlyn Clare Mason
Image created by the author in Canva.
About the Author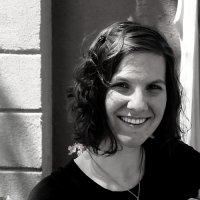 Kaitlyn Clare Mason is founder of Mary Garden Showers, a national ministry sharing Christ's mercy with women and families in crisis pregnancies. Author, songwriter, and homesteader, she is blessed to be a wife and the mother of four children. She writes to help you trust & serve the world through your home at KaitlynClareMason.com.