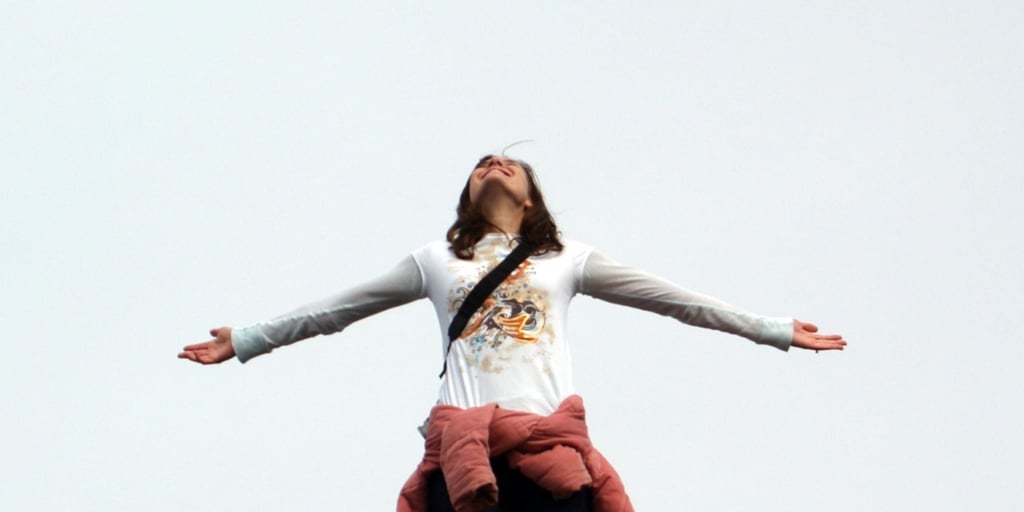 Laura Range shares simple ways to practice letting go of our burdens and placing them in our Heavenly Father's hands.
Surrender.
It's one of those words that gets tossed around a lot in the Catholic world. Something isn't going your way? Surrender it. Carrying a burden that you can't seem to let go of? Surrender it. Have a problem with no solution in sight? Surrender it.
So easy, right? Unless you're human and still in the process of sanctification!
My spiritual director recently encouraged me to work on surrendering my struggles and burdens to Jesus in prayer. Though my mind agreed, my heart squirmed as she said it. I like the illusion of control. I want to figure out and fix things. Surrender sometimes sounds a little too much like giving up.
Yet in the spiritual life, surrendering a burden to the Lord isn't about giving up on a solution; rather it's about letting go of the heaviness, the anxiety, and the fear that often surround our burdens when we try to figure them out on our own. It's about allowing His peace and His providence to permeate our minds and hearts, knowing that He is in control and has a good and beautiful plan for our lives, including the particular area we are struggling. So if surrender is starting to sound more appealing, how do we get there in a practical way? Here are four steps that are helping me learn better how to surrender the hard things in life to God in prayer.
Acknowledge your particular struggle.
It might be a current situation or circumstance, an emotion towards someone, a specific fear of the future. Sometimes a spouse or friend can more easily see when we are holding on too tightly to something and help us identify it.
Share it with God in prayer, in a simple and honest way.
Admit the emotions you are feeling because of it-- anger, fear, anxiety, doubt, bitterness. Too often when I pray about something difficult I get lost on a tangent of over-analyzing the circumstance, justifying negative emotions, or trying to "help" God fix it -- instead of just handing it all over to Him!
Remember Who you are surrendering it to.
Our God is a loving Father, an almighty Father. He longs to carry our burdens for us and He is always at work redeeming them, transforming them, healing them -- for our good and His glory. He will never force us but rather waits for us to entrust our burdens to Him.
Let go and move on.
Believe that your Father has received it and is at work on it. Trust in His plan and in His timing, and leave it in His gentle, loving, capable Hands. Receive the peace He longs to give you in place of the fear and anxiety!
Click to tweet:
Surrendering a burden to the Lord isn't about giving up on a solution. 4 ways to give God the control. #catholicmom
Surrender is not a one-time thing. It's something we practice daily, often multiple times a day! Yet I'm finding these simple steps of acknowledgement, prayer, remembering His character, and leaving it in His hands are helping me to develop the habit of relying on God for my problems instead of allowing myself to be weighed down by them. I can focus more on the present moment when I entrust the past and the future to Him.
Is there something you've been holding on to tightly, something weighing you down? Try surrendering it to God with these 4 steps -- and remember, it's okay (and probably necessary!) to repeat them often!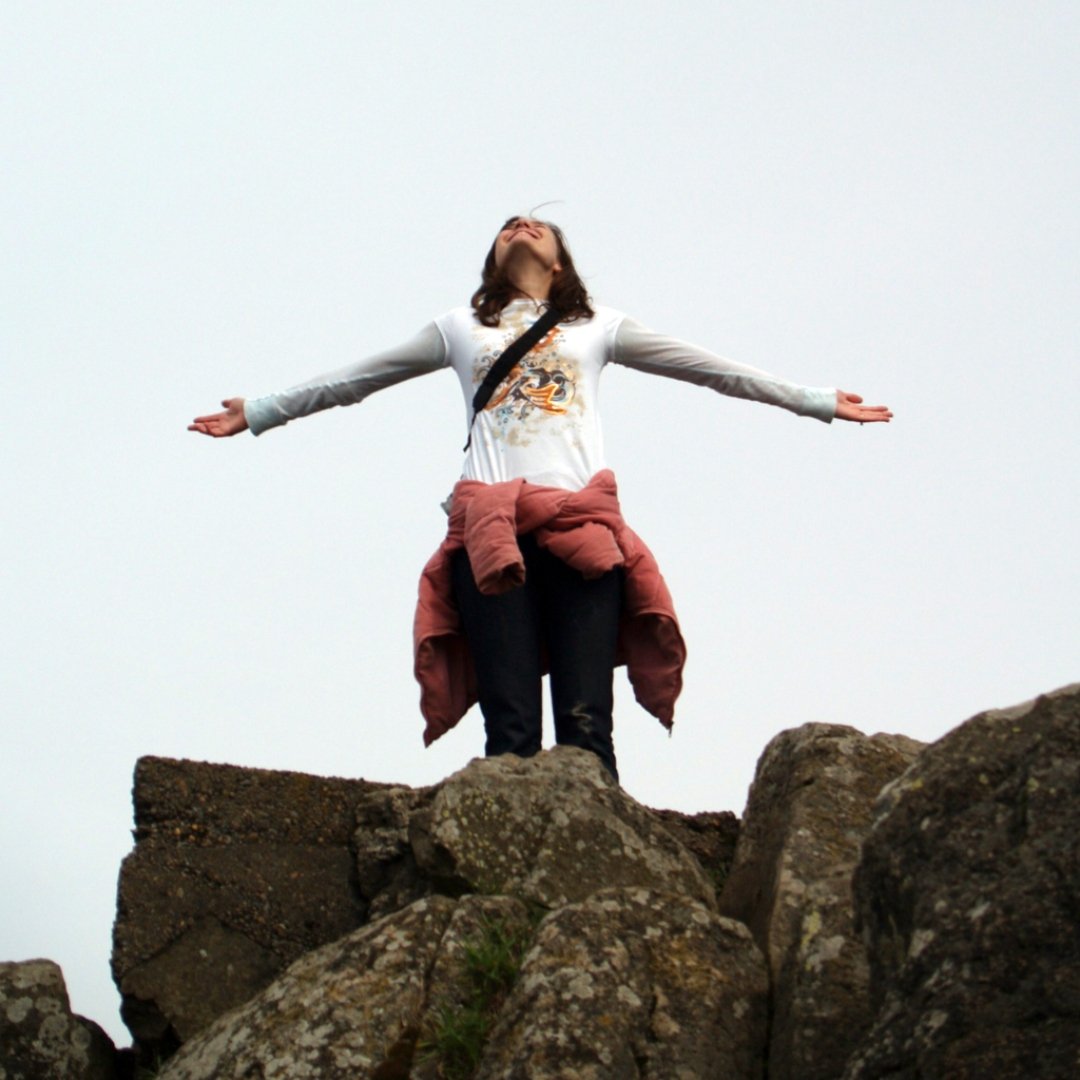 ---
Copyright 2021 Laura Range
Image: Kelsey Johnson (2007), FreeImages.com
About the Author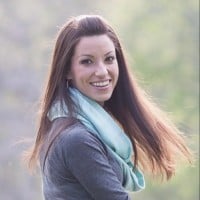 Laura Range is an RN-turned-SAHM living in rural Ohio. A wife and mother of 3 (plus one in heaven), she is passionate about marriage and family life, redeeming the culture, and cultivating community. She enjoys cooking (and eating) tasty food, crafting and DIY, good books, little moments, and keeping it real. She runs a local miscarriage ministry and blogs at Life is Beautiful.