Christy Wilkens encourages us to sing the goodness of the Lord, even while we may weep and mourn.
Hello there, stranger. It's been a while since I've written in this (or any) space. Our family's 2021 has been one for the record books, and we aren't the only ones. One friend after another has endured one grueling trial after another. It sure feels like all of Creation is groaning together awaiting redemption these days.
I've found great consolation in the examples of faith throughout Scripture of people who also experienced times of great distress, loss, or persecution … but who rose immediately to remind themselves (and, across the centuries, us) that God is still in His heaven.
Job
Then Job arose and tore his cloak and cut off his hair. He fell to the ground and worshiped. He said, "Naked I came forth from my mother's womb, and naked shall I go back there. The LORD gave and the LORD has taken away; blessed be the name of the LORD!" (Job 1:20-21)
I keep saying, only half-jokingly, that our life right now is like a Spanish-language telenovela. (When does my secret evil twin show up to steal my husband? Honestly, it wouldn't surprise me.) I further propose that the Book of Job is the original telenovela: one jaw-dropping plot twist after another.
But in the very first chapter, Job gives us a tremendous example of faith. The Lord has permitted the devil to take away, at subsequent devastating blows, everything Job held dear: his livestock, his faithful servants, his very sons and daughters. And his response is not to shake his fist at God, but to worship.
Note too that he mourns first, openly and unabashedly. Deeply experiencing your profound suffering is not incompatible with offering a sacrifice of praise.
Hananiah, Mishael, and Azariah
They walked about in the flames, singing to God and blessing the Lord. Azariah stood up in the midst of the fire and prayed aloud: "Blessed are you, and praiseworthy, O Lord, the God of our ancestors, and glorious forever is your name." (Daniel 3:24-26)
Also known as Shadrach, Meshach, and Abednego (their Babylonian names), these Hebrew men were tied up and thrown into a fire for refusing to worship King Nebuchadnezzar's golden idol. Their devotion to the one true God allowed them to face what seemed like a certain death sentence with boldness and courage.
I can't imagine a more painful death than being burned alive. But from the very moment the three men enter the furnace, even before they learn whether God's desire is for them to perish or be saved, they "sing to God and bless the Lord."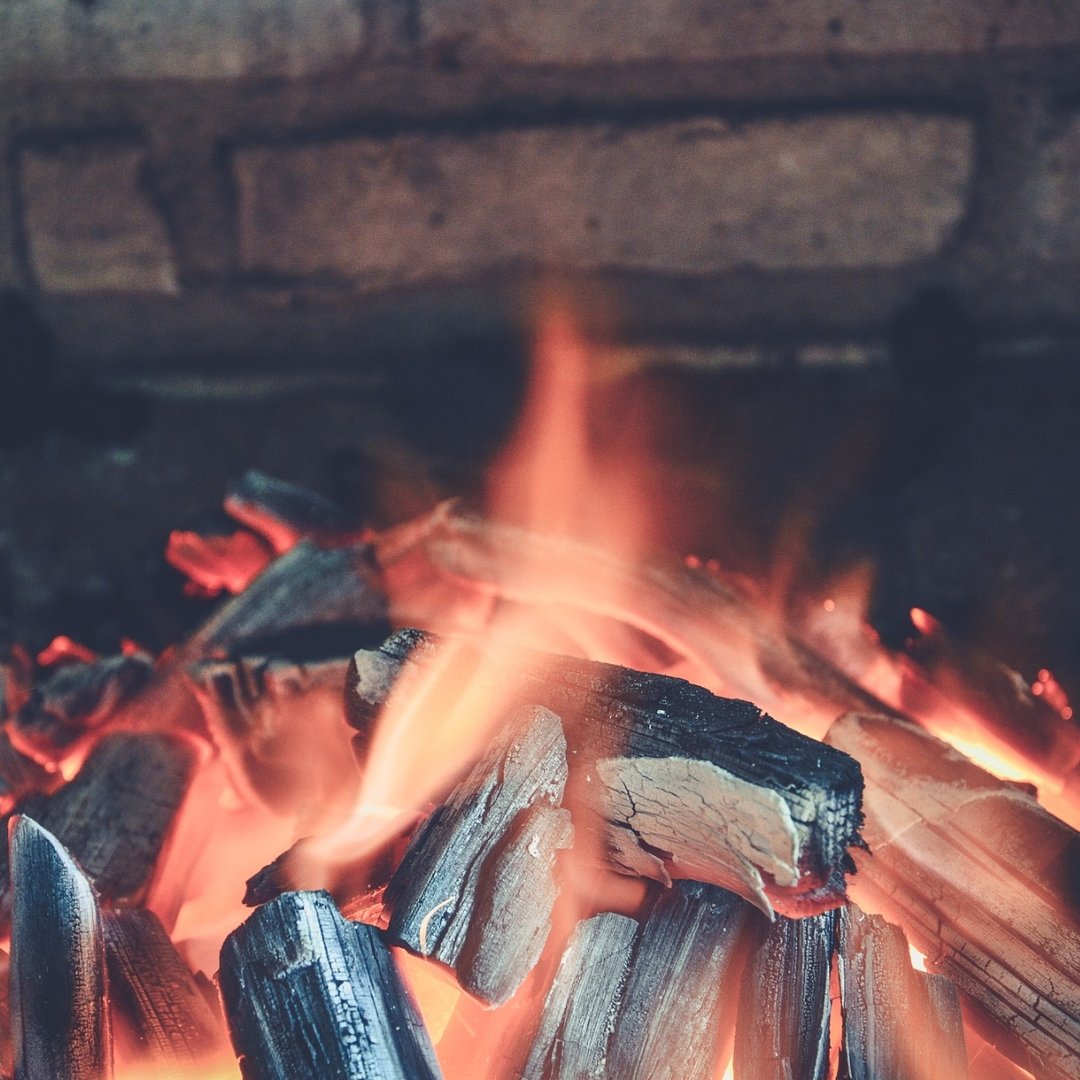 Jonah
But the LORD sent a great fish to swallow Jonah, and he remained in the belly of the fish three days and three nights. Jonah prayed to the LORD, his God, from the belly of the fish: "Out of my distress I called to the LORD, and he answered me; From the womb of Sheol I cried for help, and you heard my voice." (Jonah 2:1-3)
Jonah's predicament is directly one of his own making. He deliberately, willfully disobeyed God's command, and is literally swallowed into darkness and isolation as a result. (I certainly identify; can you?)
But still, even knowing full well that he has sinned, Jonah trusts that God is a God of mercy and love. He turns back to the Father with great confidence and hope. He assumes, from the first breath of his outcry out, that his prayer will be answered. This inner assurance is a unique and powerful sacrifice of praise.
Tobit
Then sad at heart, I groaned and wept aloud. With sobs I began to pray: "You are righteous, Lord, and all your deeds are just; All your ways are mercy and fidelity; you are judge of the world." (Tobit 3:1-2)
These beautiful words of adoration and praise are actually the beginning of Tobit's prayer to be struck dead in his utter misery. That's right. He is so sorrowful and weighed down by his troubles that he is begging God to just kill him already.
But he does not forget to begin at the beginning. Like Job, he praises the Lord through his naked tears and his sorrow. And while he does continue on to ask that his life breath be taken from him, what he does first is to honor God's righteousness, justice, and mercy.
A prayer of praise in trial does not have to be only a prayer of hope. It can be a prayer of great desperation, complete desolation, total hopelessness … but it should still acknowledge that God is God and we are not.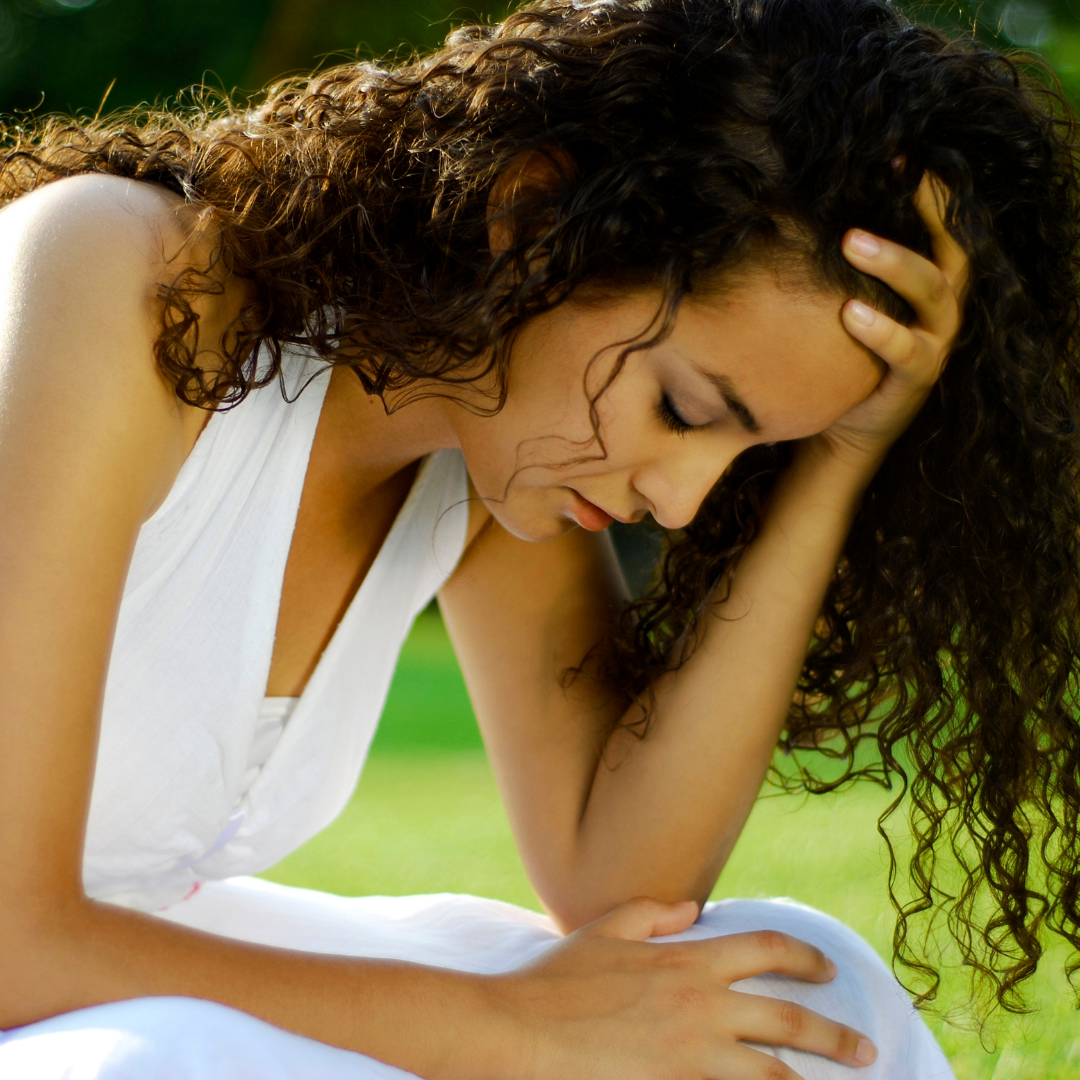 Saints Paul and Silas
After inflicting many blows on them, they threw them into prison and instructed the jailer to guard them securely. When he received these instructions, he put them in the innermost cell and secured their feet to a stake. About midnight, while Paul and Silas were praying and singing hymns to God as the prisoners listened. (Acts 16:23-25)
Flogging, restraints, prison cells … just another day in the life of the early apostles! But through that day and into the long dark night, Paul and Silas keep right on praying and singing, singing and praying.
What's important about this episode, and the thought I want to leave you with, is this: the prisoners listened. How we, as Christians, bear our suffering matters as a witness to the world. The people around them paid attention to Paul and Silas as they prayed and sang.
Deeply experiencing your profound suffering is not incompatible with offering a sacrifice of praise. #catholicmom
Of course it's okay to weep and mourn, too; so, so many of God's faithful servants did too. But I encourage you, through the examples of our forebears in the faith in both the Old and New Testaments, to find a way to sing the goodness of the Lord with your next breath. The simple act of will that it takes to even formulate those thoughts of praise is one of the most beautiful gifts you can offer to your Creator.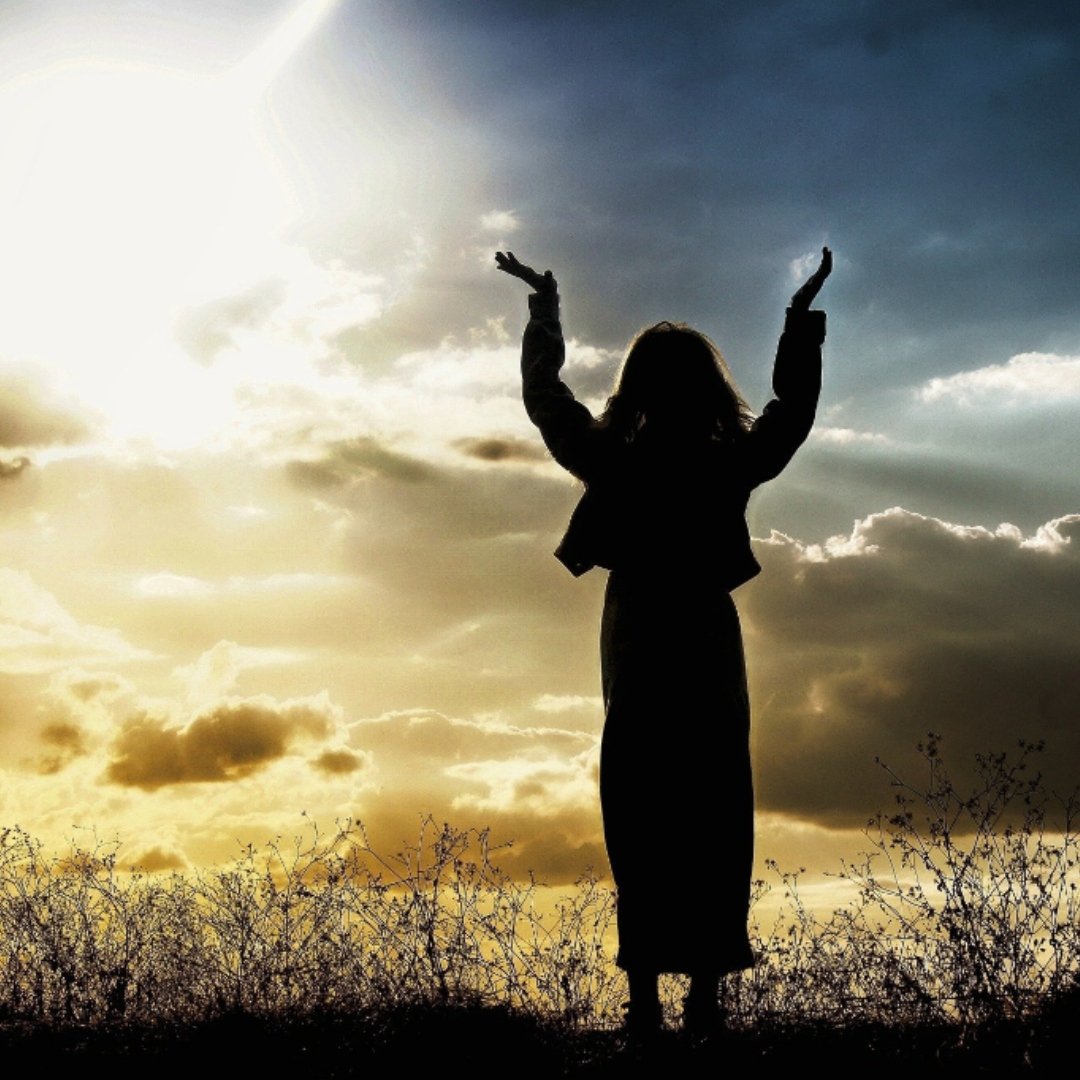 ---
Copyright 2021 Christy Wilkens
Images (from top): Pixabay (2014); Pixabay (2015); Canva Pro
About the Author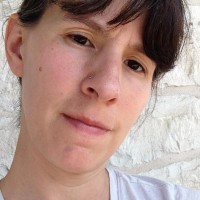 Christy Wilkens, wife and mother of six, is an armchair philosopher who lives in Austin, TX. She writes at FaithfulNotSuccessful.com about disability, faith, doubt, suffering, community, and good reads. Her first book, Awakening at Lourdes: How an Unanswered Prayer Healed Our Family and Restored Our Faith, a memoir about a pilgrimage with her husband and son, will be released by Ave Maria Press in 2021.