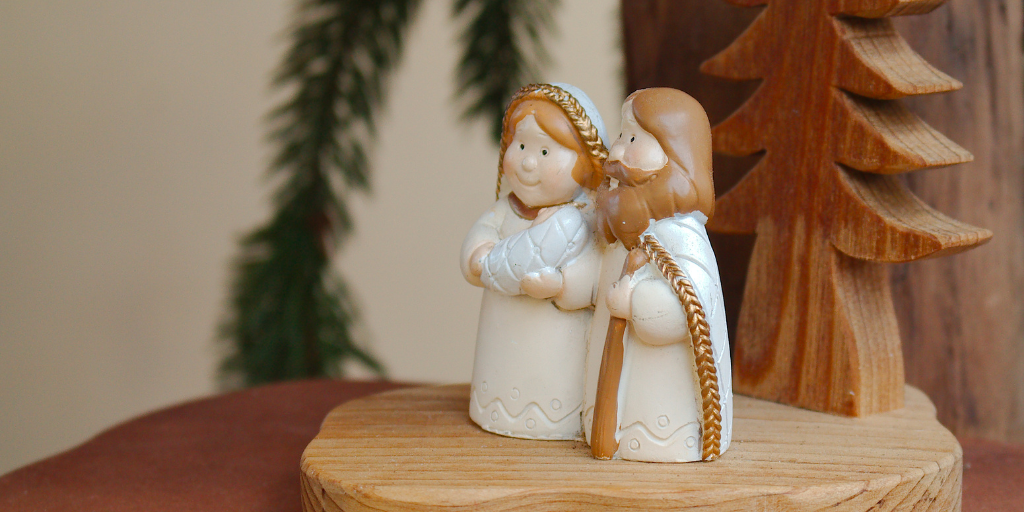 Nikki Lamberg asked family and friends for the best ways to remain steeped in the true meaning of Christmas.
The holidays are here! I can hardly believe we are into the final month of 2021. I love this time of year. The twinkling lights that will be going up on our porch and our Christmas tree, the holiday menu planning of our favorite indulgent foods, the selection of family-favorite Christmas cookies we bake every year, and most importantly, the celebration of the coming of Christ.
I find that as I get older time seems to go faster. The activities that I used to love taking the time to do, have become another task on the to-do list. I also find myself searching for that white space in my calendar in what now looks like my 2-year-old's art project because I color-coordinated all of our activities and appointments to keep everything straight.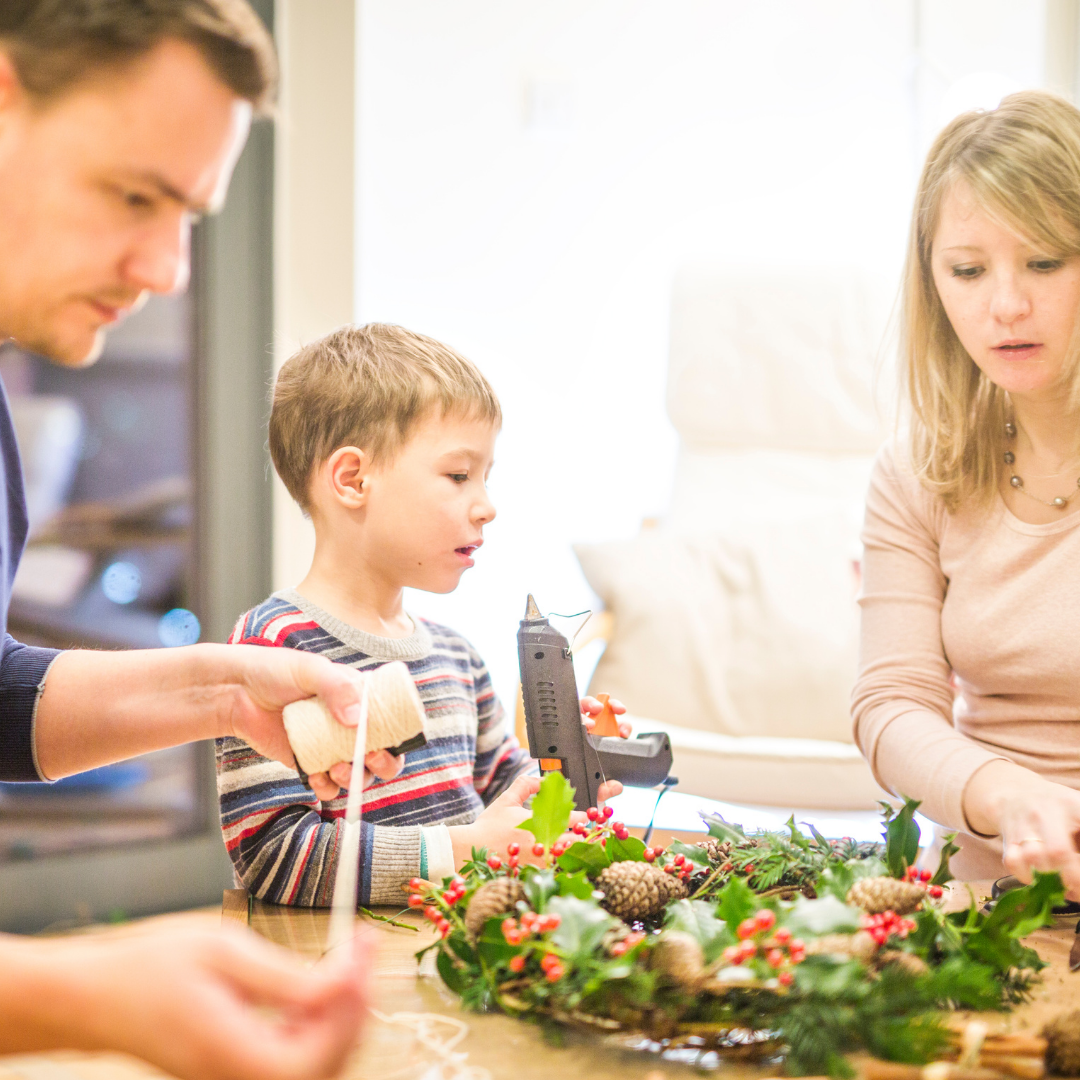 It is only just beginning, so it made me pose this question: how do we learn to stay grounded during this season of joy and giving? How do we remind our selves to stay true, to the true meaning of Christmas? I asked some of my friends and family what they thought, and I wanted to share some of my findings. Maybe, just maybe, we can all find that joy again too.
My wise and loving aunt shared with me that we need to remember that the true meaning is not about Santa and receiving gifts, it is about the gift we were given – the perfect gift of a baby born in a manger. Such wise advice! I cannot tell you how frustrated I have been with the scarcity mindset tactic that is being played out right now. "Buy now or your child won't have anything to open on Christmas Day due to supply and demand!" What?! If Covid has taught us anything, isn't it that "things" do not matter? That what truly matters is just being with our family and friends?


While we are on topic of friends and family, this is also one of my favorite parts of the holidays. Due to my husband's and my family dynamics, we celebrate Christmas for almost a solid two weeks. With three kids ourselves, it can seem like a lot looking in if you are not enveloped in the activities. However, I love it all. Each gathering has a special purpose and tradition, and I wouldn't change it.


Family traditions – I am lucky to still be able to celebrate some of my childhood traditions at the ripe age of 34, although I am sad to know that one of these chapters will be closing for good this year with it being our last to celebrate at my Grandpa's house. I know I have been fortunate to be able to hang on to this one for so long, and I am so grateful for all the memories. It was one of my favorites as a child, and as an adult, I enjoy it equally as much as we are still spending it with our aunts and uncles, cousins, and now that fourth generation of kiddos running around. I would not give up the time spent with them for anything.


Going to Advent and Christmas Masses are also at the top of my list. Just as one of my friends commented, I, too, love counting down the purple and the pink candles being lit at each of the Advent services. And I especially love Christmas Eve Mass. The belief and pure joy from both young and old as we listen to the story of the coming of our Savior. Last year my family decided it was best that we didn't attend in person, and it was by far my biggest disappointment of Covid. I have never once missed a Christmas Mass in person, and it's not one I ever thought I would miss. I cannot wait to be there this year.


There were a few of my friends that noted they either write a letter of the events of the year or make a photo album of all the pictures they took to capture the highlights. I love both ideas! I think it would be neat to look back on each year when I am older to remember all the things that happened, and perhaps our children will to, and will appreciate the naivety of their younger years when everything always seems much simpler.


Of course, I would be remiss if I didn't mention the magical traditions of driving around at night to see everyone's Christmas lights up, perhaps with mugs of hot chocolate or your favorite ice cream. Or maybe it is taking a day of vacation, just for you, to go shopping, bake cookies, read a good Christmas book, or just to reflect and be in the moment. Cutting down your Christmas trees, watching a Christmas movie with your children or their school Christmas concerts is always emotional but entertaining. And we can't forget to mention giving and receiving Christmas cards, listening to Christmas music, sledding or ice skating, giving gifts to those we love or maybe even to someone we don't know by giving to Goodfellows or the annual Knights of Columbus food and toy drive. Last year we started our own food drive called Little Angels, to honor our miscarried angel babies and to give back to our community. It is a small drive, but in a small community, it can make a big impact.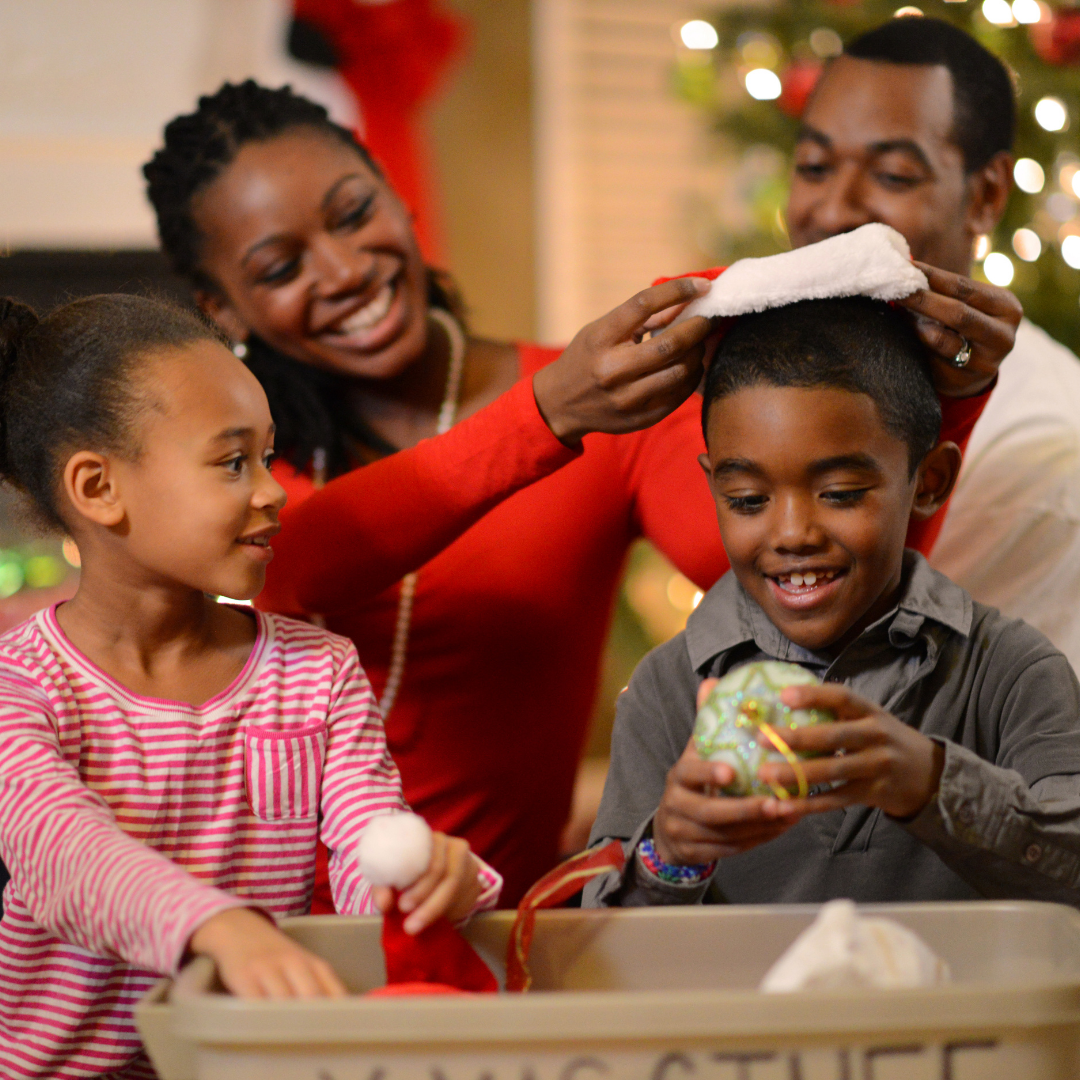 Click to tweet:
Let this be your year of taking the hustle and bustle turned stress and anxiety to Him and focus on the real reason for the season. #catholicmom
My ask of you this holiday season is this: as we begin to ascend in this season of hustle and bustle, do not forget that it is also the season of reflection, hope, family, friends, and most importantly, the coming of our Savior Jesus Christ. Let this be your year of taking the hustle and bustle turned stress and anxiety to Him and focus on the real reason for the season.
"For a child is born to us, a son is given to us; upon his shoulder dominion rests. They name him Wonder-Counselor, God-Hero, Father-Forever, Prince of Peace." (Isaiah 9:5)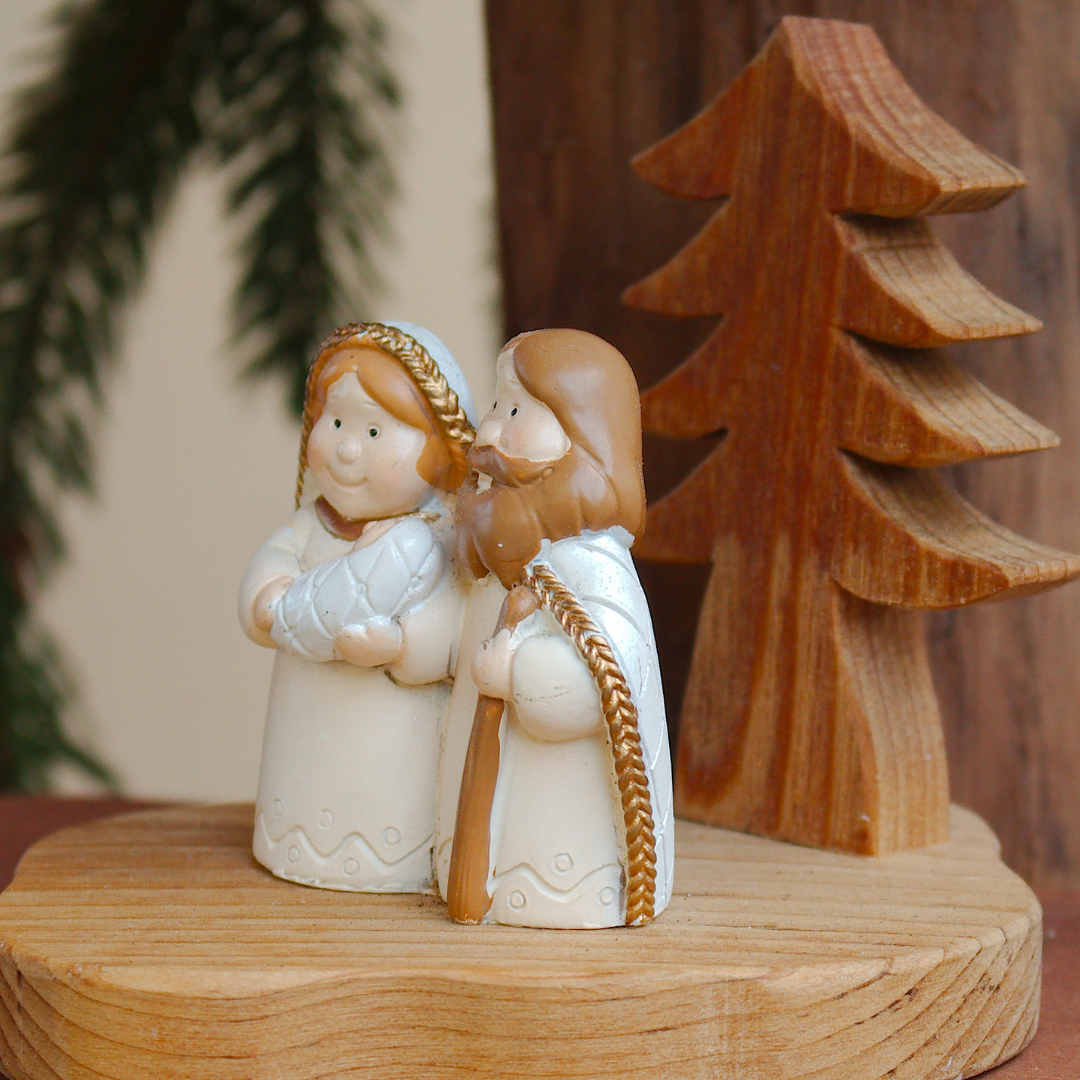 ---
Copyright 2021 Nikki Lamberg
Images: Canva Pro
About the Author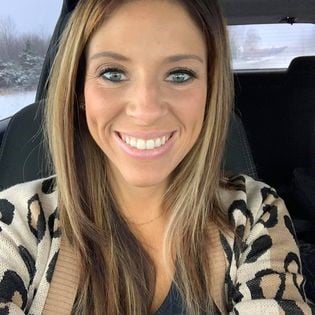 Nikki Lamberg is a born and raised Catholic, full-time working, wife and mom of three young children. It brings her great joy to read, write and help others as she can, especially when it comes to infertility and raising young children.