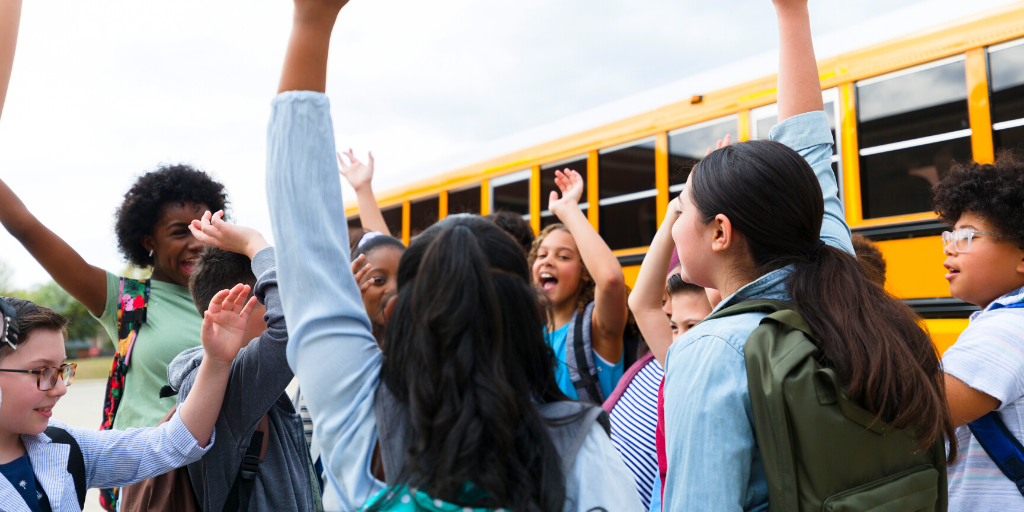 Nikki Lamberg shares eight family-tested, budget-friendly ideas for celebrating the end of the school year.
---
I can hardly believe the end of the school year is here already. It seems like just yesterday that summer was ending and we were prepping for all of the new school year firsts. It's an exciting time for students, teachers and families, full of fun traditions to celebrate the ending of a school year and the welcoming of summer fun and relaxation. I love to do something special for my kiddos to commence the end of the year, so I put a list of ideas together to share. It could be as simple as getting ice cream to extravagant as going to Disney!
One thing I absolutely love is not actually something I do, but something that our elementary school does. All the staff—teachers, aides, nurses, secretaries, and other school employees—come outside and stand on the sidewalk to wave goodbye to all the students as the buses drive away. It's the neatest thing to see and brings tears to my eyes every single time. I am sure to their eyes too, but perhaps for a different reason… maybe.
Our favorite thing to do is to grab some ice cream and head to our local park. The kids love it! Plus, they have an opportunity to wear off some of the sugar, which is a bonus for Mom.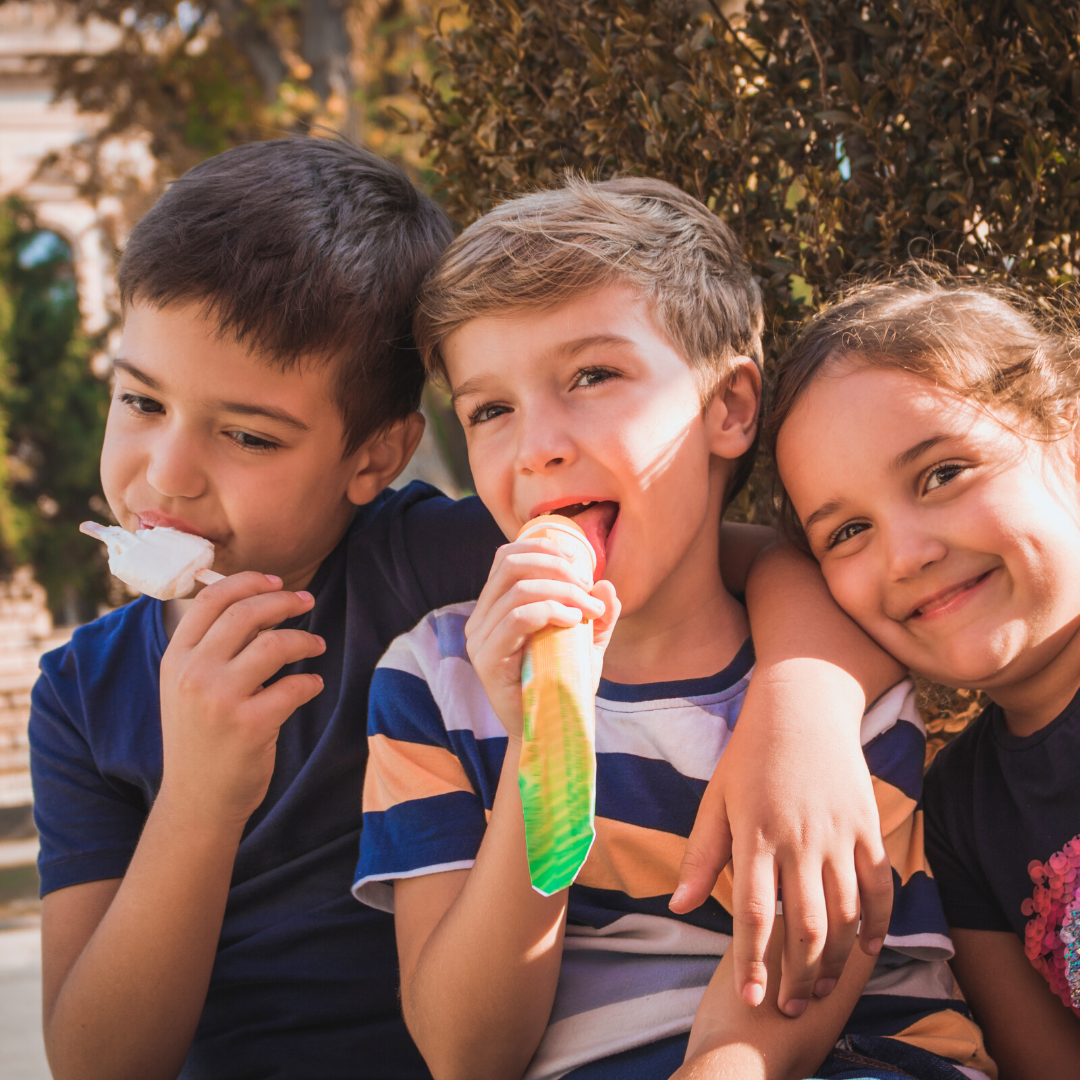 I asked some of our friends what they like to do to celebrate the last day of school:
Cook a special breakfast. This could be something you typically save for the weekend because you don't have time during the week. Maybe you make chocolate chip pancakes. Perhaps you snag some doughnuts for a before-school treat.

Fill their room with some balloons and make a graduation sign for their bedroom door. We did this for our son's birthday once and he loved it!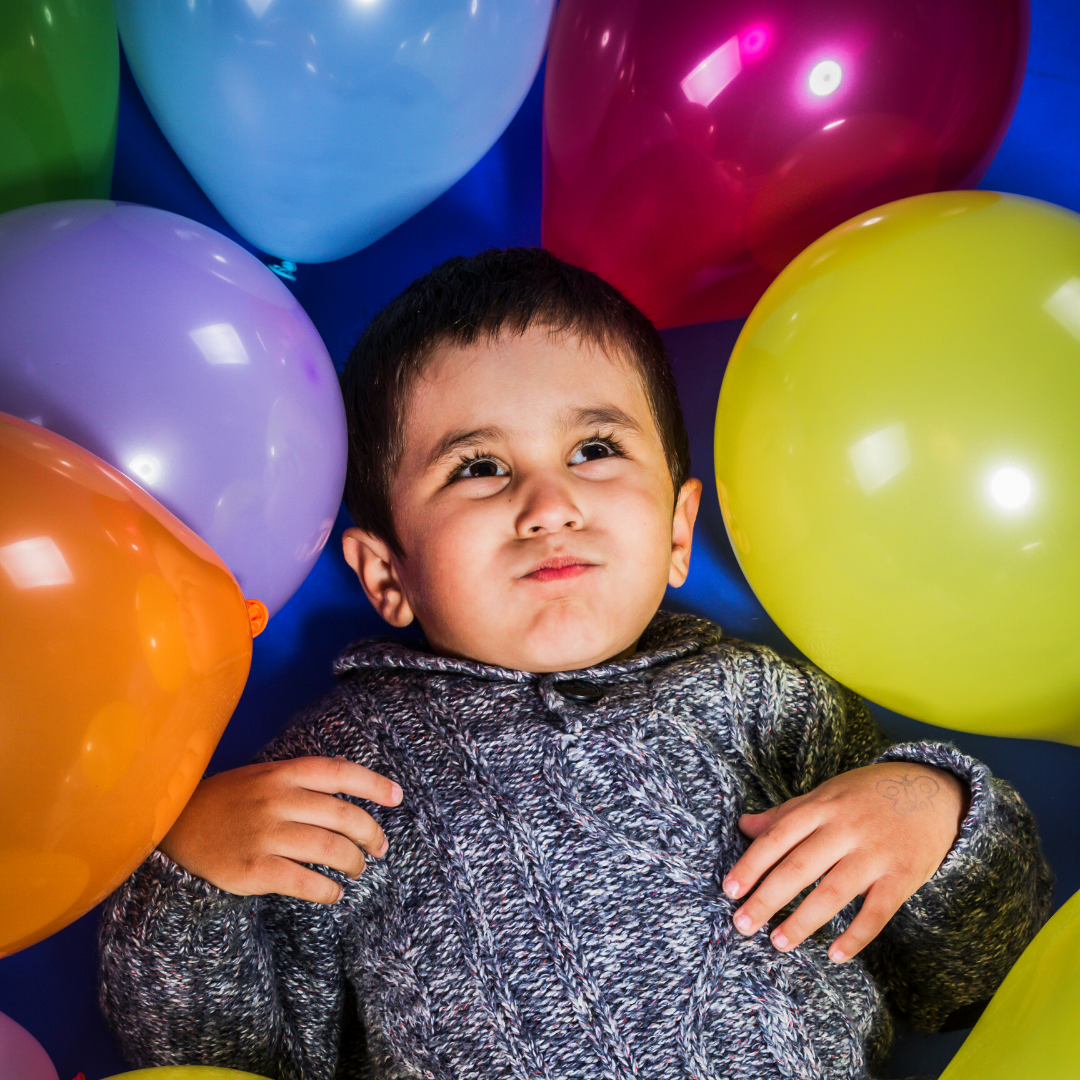 Sit down as a family and put together a list of things you would like to do over the summer. Have each family member write down three things and put them in a jar. Take turns pulling each of them out, and that's the order they can be written down in! Keep the list on the refrigerator, or somewhere everyone can see it, so items are not forgotten about.
Plan a weekend getaway to celebrate the transition of school and summer. This is a nice break for both kids as well as parents. After all, we were the ones helping them with their homework, making sure the dog didn't "eat it".
Make a "last day of school" t-shirt and have all the kids in their class sign it.
Create a forever gift for your child. I love the book Oh, the Places You'll Go! by Dr. Seuss. We bought one for the kids' teachers and have them write a little note in it at the end of the year. It's a fun way to reflect on all the years of schooling and what their teachers had to say.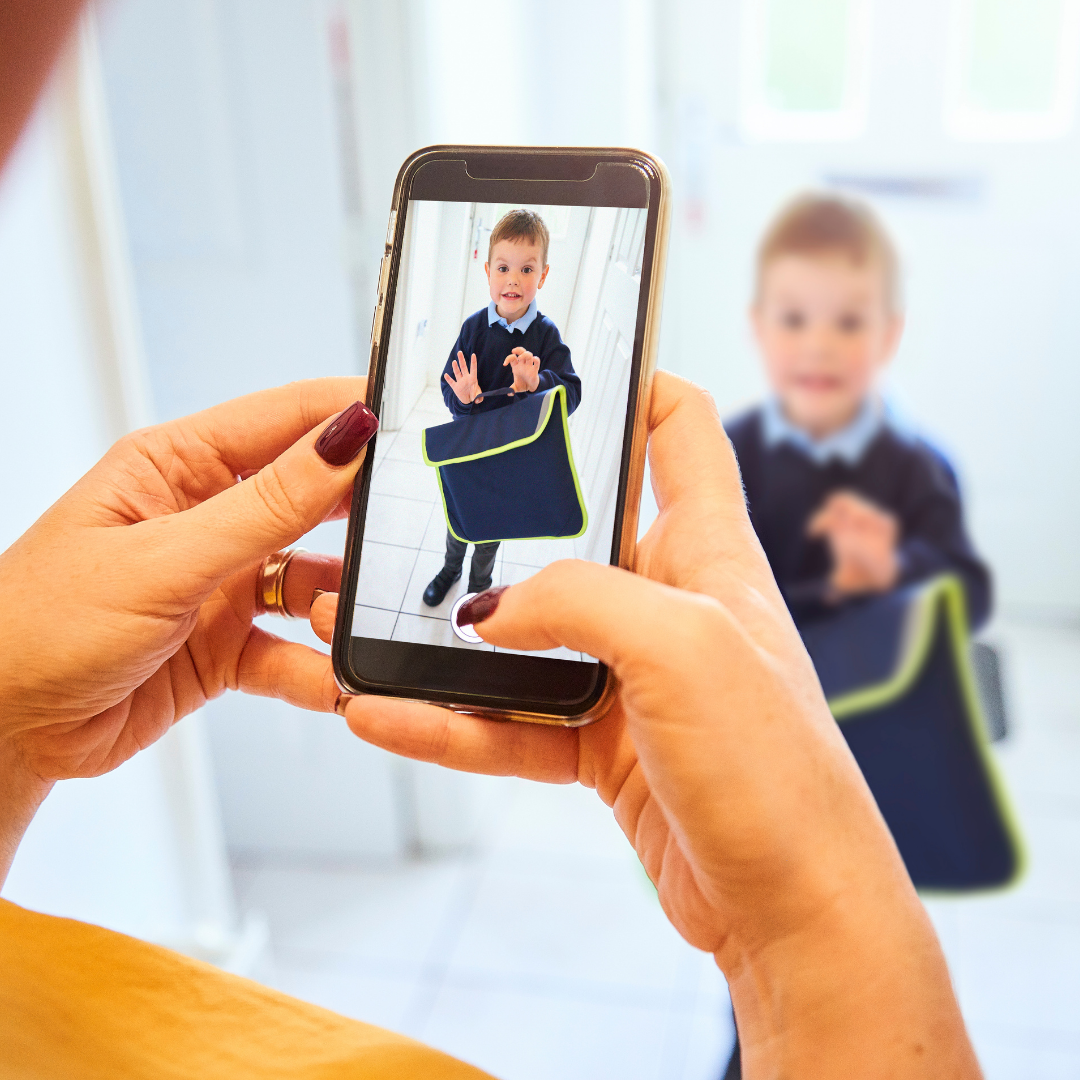 Don't forget to take those last-day-of-school pictures! Create a scrapbook or photo album of their first and last days of school side-by-side to show the growth they have had over the school year. This will surely add to their senior graduation picture fun to see the changes throughout the years!
Click to tweet:
It's the special attention for a job well done that makes it a celebration the kids love and makes it memorable for everyone. #catholicmom
There are a ton of possibilities to celebrate with your child. It really doesn't matter what you do; it's the special attention for a job well done that makes it a celebration the kids love and makes it memorable for everyone. Before you know it, they will start to remember you may have something planned and will look forward to sharing these traditions with you.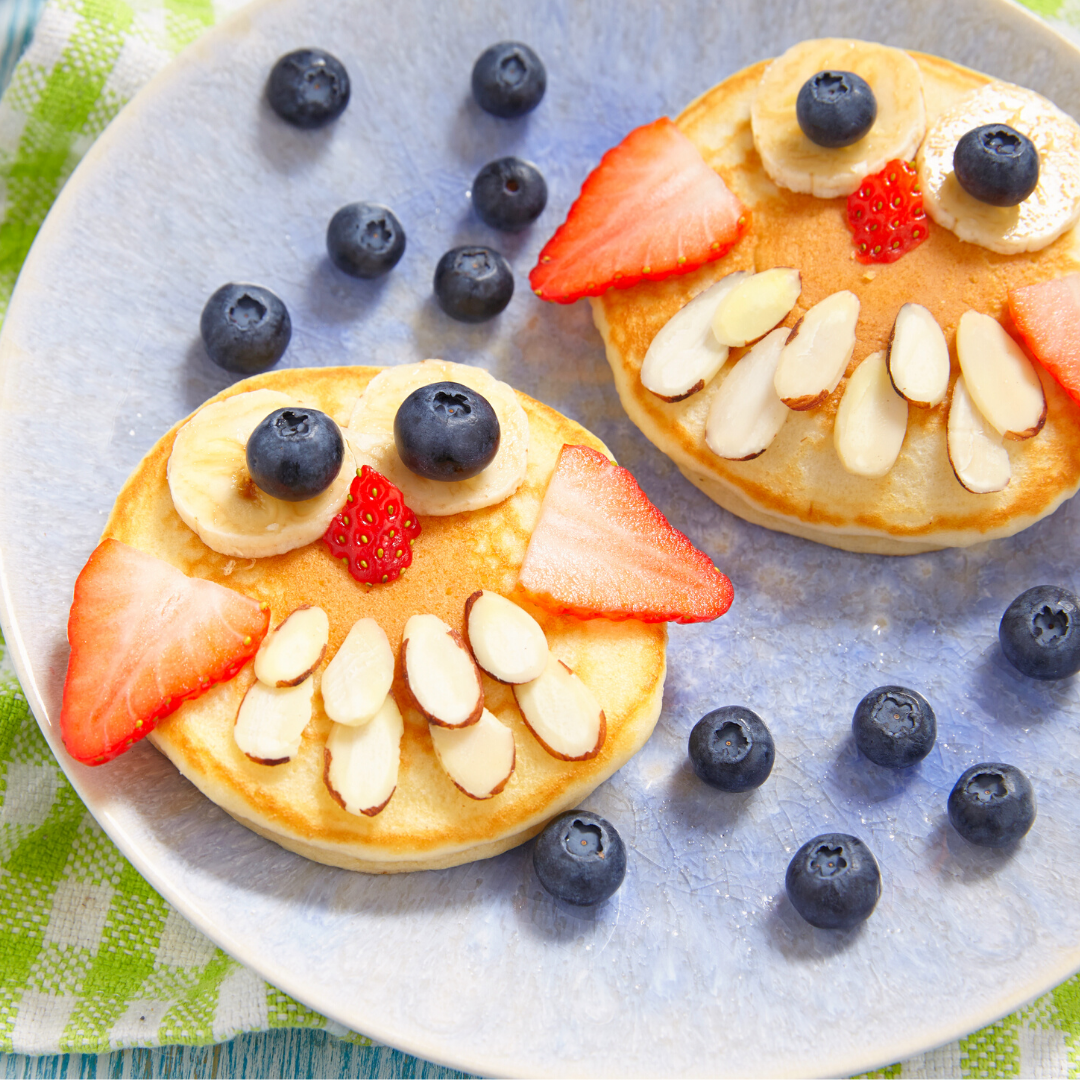 ---
Copyright 2022 Nikki Lamberg
Images: Canva
About the Author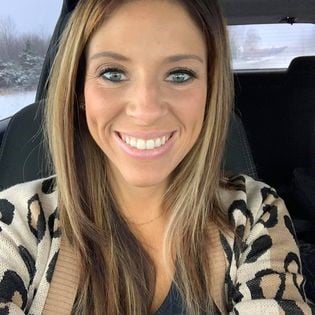 Nikki Lamberg is a born and raised Catholic, full-time working, wife and mom of three young children. It brings her great joy to read, write and help others as she can, especially when it comes to infertility and raising young children.