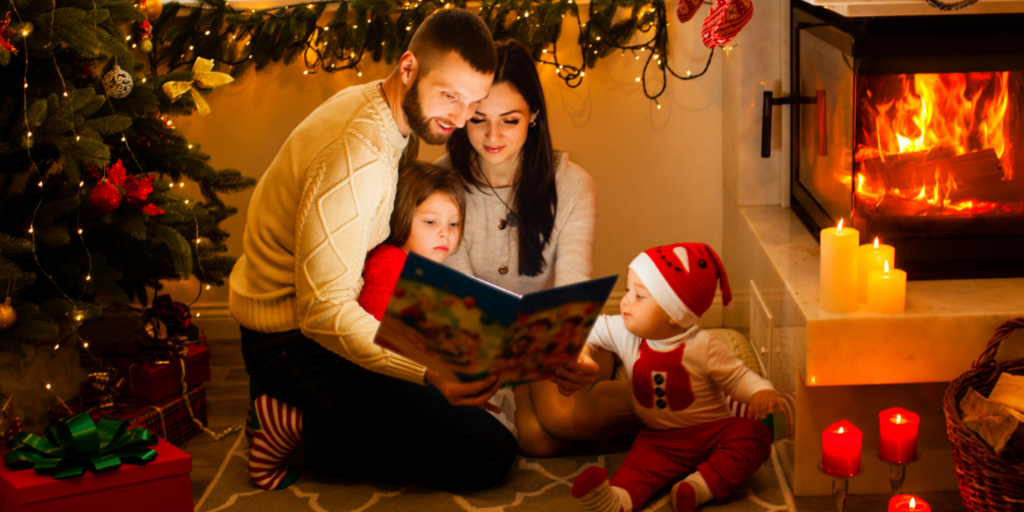 Katie Fitzgerald reviews Raymond Arroyo's newest picture book, The Wise Men Who Found Christmas.
---
This Christmas season, make room on your bookshelves for The Wise Men Who Found Christmas, a brand-new picture book by Raymond Arroyo that places the three kings in their proper historical context. Told in the voice of someone who was there to witness events firsthand, this story follows the magi, Melchior, Caspar, and Balthasar, from their home kingdom of Nabatea, on a journey following a mysterious star. They visit their own king as well as King Herod, and then make their way to the stable at Bethlehem. Each wise man's encounter with the Christ Child has lasting effects on him.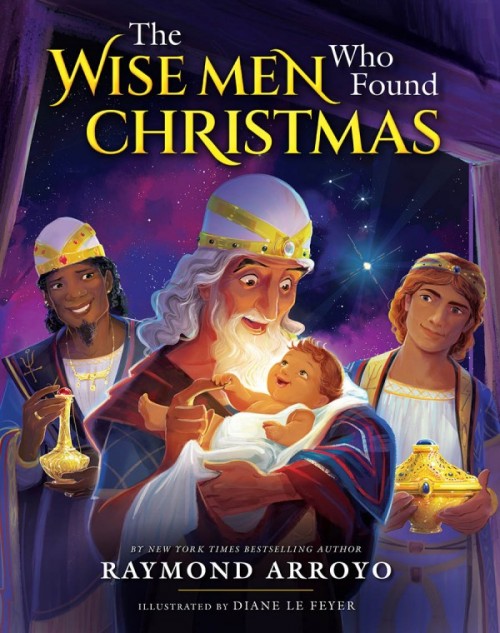 The writing in this book is quite lovely. It's a great mix of lyrical description and engaging dialogue. The wise men come across as very human and their worries and confusion on the journey are very relatable for young readers. Whether kids have heard this story before or not, their sense of suspense and anticipation will be very strong as the wise men question whether they have come the right way, and whether they should have left home at all. The scenes in which the wise men encounter the infant Jesus are also beautifully written and capture all the joy and wonder of Christmastime.
The book is illustrated lavishly by Diane Le Feyer, whose use of light in her pictures adds an engaging visual dynamic to the book. Her landscape scenes capture the long way the magi had to travel. She also makes use of her figures' body language to portray how the wise men feel throughout the story. There is a stark contrast between the way the men stand in front of Herod and the way they greet baby Jesus, and it subtly drives home the emotional arc of the story. The illustrations fill every spread of the book, and the effect is very striking and appealing.
This book would be a perfect read-aloud for preschool and early elementary school kids, but the story truly has appeal for all ages. I always love to have a read-aloud on hand for as many church feast days as possible, and The Wise Men Who Found Christmas will be a great addition to my Epiphany stack.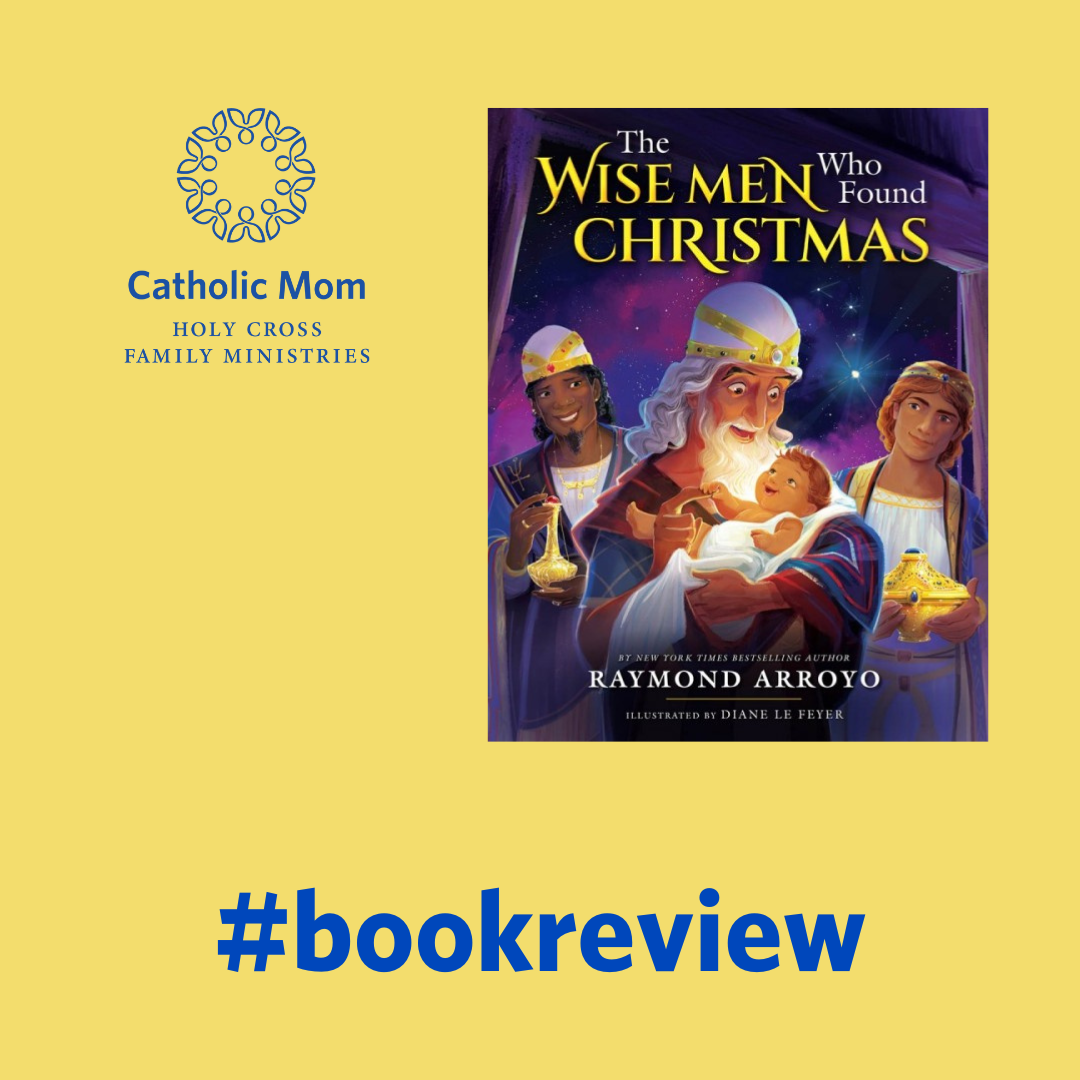 ---
Copyright 2022 Katie Fitzgerald
Images: Canva
About the Author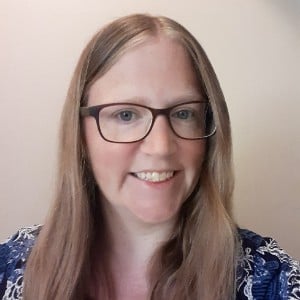 Katie Fitzgerald is a former children's librarian turned stay-at-home, homeschooling mom. She and her librarian husband live in Maryland with their five children, the youngest of whom are boy/girl twins. She has published two textbooks for librarians, and she writes about homeschooling, books and the reading life from a Catholic perspective at ReadAtHomeMom.com and on Instagram @read.at.home.mom.