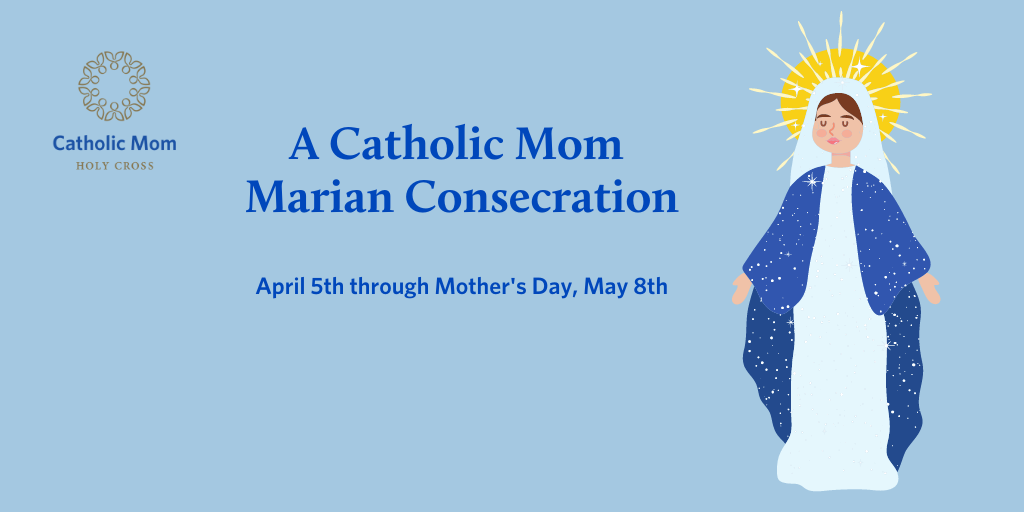 Allison Gingras introduces the focus for the next seven days of the Catholic Mom Consecration to Jesus through Mary.
---
As mentioned in the devotion introduction, St. Louis de Monfort instructed the faithful to prepare for the consecration to Jesus through Mary with specific exercises, which may be lengthened or shortened according to our life circumstances. We've chosen a shorter, more family-friendly format leading up to Mother's Day. The purpose of this time of preparation, according to de Montfort, was for the faithful to work on removing the spirit of the world so as to take on the Spirit of Christ; the next area we'll focus on is "Knowledge of Self."
Over the next seven days, we'll reflect on quotes from St. Louis de Montfort, Ven. Patrick Peyton, Our Blessed Mother from approved apparitions, Thomas à Kempis, and Pope John Paul II. During this period, as you reflect on each day's quote, use your time in prayer to ask for a better understanding of yourselves and sincere contrition for your sin.
Each day, as time allows, especially during this self-reflection section, take time to make an examination of conscience and recite an Act of Contrition; conclude with an Our Father, Hail Mary, and Glory Be.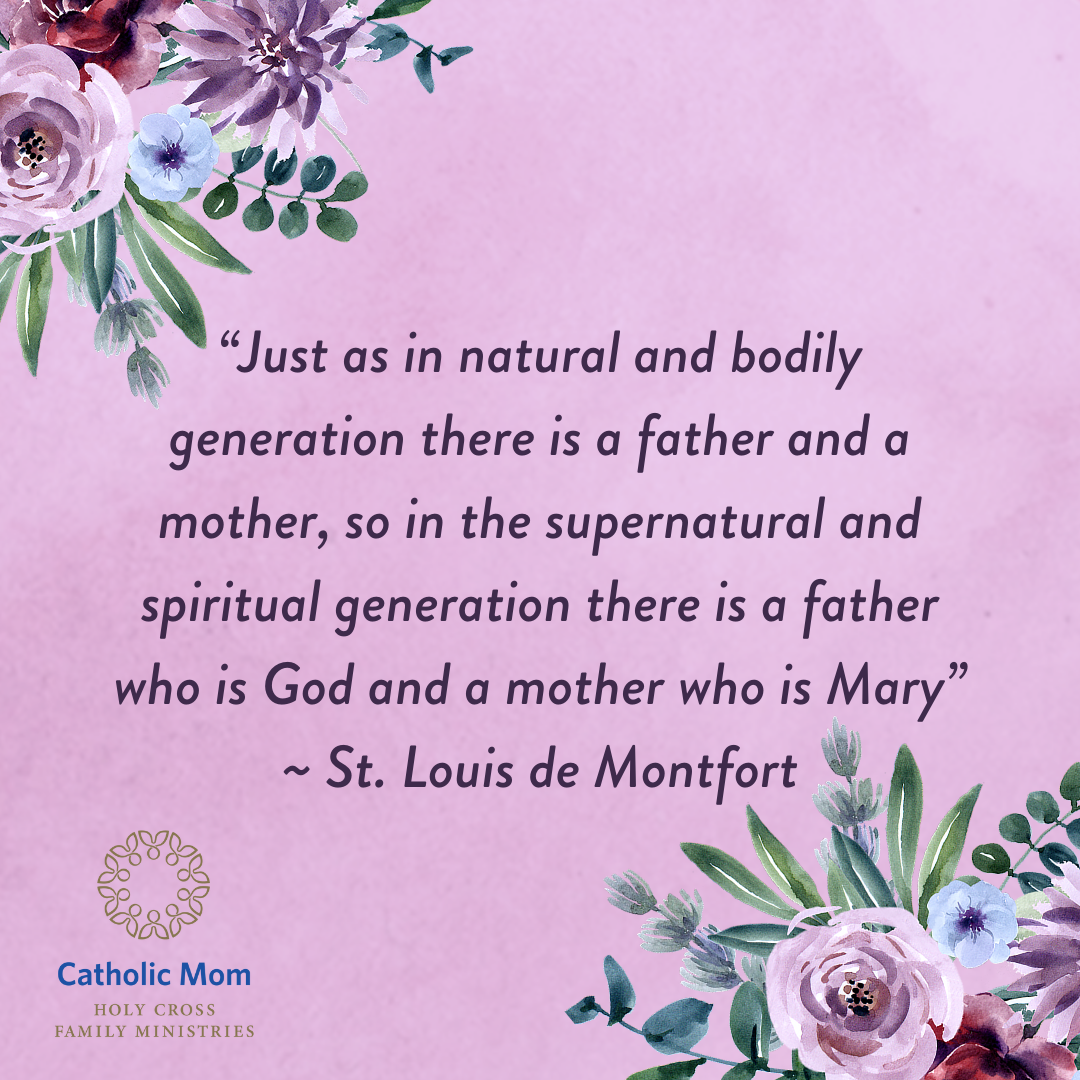 Use this period in the Consecration preparation to discover what keeps your heart from embracing all the grace, blessings, and love Jesus has for you. Ask the Blessed Mother to walk these thirty-three days with you, especially through the praying of the Rosary.
If you wish to take this spiritual journey together as a family, consider using your time in the car, during meals, or at bedtime to discuss the quote, ideas on how we can draw closer to Jesus, and recite the prayers together. Join us on social media to share your experiences, insights, and ideas on how to incorporate these consecration activities into your day.
Click to tweet:
Discover what keeps your heart from embracing all the grace, blessings, and love Jesus has for you. #catholicmom
Please visit Catholic Mom Community on Instagram, Facebook, or Twitter each day to find the quotes for daily reflection. If you are not on social media, ask the Holy Spirit to guide your heart to the words—from the Scriptures, saints, or prayers (such as the Litany of the Holy Ghost, Ave Maris Stella, and Litany of the Blessed Virgin Mary)—that would guide you closer to Christ.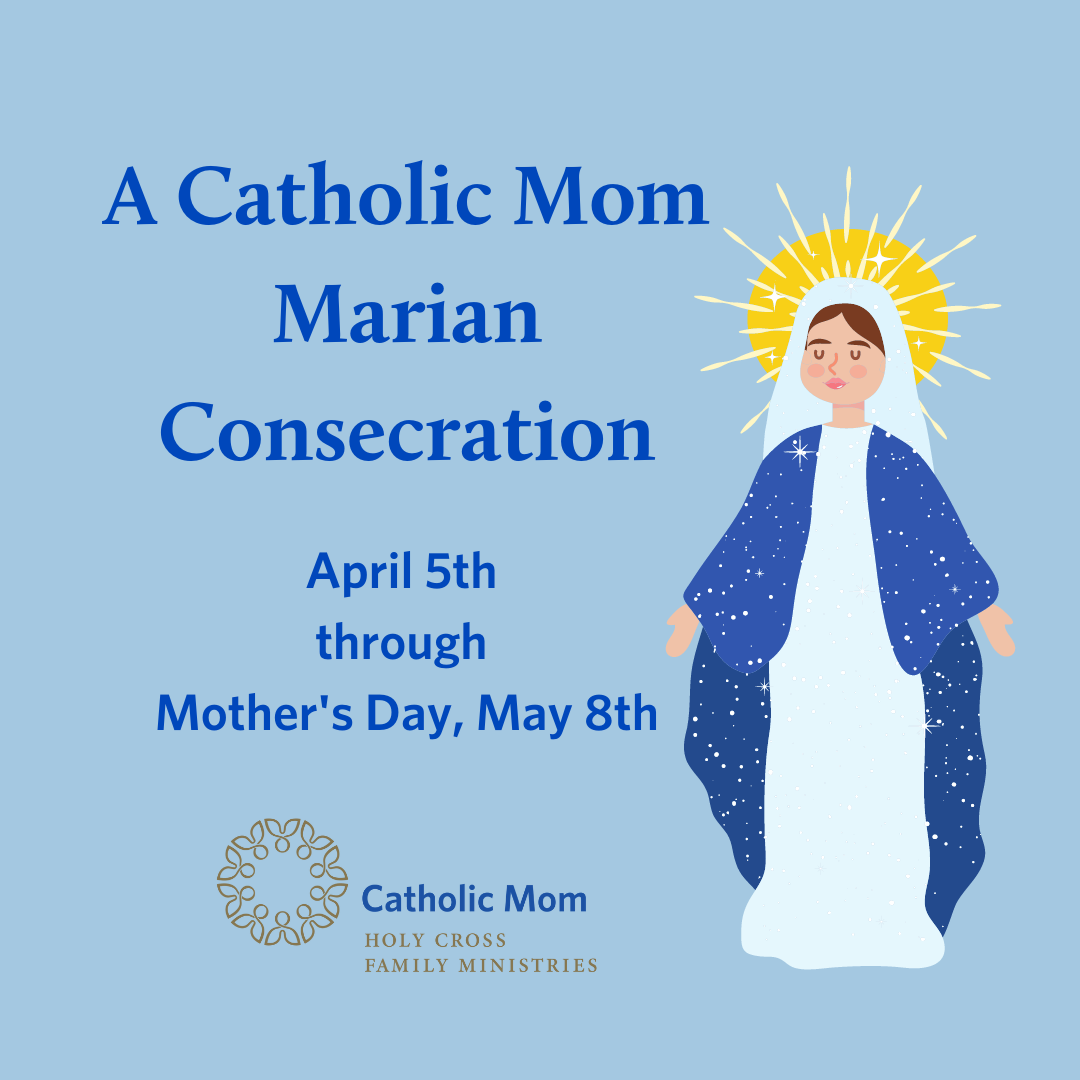 ---
Copyright 2022 Allison Gingras
Images copyright 2022 Allison Gingras, all rights reserved.
About the Author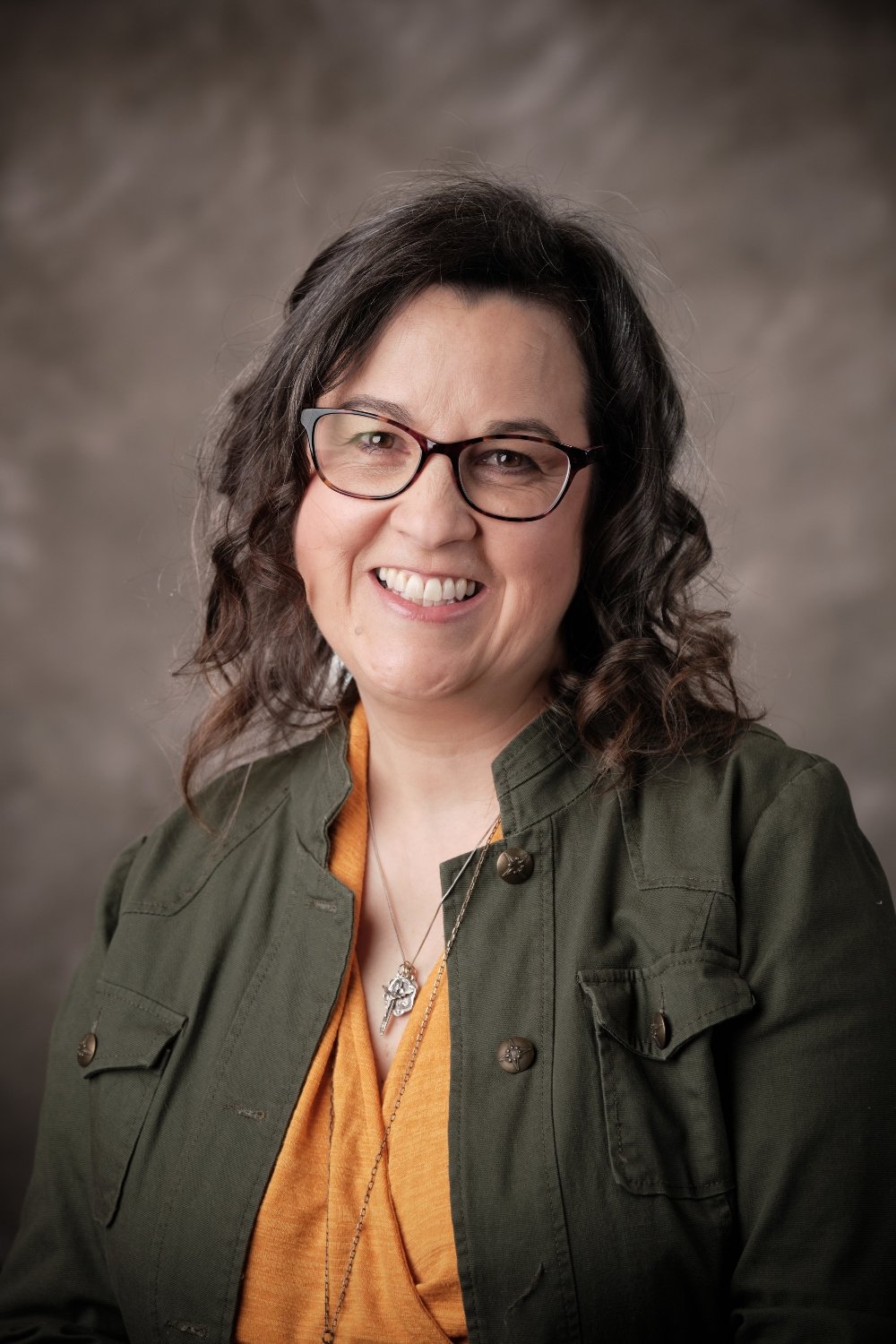 Allison Gingras works for Family Rosary, Catholic Mom and the Diocese of Fall River as a social media and digital specialist. She is the author of Encountering Signs of Faith (Fall 2022, Ave Maria Press). Allison developed the Stay Connected Journals for Catholic Women series including her volumes—The Gift of Invitation and Seeking Peace (OSV). Podcast host of A Seeking Heart with Allison Gingras and a co-host of Catholic Momcast.