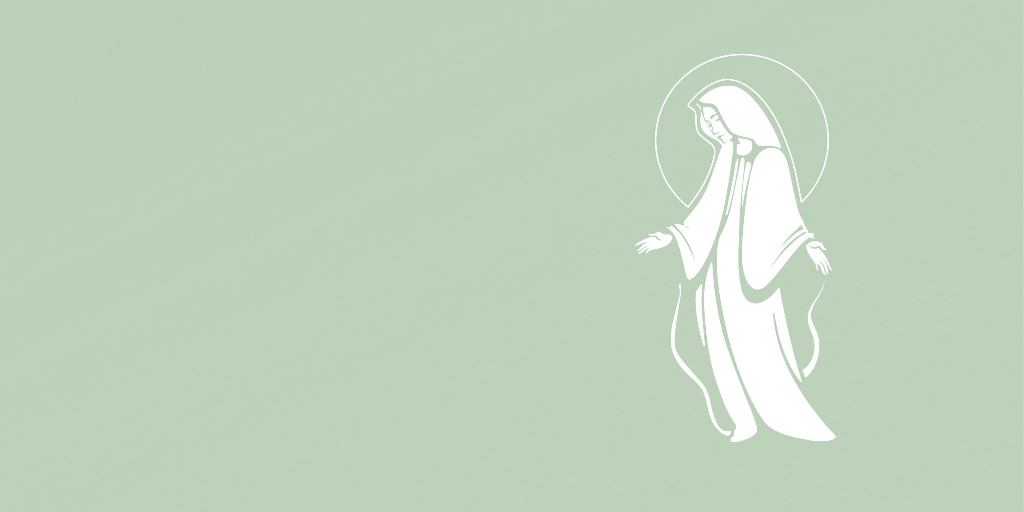 Our sister ministry, FamilyRosary.org, offers a family prayer experience to try at home, and announces a contest for creative kids!
Family Rosary announces their annual Try Prayer! It Works! Contest for 2021.
Inspired by founder, Venerable Patrick Peyton, the Try Prayer! It Works! Contest focuses on Father Peyton's message, "The family that prays together stays together," and aims to strengthen family prayer, creating a family-faith experience that takes children and parents through a reflective, enriching journey.
Try Prayer! It Works! invites families to light a candle and pray together, and then share this year's theme as a family reflection.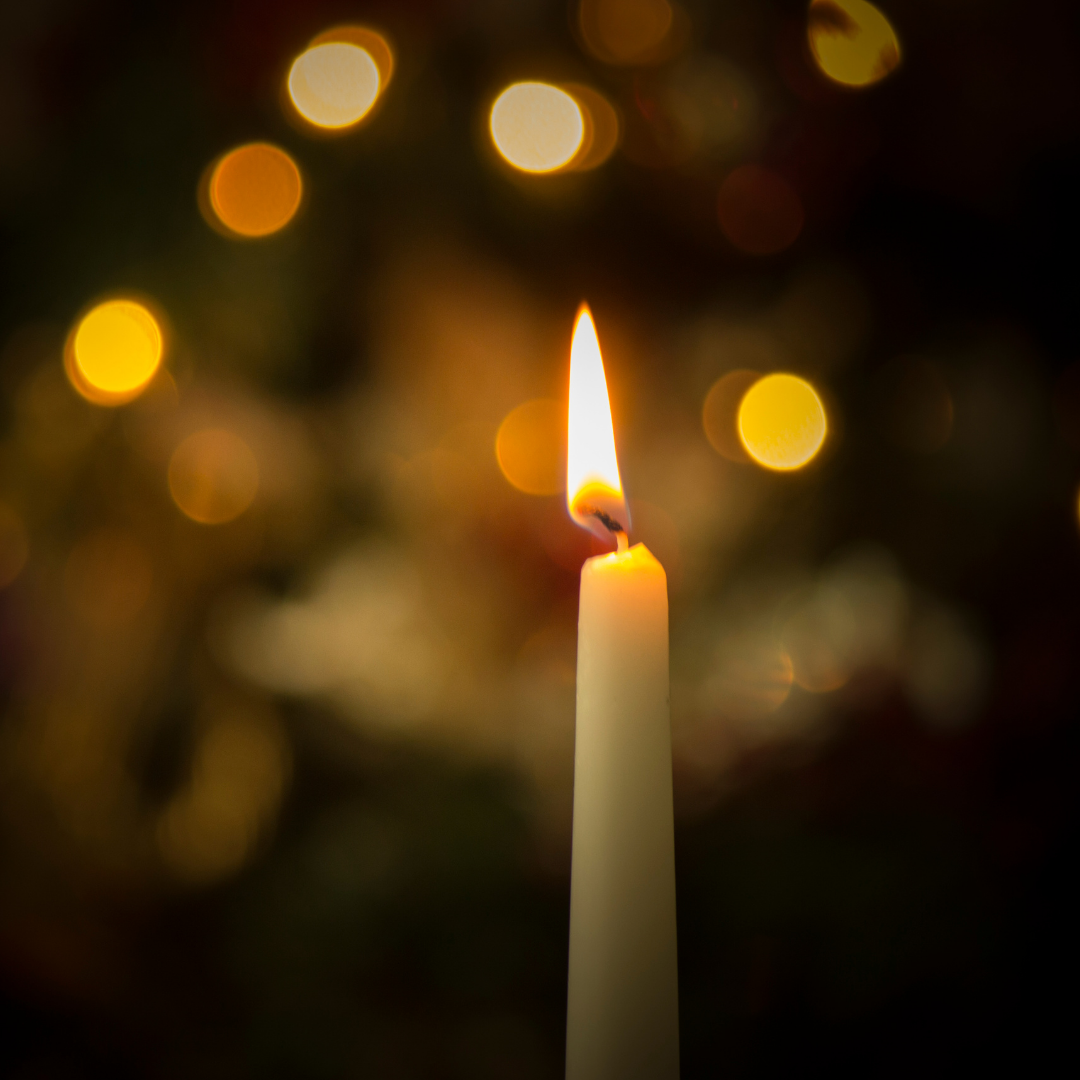 "Do Whatever He Tells You" (John 2:5), this year's theme, will help families explore how Mother Mary's example and intercessory prayer can help people follow God's will. From Mary, especially through the prayer of the Rosary, participants can explore how Mary's maternal influence can lead families closer to Jesus.
"We hope that families will grow closer to each other and deeper in the faith as they share this reflection experience," said Father Jim Phalan, C.S.C., National Director of Family Rosary. "No matter what any of us face in life, our Blessed Mother and her Divine Son are inviting us into this glorious command of love and obedience."
CLICK TO TWEET
Annual Family Rosary contest for young Catholics adopts the theme of following Mother Mary's example. #catholicmom
Participants are invited to write about a real story from their lives about following Jesus, interview someone in their family or community about doing God's will, create a drawing that reflects the Blessed Mother's impact on the world, or create a short family video project expressing what it means to be disciples of Jesus.
Children grades K-12 enrolled in a Catholic school, religious education program, parish, or other organization, including home school, are eligible to enter. All United States contest entries must be submitted by March 25, 2021.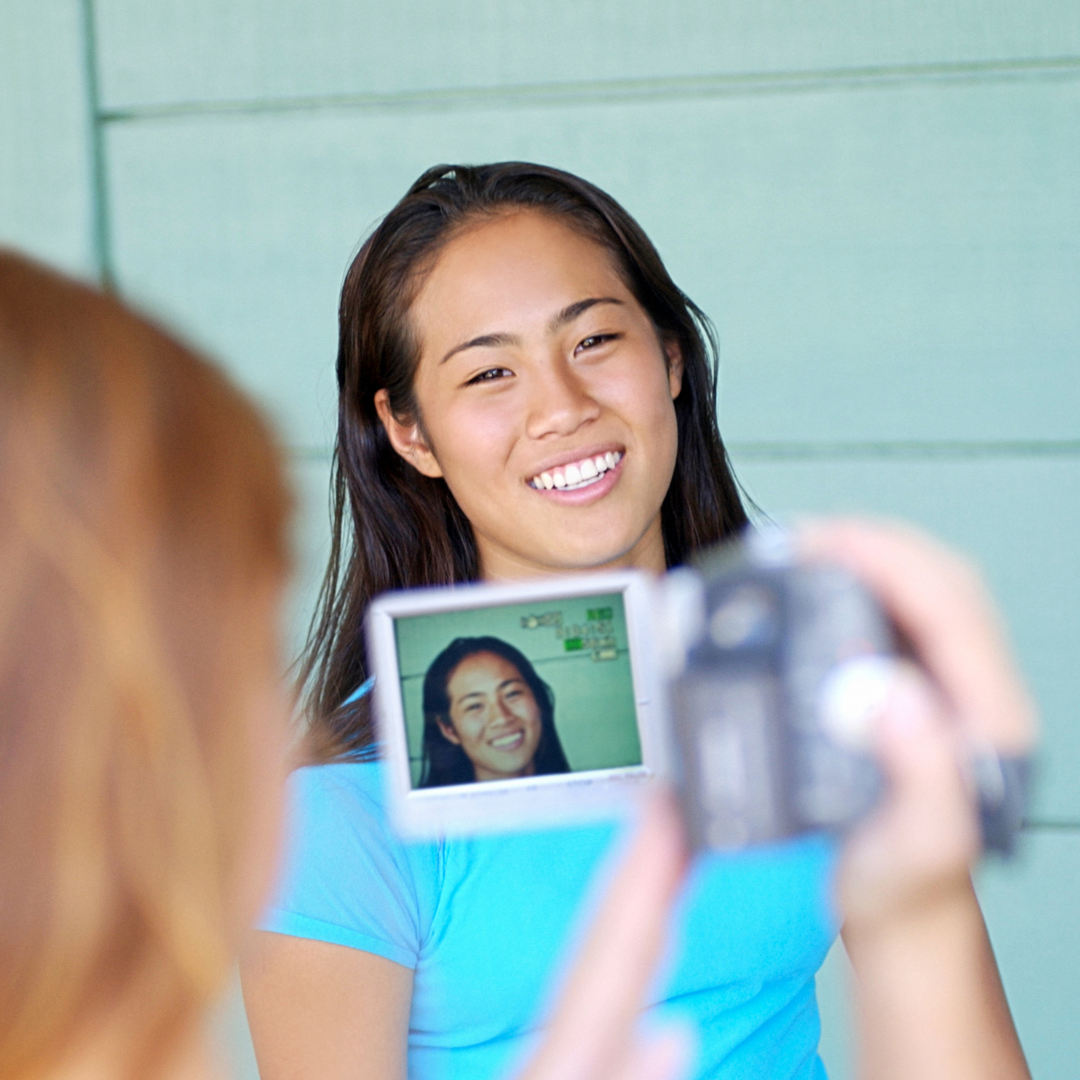 ---
Copyright 2021 FamilyRosary.org
Images (from top): Copyright 2021 FamilyRosary.org, all rights reserved; others created in Canva Pro
About Family Rosary: Family Rosary inspires, promotes, and fosters the prayer life and spiritual well-being of families throughout the world. It is a member ministry of Holy Cross Family Ministries, an organization that serves families through 26 mission centers in 17 countries. The HCFM organization includes Family Rosary, Family Theater Productions, Catholic Mom, the Museum of Family Prayer, Father Peyton Family Institutes, and the Peyton Institute for Domestic Church Life. For more information go to www.FamilyRosary.com
About the Author