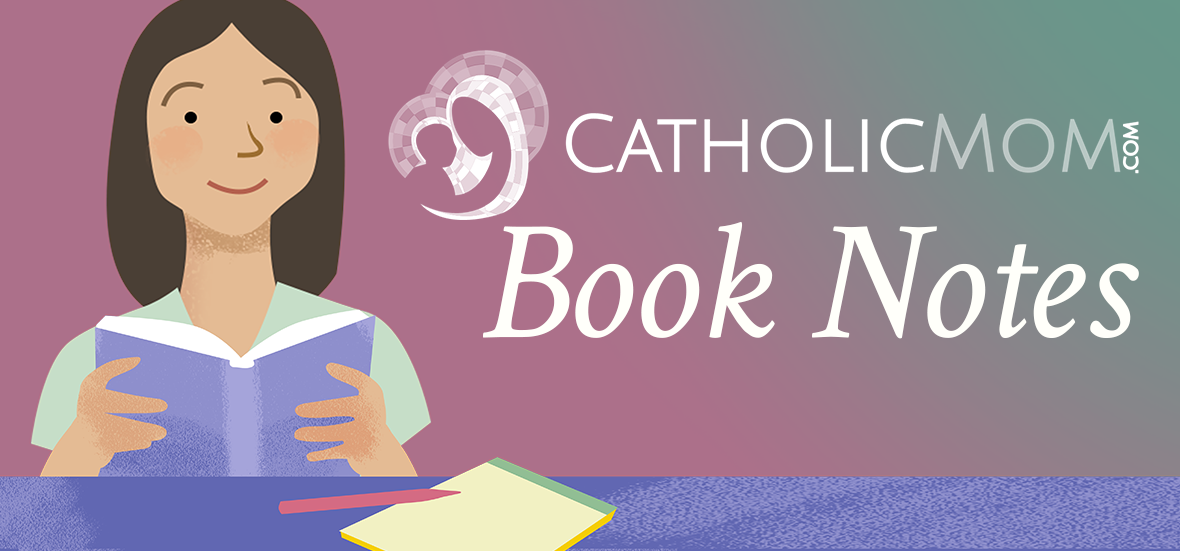 Alexis Dallara-Marsh reviews The Words of My Father, a book that will inspire parents as they seek ways to instill the faith in their children.
One of my proudest moments has been watching my toddlers be able to recite the Our Father. I have never been the best at praying myself, but to have been able to instill the value of such a prayer as the Our Father to my children from a young age could not be more meaningful.
As a parent, one of the primary responsibilities I have is to instill the Catholic faith in my children. Whenever I can, I try to gather resources to do just this. Teaching through the examples of books can be so powerful.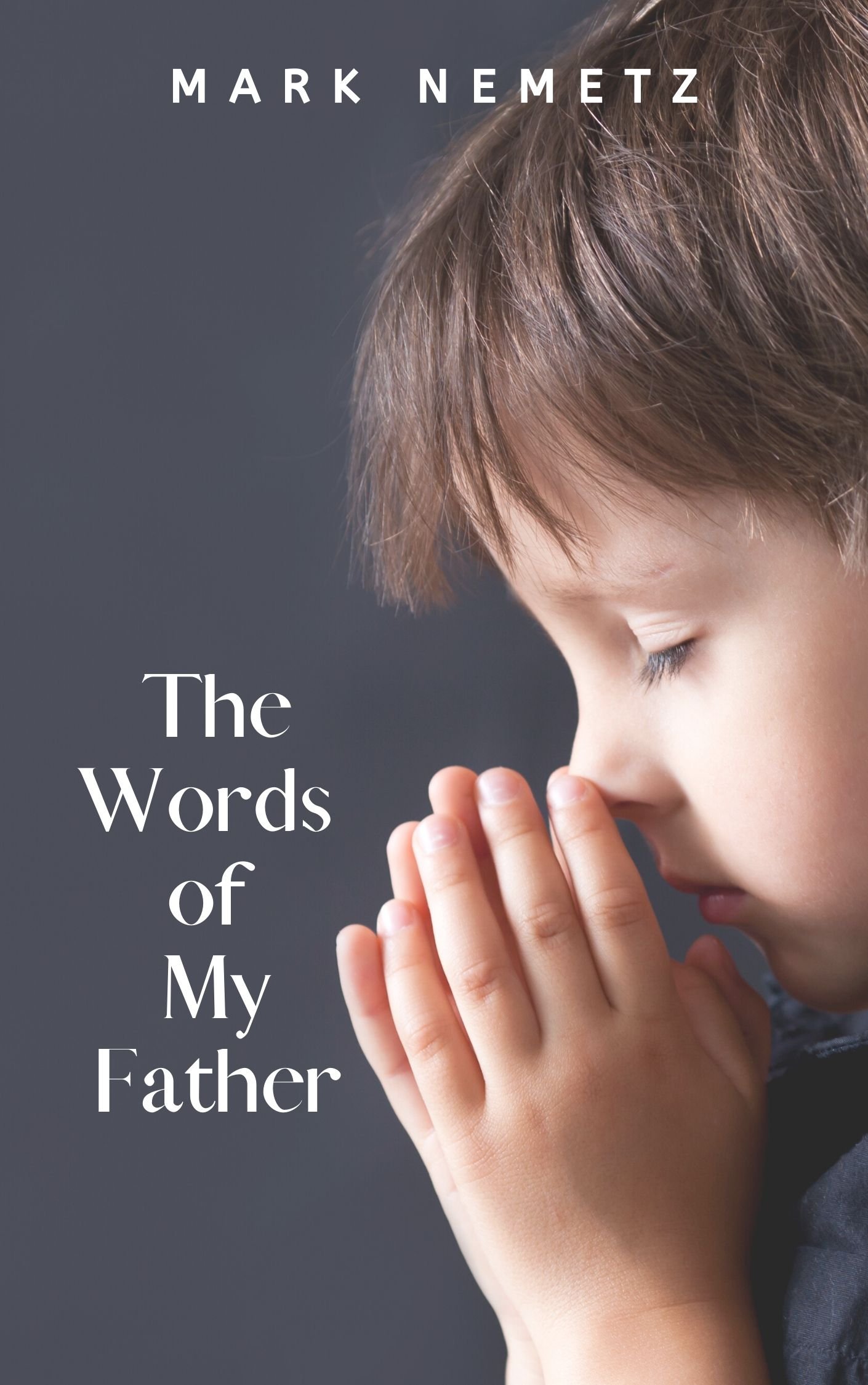 I recently received a copy of The Words of My Father by Mark Nemetz. What a beautiful testimony between a father and son. In it, the father takes the time to sit down each evening with his most precious gift, his son, and share with him the love of God through the words His own beloved Son taught us.
This is a quick read; a parent could probably get through in a day or so, but is an inspiration: reminding us the importance of quality prayer time in our family. I would think an older child would also benefit from the down-to-Earth language and non-intimidating text. If anything we can do for our children, having lasting keepsakes such as this which emphasize the importance of an ongoing prayer life with God is so needed in our World today.
I would highly recommend picking up a copy of The Words of My Father, both to explore yourselves as parents, and share with your children to foster a deeper understanding of the everlasting love God has for us.
CLICK TO TWEET
A reminder of the importance of quality prayer time in our family #booknotes #catholicmom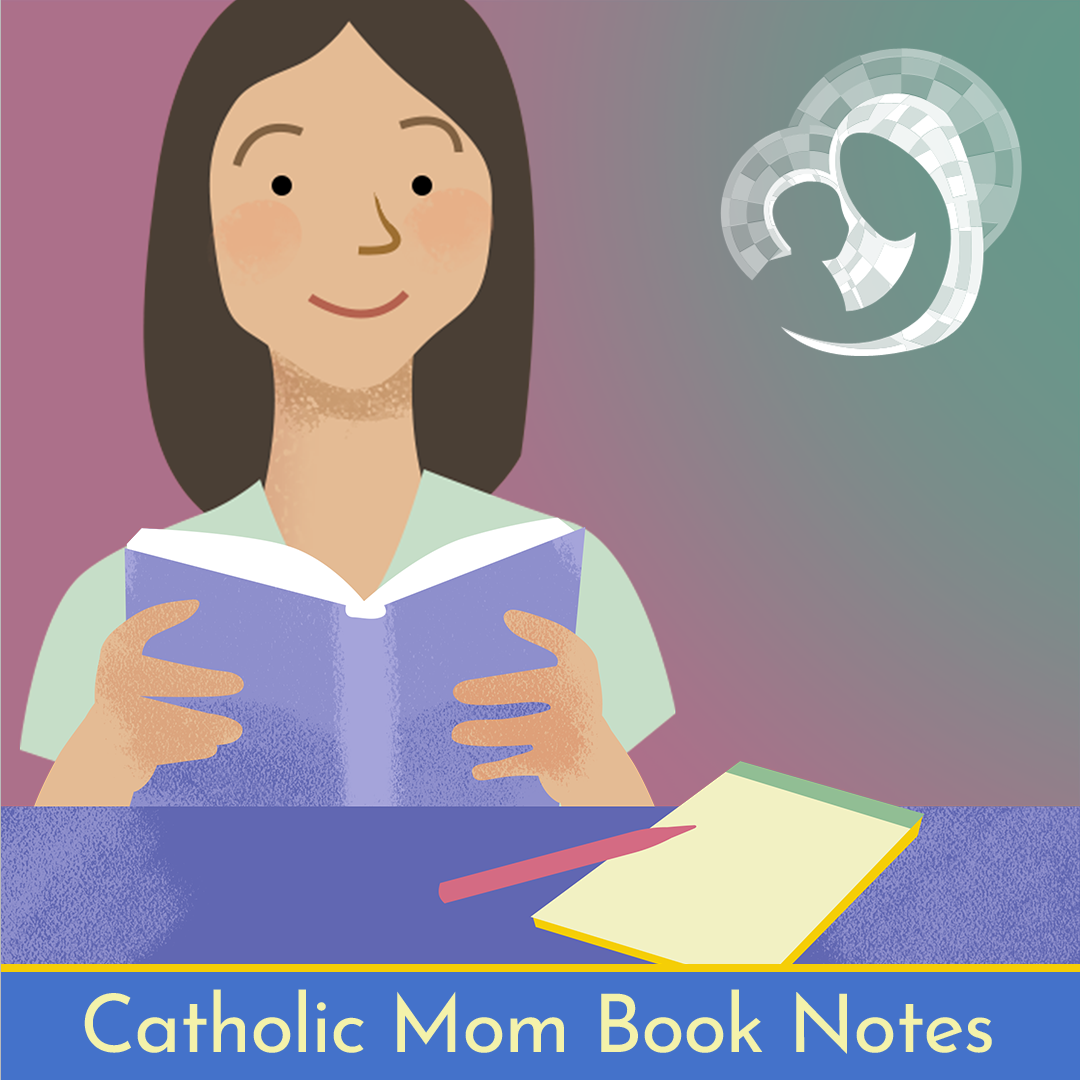 ---
Copyright 2020 Alexis Dallara-Marsh
About the Author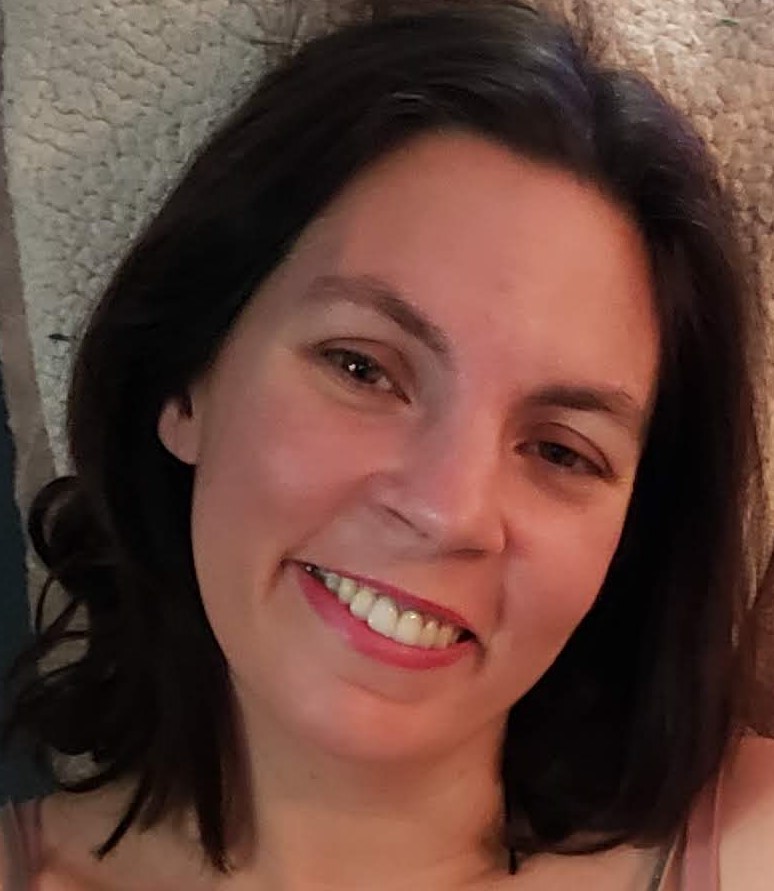 Dr. Alexis Dallara-Marsh is a board-certified neurologist who practices in Bergen County, NJ. She is a wife to her best friend, Akeem, and a mother of two little ones on Earth, plus two others in Heaven above.