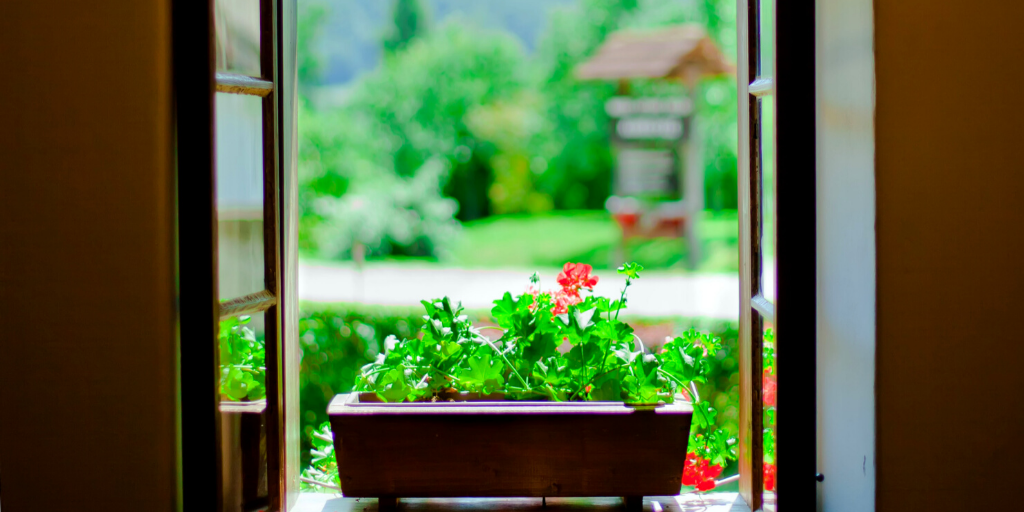 Allison Gingras discovered the best motivation for a healthy lifestyle — past successes, setting reasonable goals, and managing expectations.
In most areas of my life, I tend to gravitate toward the path of least resistance. After years of participating in women's Bible studies, I've happily discovered I am not alone in my tendency toward the easy. However, there comes the point in every person's life when they need to fight that urge to coast and persevere in their pursuits. I've also learned, it takes much longer than 21 days to change or build a habit, especially ones you've spent 52 years perfecting! To recharge my stick-to-it-iveness, I decided to look back at some of my small successes. Hint: this technique makes it easier to proceed remembering your proven track record and, therefore, a real chance at accomplishing whatever you are setting out to achieve.
I have managed to kick smoking, overcome a fear of flying (even traveling alone), pushed through procrastination to write a book (or two), and stopped biting my nails (ok, developing germophobia aided this last one). The point is, if I put my mind to it, even habits and mindsets held for a very long time can be conquered.
My most prolonged and difficult battle, like so many women, is my weight. One of the apparent difficulties comes from not being able to go cold turkey with this one! Doctors frown on that — a lot — trust me on that. As I navigate this whole midlife thing, I decided it was time to take a fresh approach. I asked myself a crucial question: why do you want to lose weight? My answer was simple. I want to be healthier, giving myself the best chance at a long life, especially since God blessed me with a 3-year-old the year I turned 40! With this honed and attainable goal, I signed up for a weight management app and dove into 2020, eager to see what I could accomplish.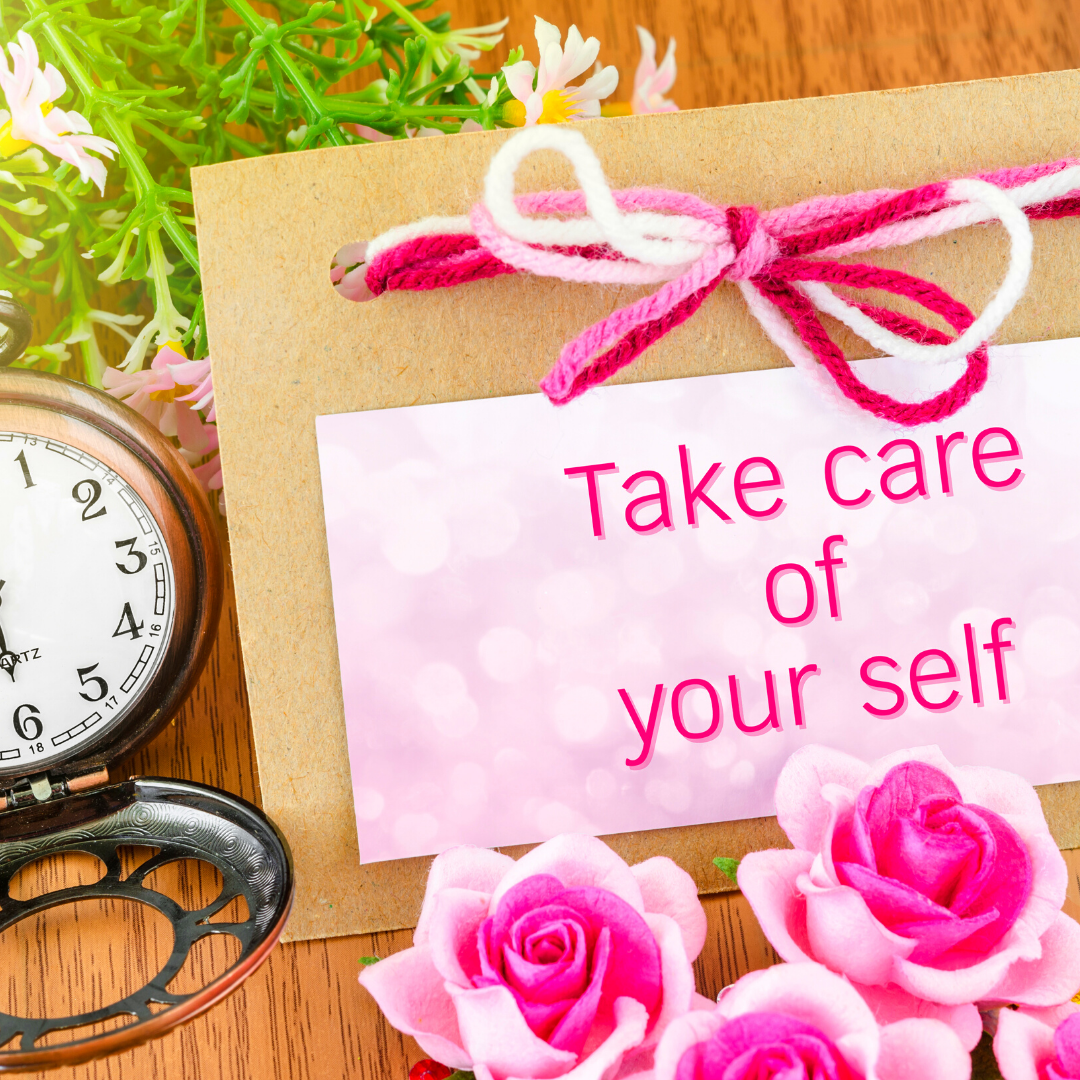 My next step was to purchase a fitness tracker since it is advisable to measure your goals, and I didn't want that to be the scale — at least at first. I decided instead to focus on my resting heart rate (RHR) and daily steps. My goal is an RHR of 68-72 and at least 250 steps per hour for the eight hours (or so) I work at my desk each day. It is good to have goals you can meet so you don't get frustrated; you'd be surprised at how even the littlest success keeps you motivated. I even gave my daughter a fitness tracker because I knew she'd be excellent at challenging me each hour to get up and move!
Fun fact: You may acquire swim credit on your tracker if you happen to follow the Marie Kondo clothes folding method and you have a week's worth of laundry to tackle! Also, if your daughter's primary language is American Sign Language, she will always beat your daily step count!
CLICK TO TWEET
It is good to have goals you can meet so you don't get frustrated; you'd be surprised at how even the littlest success keeps you motivated. #catholicmom
As my journey continues, I've learned about a million and a half ways that do not work (for me) to lose weight. It is just as valuable to know what is not best for you while striving to figure out what is. It also keeps your motivation up on days the scale refuses to go down!
My desk now has a cup of ice water on it at all times. I bought myself the prettiest tumbler with a script "Fiat" emblazoned across it! I've also learned the importance of a good night's rest. Discovering the ill effects of being a night owl and early bird on my RHR and overall health has encouraged me to participate in that behavior less often. I've been surprised at how productive I am early in the morning after a solid 6 to 8 hours of sleep (yes, I used to operate on far less).
Sharing your goals helps you keep them
So there, I've shared. Also beneficial to meeting goals: knowing you are not in something alone. I'd love to know about your health journey, what have you figured out works (or doesn't). In case you've yet to notice, being a mom is hard work! It often requires sacrifice and putting our needs last; however, our kiddos need us to be role models, teachers, and most all, there for them!
Let's share and support each other in caring for ourselves and be healthy mommas!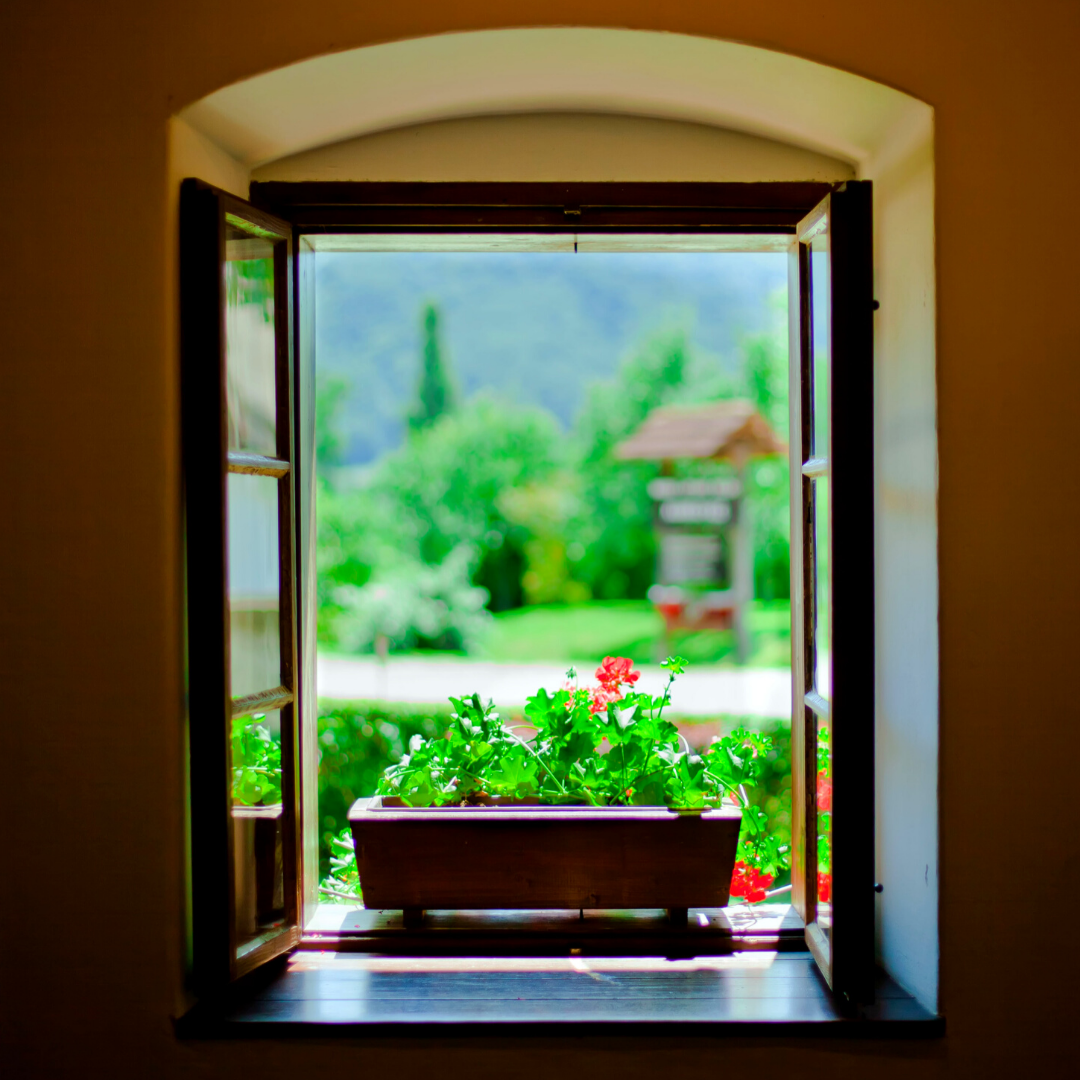 ---
Copyright 2021 Allison Gingras
Images: Canva Pro
About the Author