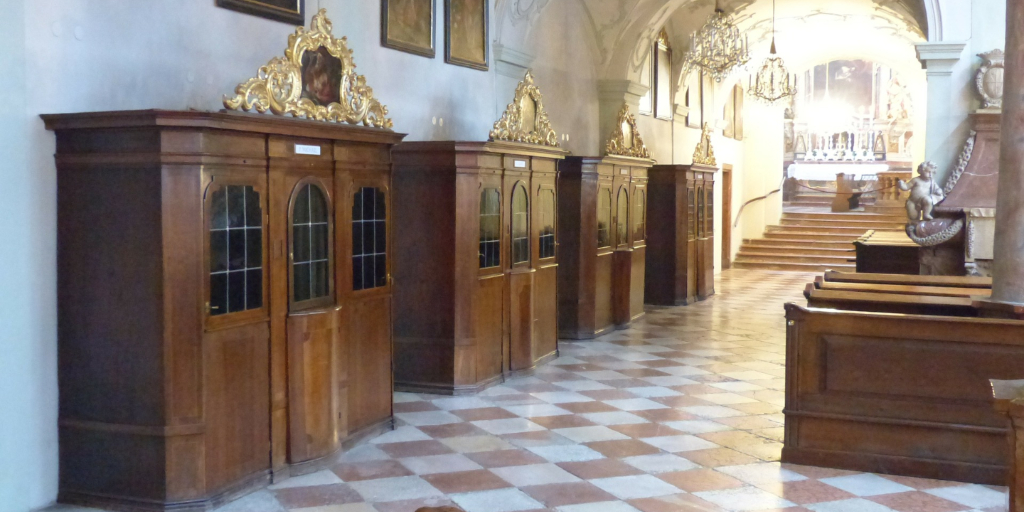 Elizabeth Estrada ponders wise advice she received during the sacrament of Confession.
Since I reverted back to the Church almost 15 years ago, I have tried my best to examine the way I go to Confession. It's weird, but I actually look forward to going to Confession. It is my second favorite sacrament, the Eucharist being the first.
I remember before my reversion, not wanting to go or avoiding it or being in fear, but after more catechesis, reading, and lots of prayers I realized it's truly a gift. I feel lighter, joyful, and ready for whatever comes after receiving this beautiful sacrament.
About two months ago, a wonderful priest heard my confession. As I was reading my list of sins, he stopped me and said, "that's not a sin can you explain," I did and I continued reading, and he stopped me again saying and asking for more clarification.
Then he kindly explained that if one doesn't have mortal sins to confess then one must think about a virtue one wants to work on and focus on that one virtue. This way we can grow in virtue and grow closer to God.
CLICK TO TWEET
This Lent, I invite you to take a closer look at Confession. #catholicmom
I left and went home perplexed. I wasn't sure where to start. It was hard to pinpoint one thing; it was easier just to keep writing my list. But that's the point! It's not about what's easy for me, but about growing in virtue.
I did some research in books to make sure I knew what the hardest, best thing was to do, not surprising, humility was the virtue to embrace. Many times, that's where I need to grow.
Usually my pride, self-reliance, and grumbling with those who are in authority, are what lead me to sin, to name a few.
This Lent, I invite you to take a closer look at Confession. Maybe you too can use the advice of this wonderful priest.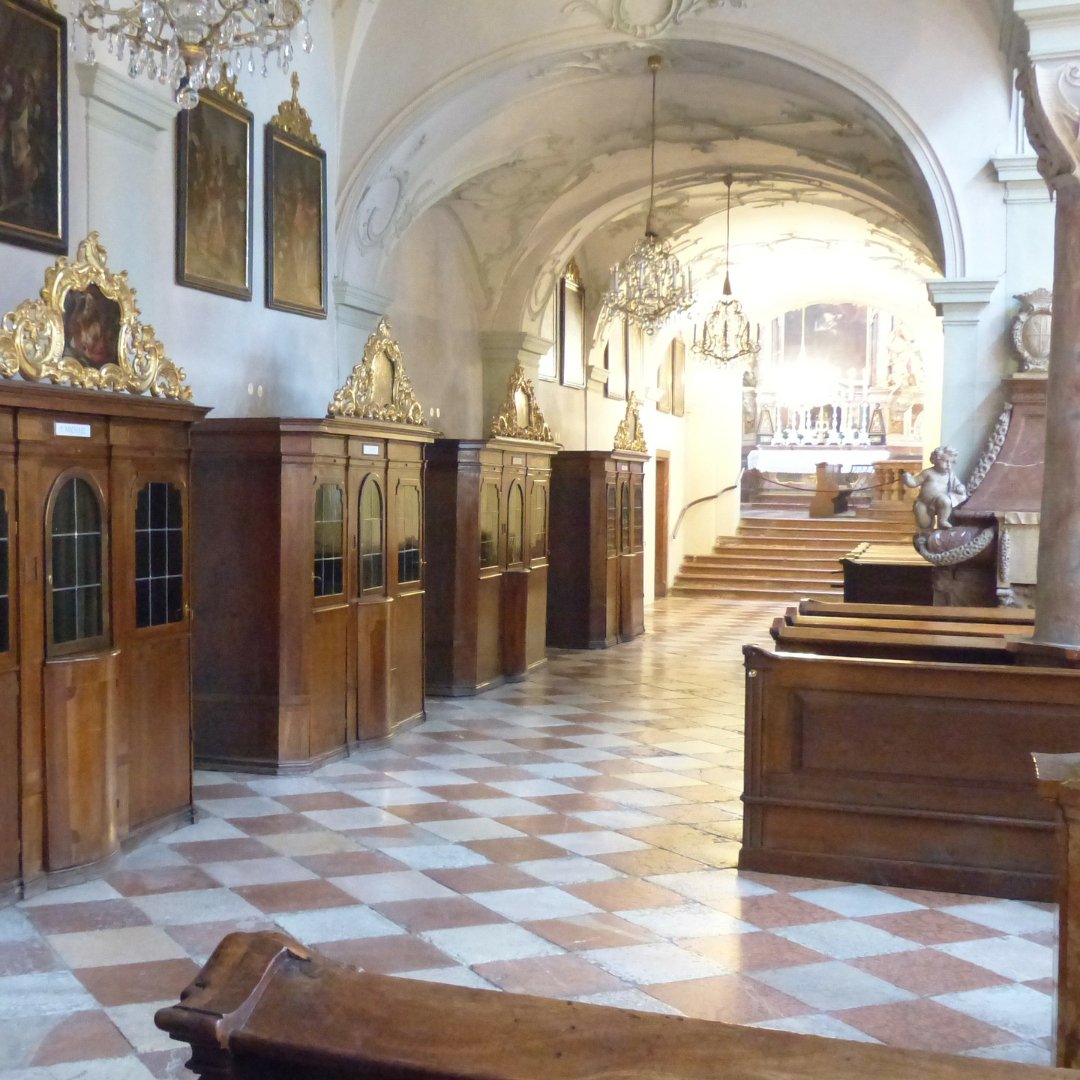 ---
Copyright 2021 Elizabeth Estrada
Image: Pixabay (2013)
About the Author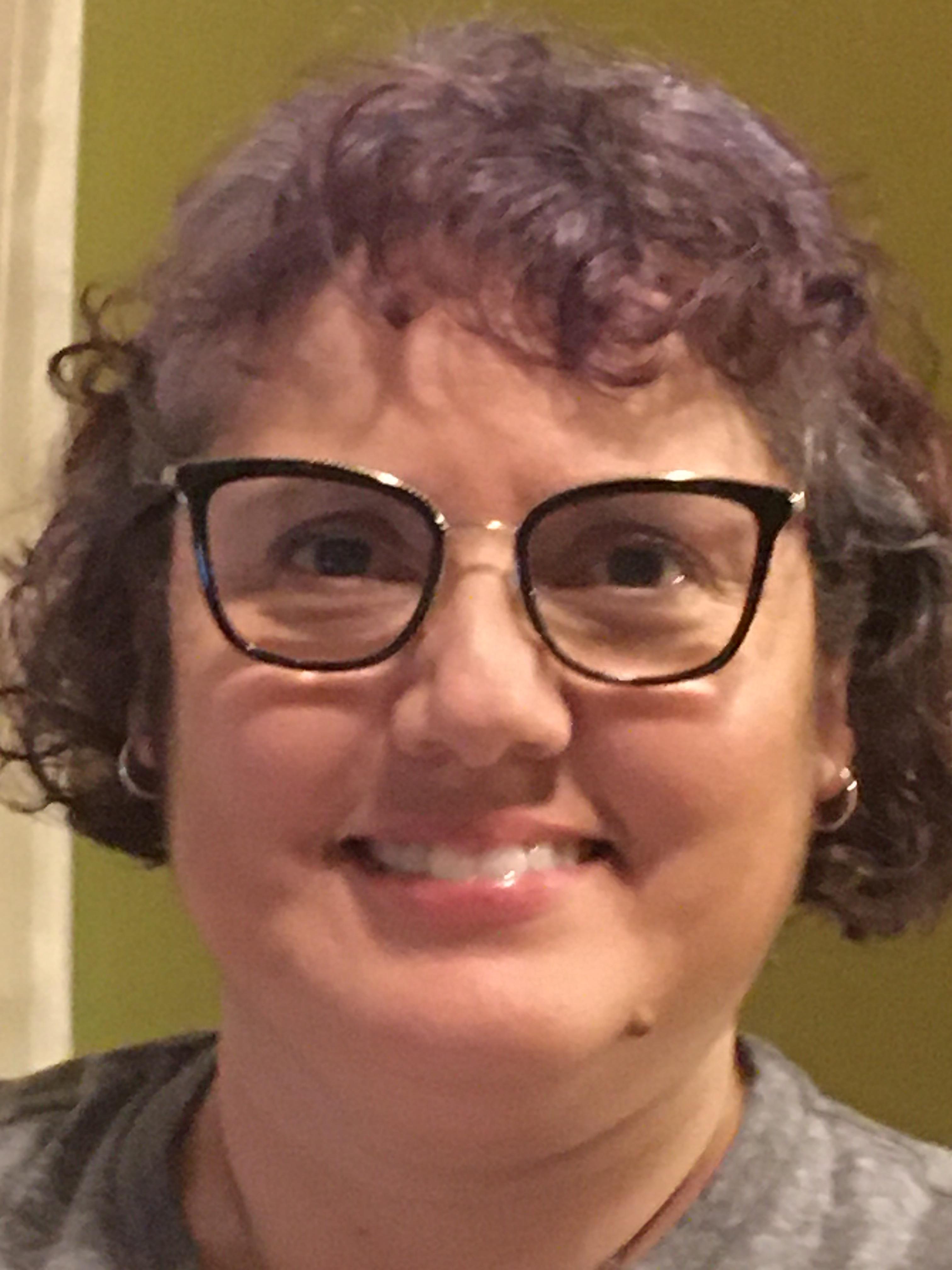 Elizabeth Estrada, a public school teacher, is an avid reader and enjoys crafting. She serves as a Catechist and resides in the Diocese of Dallas with her son Agustin.