Laura K. Roland offers encouragement to moms in the thick of raising young children.
Dear young mom with four children in the grocery store,
Our paths crossed several times yesterday in the grocery store, as often happens when people enter the store at the same time. With each cart-passing encounter, I saw you had become a bit more distressed, tired, and worn out, looking at your list and then your coupons, and then asking the children to put items back.
By the time I saw you putting your kiddos and your groceries in your car, you looked weary.
My heart broke wide open for you, momma.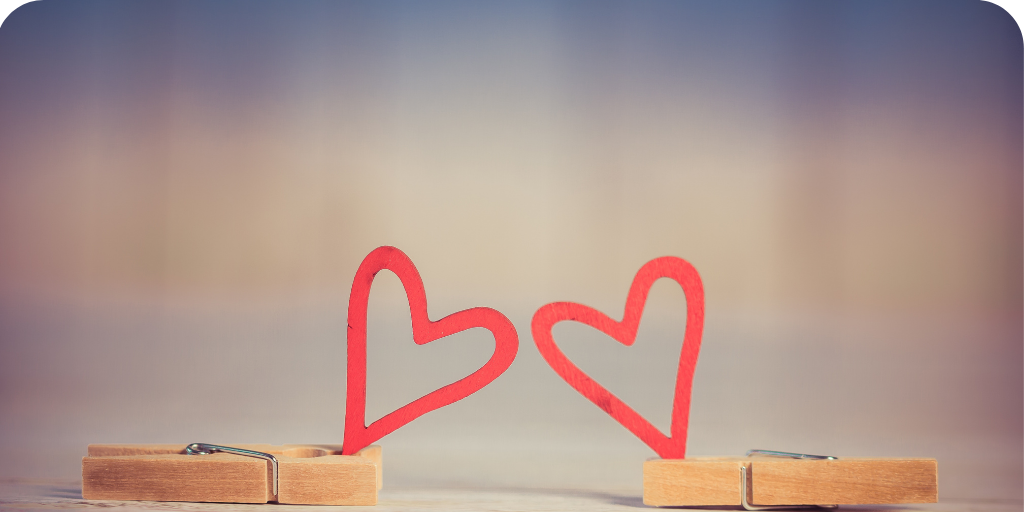 I noticed you about an hour before. You were looking so cute wearing your infant in a way I would never ever have been able to pull off all those years ago when mine were little. Your other three, who looked to be about ages 2-5, were so stinking adorable. The middle two in the cart, the oldest walking about two steps behind you. I thought to myself, "That's a momma who is a pro at this grocery store thing." I was so proud of you. So, I smiled, hoping it conveyed my pride in you. You smiled back. And that was our moment.
Three aisles into the trip, I heard you. "Seb, please sit down. Mari! No! Oh my gosh. I just … please don't pull his hair. Daniel? DanIEL? DANIEL? There you are. Don't follow so far behind, I need to see you. Baby, it's okay. Mommy isn't mad. I just got scared that's all. No, you cannot lie down under the cart, honey. That won't help. Mia, sweet baby, go back to sleep. Ugh, how did I miss the bread aisle?"
Oh momma. How many times have we all had those moments? Trying to keep it all together – for them, for you, for those of us who are looking at you. It took everything you had to find those items on your list and push your cart, now doubly laden with toddlers and food, while still carrying a now wailing Mia across your entire body as she struggled to find your breast. And you struggled to help her in the most modest and chaste way possible.
While you probably felt a harsh judgement from people who had come to the store in the middle of the day hoping to avoid the toddler meltdowns that weeknight and weekend shopping bring, I want you to know this.
Your children were a beautiful reminder that God hasn't given up on us.
They were life and laughter, light, and love to my own sad and weary little heart yesterday. Mothering is the hardest, most sacrificial work we are called to do as a woman. To see you intentionally love each child in their need, despite your weariness and embarrassment, was one of the most beautiful things I've witnessed in a long, long time.
You are doing just fine. Don't you ever forget that God has created you for this – and so much more. #catholicmom
So, to all you mommas out there who are struggling raising those babies: I know you. I see you. I love you, sister. Keep being His hands and feet – because that's what this season is calling you to be. Those ordinary things you do everyday as a mom that cause you to doubt your purpose or God's plan for your life? That is the holy work that only you can do. Your yes is a beautiful love story between God's heart and yours. God is delighted with you. I am sure of it.
And let me tell you, momma. You are doing just fine. Don't you ever forget that God has created you for this – and so much more. That next season? He's preparing you now. Yes, even in the aisles of the grocery store. Maybe especially in the aisles of a grocery store.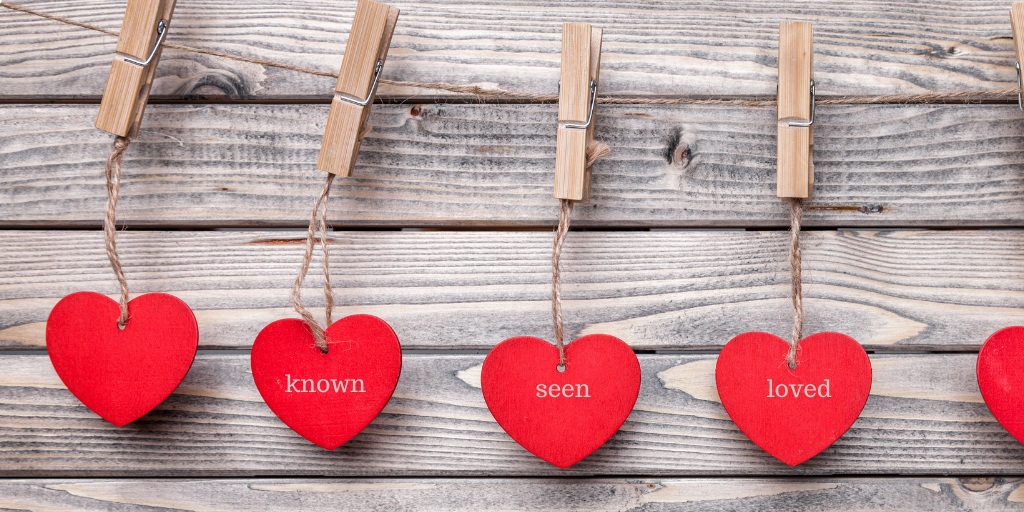 ---
Copyright 2021 Laura Range
Images: Canva Pro
About the Author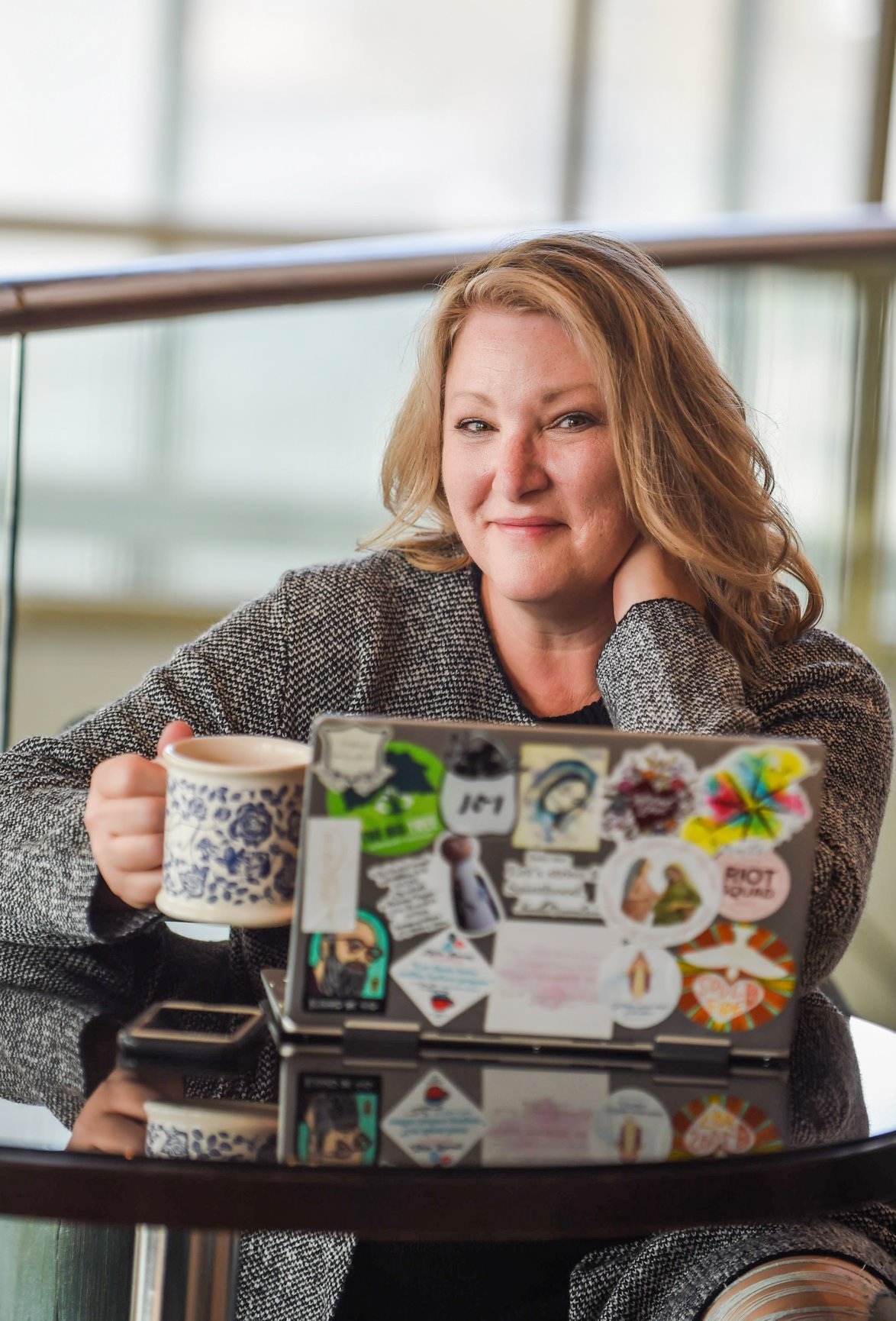 Laura K. Roland is a cradle Catholic. She and her husband of 31+ years have 3 children and have recently added a son-in-law and a daughter-in-law to their ever-growing family. A former Catholic educator, she co-founded the women's ministry Encounter Grace in 2018 and is a speaker, writer, mentor, and host of the new podcast, Short Story Longer.