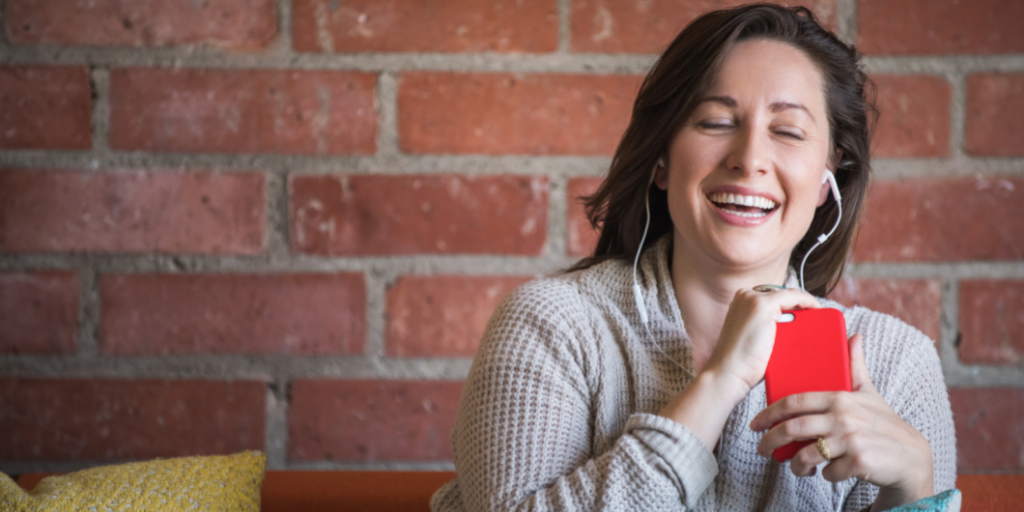 Susan Ciancio reviews her year of listening to the Bible in a Year podcast, the number-one podcast at the beginning of both 2021 and 2022.
Last year I started a journey—a journey filled with excitement, battles, conflict, burning bushes, and more. But most importantly, a journey filled with wisdom, heroes, and God's love. That journey took me through the entire Bible.
I'm talking about Ascension's Bible in a Year podcast with Fr. Mike Schmitz.
I had always wanted to read the Bible from cover to cover, but I never had. When the Bible in a Year began last year, it seemed like a sign from God telling me it was time. I was already a huge fan of Fr. Mike Schmitz's videos that teach about Catholicism. I love the way he explains difficult concepts and inspires others to get excited for our faith. You can truly see how much he loves God and the Church. It's a passion I long to have and to instill in my children. Fr. Mike's charisma, knowledge, understanding, and the extraordinary way he is able to impart his wisdom made me certain that this podcast would be the way I would finally get through the entire Bible.
And I succeeded. I made the Bible in a Year part of my daily routine. I never missed a day. Whether on vacation, post-surgery, or just trying to make it through normal days, I listened. And by listening, I have learned about God and His love, about my place in His plan, about the early Church, about the connections between the Old and New Testaments, and about so much more.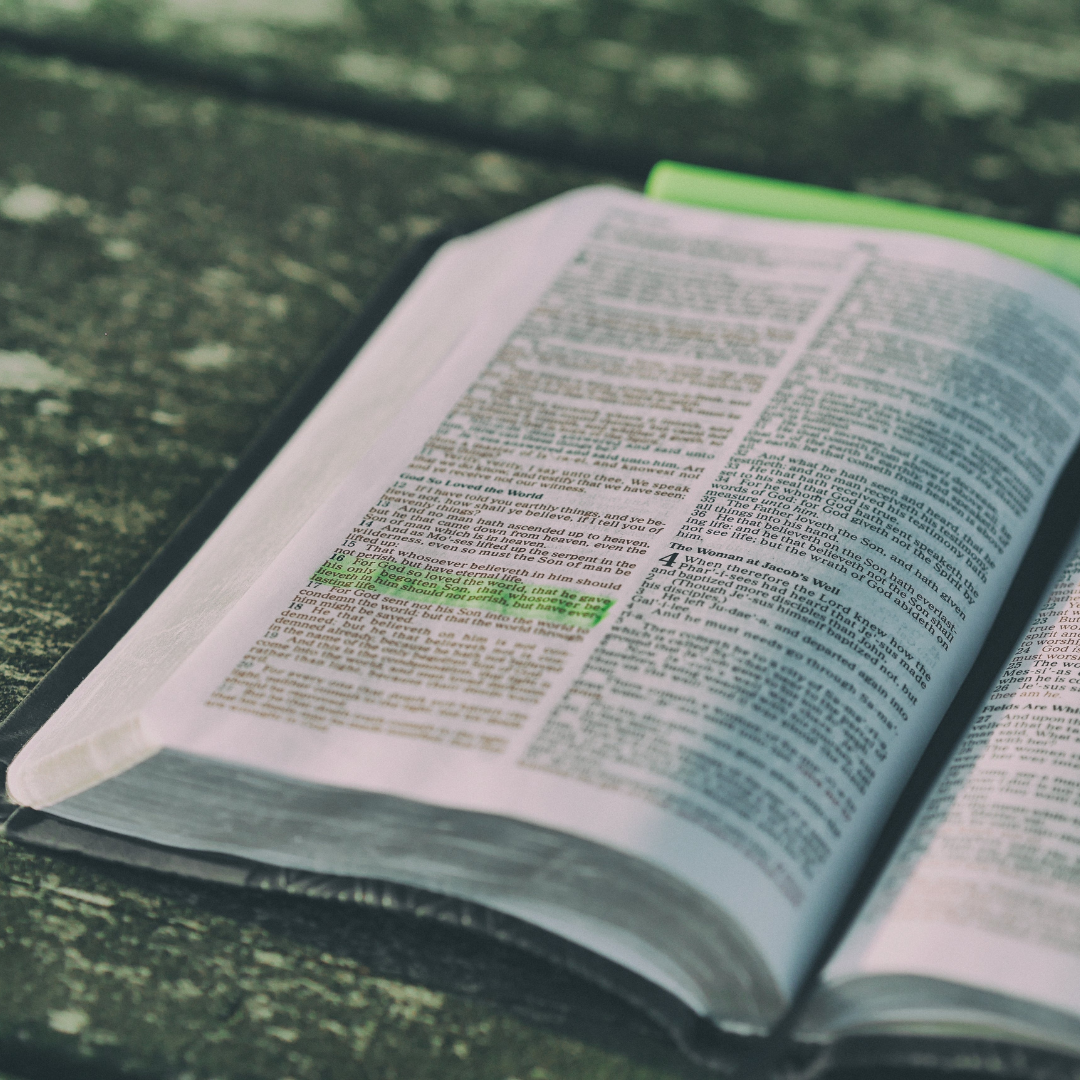 I never would have imagined the transformative effect it would have on me and on millions of people.
In each 20-30-minute podcast, Fr. Mike reads from the Bible, says a short prayer, and then explains what he read. It's truly an incredible experience.
Following its debut on January 1, 2021, the podcast sat in the number one spot on Apple Podcasts from Jan. 2-18, 2021, and stayed in the number one spot in Apple's Religion & Spirituality section for most of 2021. Ascension reports that the podcast was downloaded 170 million times for a total of four billion minutes listened last year.
The sensation continues this year, as seasoned listeners can begin again and new listeners can join! Within 12 hours of the first episode being rereleased this year, the Bible in a Year has already hit the top of the charts. And as of this writing, the podcast, which also added a Spanish version this year and is featured on a billboard in Times Square, was number one in the Christianity category in 47 countries!
That's phenomenal for a Catholic podcast!
People can hardly contain their excitement, and so many want to share their thoughts and experiences with others. They want you to see through their eyes so that you, too, can share in this blessing.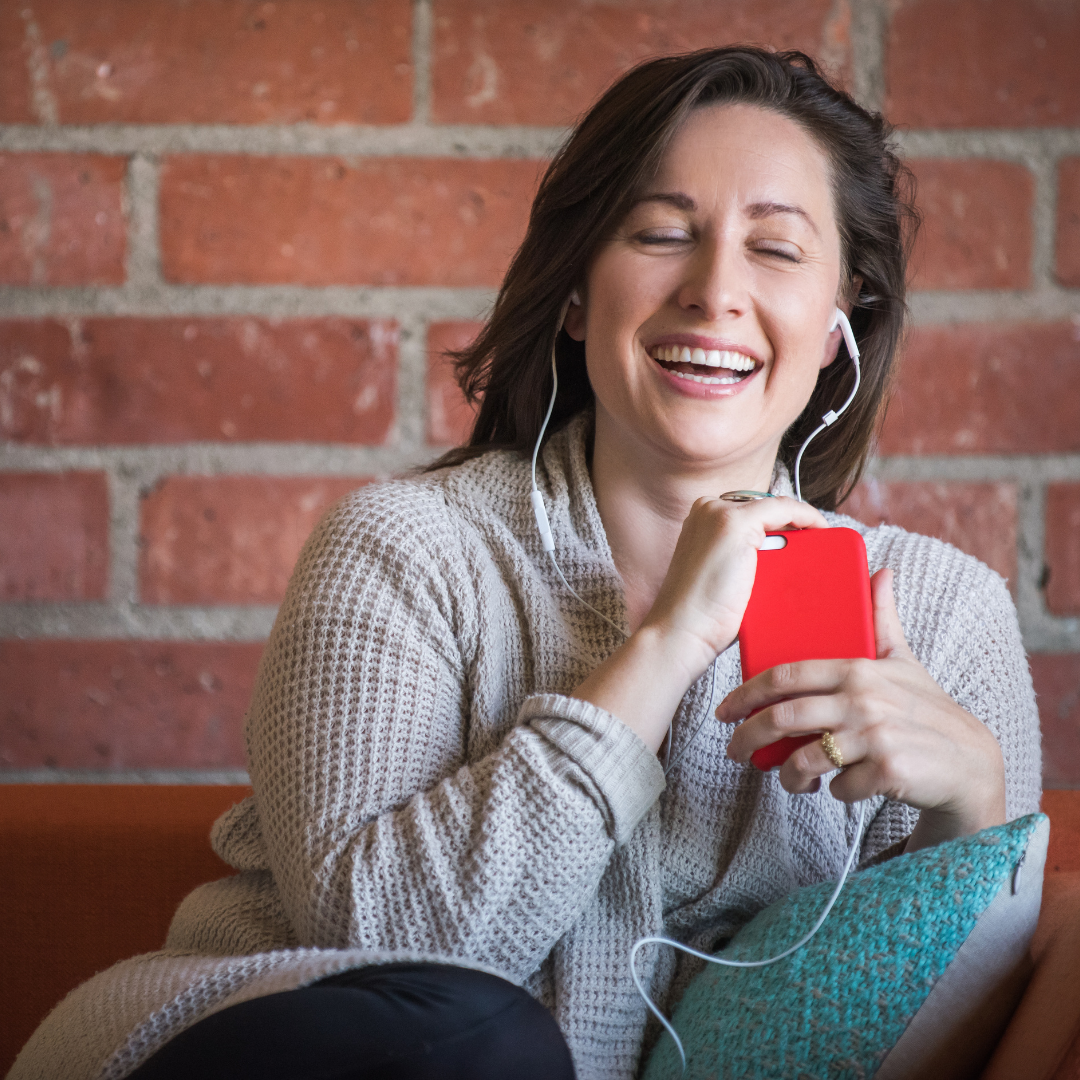 The close-knit community created by this podcast has been phenomenal. In Ascension's Facebook group, listeners can discuss the readings and pray for each other. There are several other groups as well, but one special group is led by Fr. Jim Chern, who began his FB discussion group thinking just a small amount of people would join. It now has over 4,000 members! He tells us that "seeing, hearing, and experiencing the scriptures as the living word of God in the lives of so many, it's hard to imagine any podcast being remotely successful in comparison to what the Lord has accomplished through Fr. Mike and Jeff Cavins and the whole team at BIAY."
For this, we should not only be thrilled but thankful, especially as we know that our increasingly secular world scoffs at holiness and morality. Our society prefers the "you do you" mentality rather than the "you do God's commands" mentality.
But last year proved that people are hungry for God, for His word, and for the lessons we can learn as we read the Bible.
An incredible blessing
When we finished the first year, I shed a few tears. It was a bittersweet moment; I was thrilled to have read the entire Bible, but I was sad that something so special had come to an end. So I began again on January 1, and I have encouraged many others to join me.
As we wade through the first days of the New Year and we ponder the resolutions we made and still have yet to make, I encourage you to make listening to the Bible in a Year your New Year's resolution.
As God's children, we need resolutions that transform our lives. And that is what the Bible in a Year does.
Our world is broken, and often people have a very distorted view of God and His plans. So many don't understand His love, and many more don't even want to understand. They close their minds, and they close their hearts. But the podcast will open both.
For 365 days, you will spend 20-30 minutes a day immersed in God's word. You will hear His voice like you've never heard it before. You will come to understand His love in a way you never thought possible. And you will realize that, not only have you been searching for God, but He has been searching for you.
---
Copyright 2022 Susan Ciancio
Images: Canva Pro
About the Author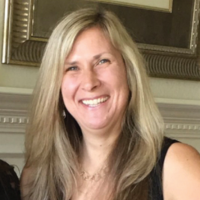 Susan Ciancio has a BA in psychology and a BA in sociology from the University of Notre Dame and a master's in liberal studies from Indiana University. Since 2003, she has worked as a professional editor and writer. She is executive editor for the Culture of Life Studies Program and editor of ALL's Celebrate Life Magazine.