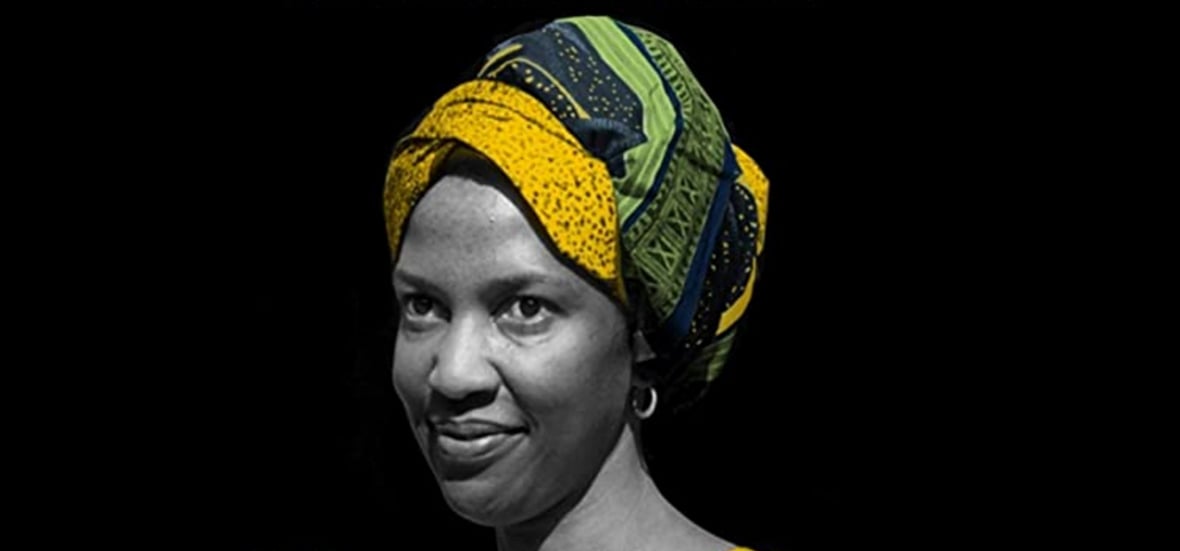 Barb Szyszkiewicz introduces a newly released album of spirituals by a saint in the making.
It's a testament to the wonders of technology that today we are able to enjoy the music of a saint in the making: Servant of God Thea Bowman.
Pauline Books & Media has just released Songs of My People: The Complete Collection. The album description notes:
Born in Canton, MS, the granddaughter of slaves, the Servant of God, Sister Thea Bowman, FSPA (1937-1990) inspired millions through the gift of Black sacred song, delivered in an unforgettable mezzo-soprano. She witnessed to Jesus with her loving attentiveness to each person she was with, and sought racial justice and racial harmony by promoting cultural awareness and the sharing of cultural gifts in the Church and beyond. Sister Thea recorded the spirituals that had meant so much to her and which were a vital part of her ministry in the studios of the Daughters of St Paul in 1988 while suffering from cancer, two years before her death.
Among the 25 tracks on this double album are 10 Christmas-themed spirituals. Don't wait until December to enjoy these.
Enjoy this sample track from Songs of My People.
If you sing, you know that it is much more difficult to sing well while you are seated. Sr. Anne Flanagan, FSP, noted in a comment on Twitter that Sr. Thea recorded the entire album while seated in a wheelchair -- she was suffering from incurable cancer that took her life two years later. (If you weren't already in awe over Sr. Thea's glorious vocal abilities and range, you definitely should be now.)
In an article on NunBlog, Sr. Anne (who was then stationed at the convent where Sr. Thea recorded the album) noted,
She wanted to bring people together. She wanted the opportunity to share the gifts of her Black Catholic culture with others. She wanted to meet people, one on one, and give them the gift of her complete attention.
Fr. Maurice Nutt, C.Ss.R., a student of Sr. Thea, speaks about her life and legacy in the video below.
She was an apostle for love, for people sharing their cultural gifts with one another.
Songs of My People: The Complete Collection by Sister Thea Bowman is available through Pauline Books & Media as well as iTunes and Amazon.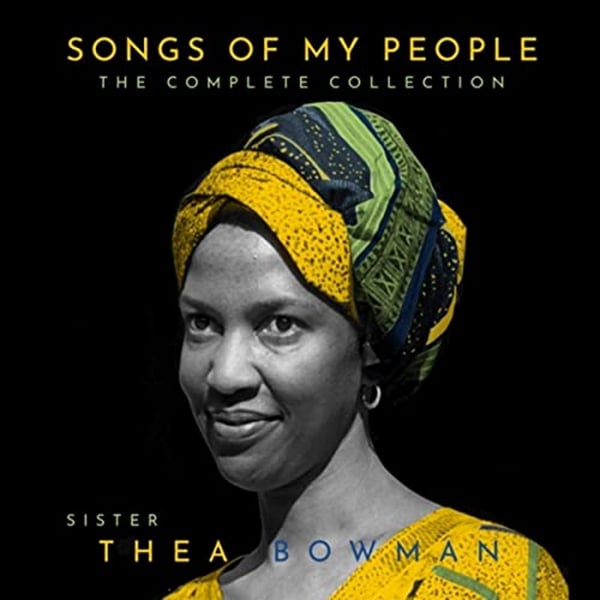 Today we are able to enjoy the music of a saint in the making: Servant of God Thea Bowman. #catholicmom
---
Copyright 2020 Barb Szyszkiewicz, OFS
About the Author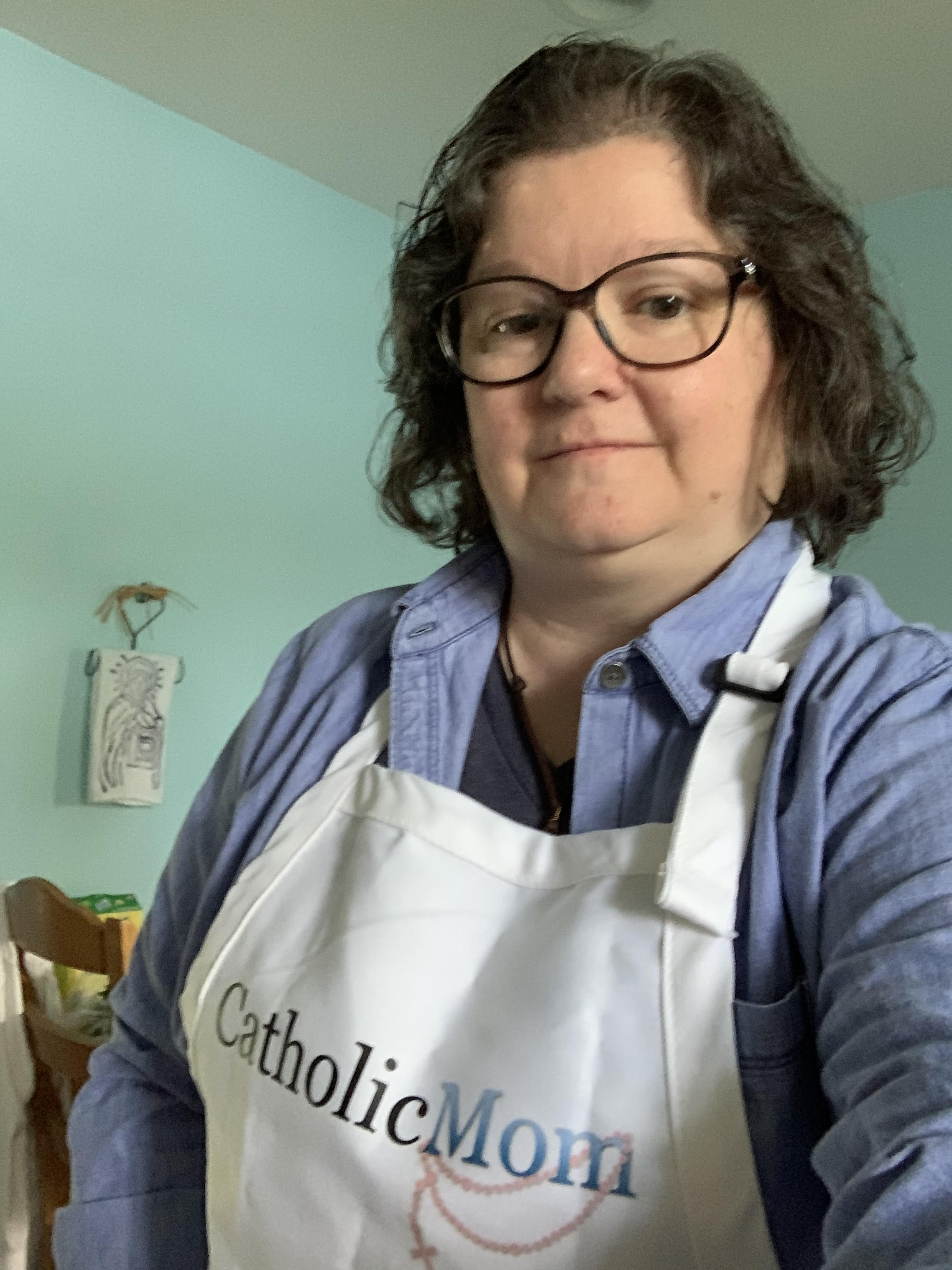 Barb Szyszkiewicz is a wife, mom of 3 young adults, and a Secular Franciscan. She is editor at CatholicMom.com. Barb enjoys writing, cooking, and reading, and is a music minister at her parish and an avid Notre Dame football and basketball fan. Find her blog at FranciscanMom and her family's favorite recipes with nutrition information for diabetics at Cook and Count.